The 35-year-old thought she'd heard the last from the Student Loans Company (SLC) when she made her last payment in 2015.

But just a few days ago she got a message on her phone saying she was owed £1,109.

"So when I got the voice mail originally I thought 'this is a scam'.

"But we checked, rang them and I was initially surprised and delighted because who doesn't like a refund?"

Rebecca's opinion on the matter started to change though when she began to realise the money had been with the SLC for six years when it should have been in her account.

My money not theirs

The Manchester University graduate said: "I was, to be honest, a little bit angry. I wanted to understand how it could take so long to repay something that should have been in my bank account for over half a decade.

"We're not talking about the difference between me putting food on the table or clothing my children but £1,100 is still a month's mortgage paid off, that's a month's nursery costs or £1,100 worth of credit debt I could have paid off.

"The point is that's my money and it should have been in my account and not theirs," said Rebecca, who lives in the Yorkshire Dales.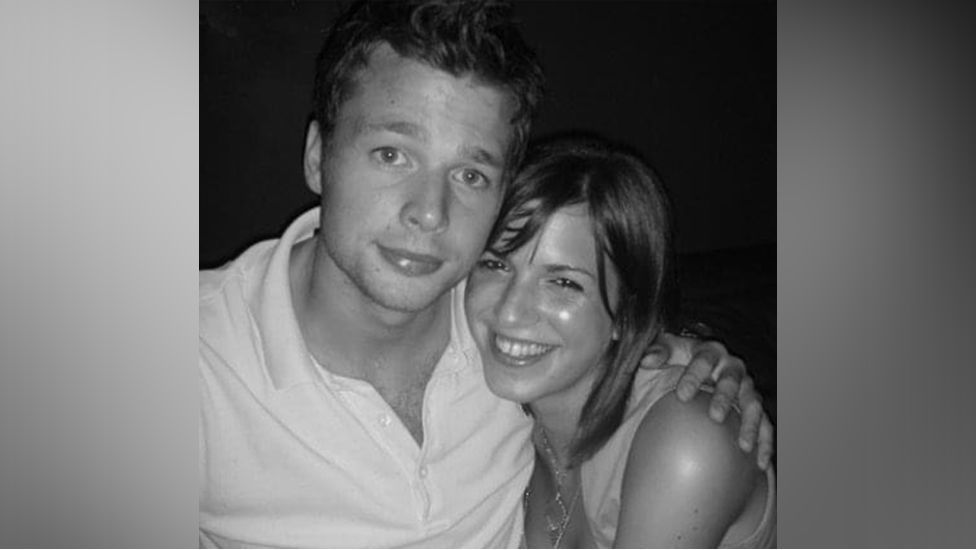 The SLC told Money Box it got some new information from HMRC in May 2021 about Rebecca's student loan repayments in the tax year 2010-11 which meant she had overpaid and was eligible for a refund.

SLC said as soon as it got this new data it set about trying to contact Rebecca with the end result of the money hitting her account just a few days ago.

Why overpayments happen

SLC has a bad track record on overpayments, although it is getting better.

That's because it used to get annual updates from HMRC which kept a track of how much people had repaid of their student loans via PAYE.

In April 2019 those updates turned from once a year to once a week making the system much more efficient. Nonetheless, in the first year of the new system more than 54,000 former students still overpaid £23m between them - an average of £424 each.

People are now also encouraged to pay off the last couple of years of their loan payments by direct debit to limit the chance of overpayment even further, with some refunds also now taking place automatically (for amounts up to £750).

Money Box contacted HMRC to ask why it took six years to send through new information to SLC about Rebecca's historic payments. In a statement it said: "Following a routine scan of our records earlier this year, we identified a small number of cases where repayment information had not been passed onto SLC.

"We corrected these cases as soon as they became known and notified SLC so that they could update their records."