Some flats built by private developers decades ago had problems such as cracked walls, sinking land.
Events officer Yuki Tsang Yuk-fong, 29, and technician Terry Mok, 32, were married in Hong Kong on Tuesday, and celebrated their happy day with family and friends.

Then the newlyweds went their separate ways, returning to their family homes.

They have known each other for more than five years and tried to find a place of their own for two years, but were unsuccessful. They tried for a public subsidised flat but failed twice – applications were oversubscribed by around 32 times when they first applied two years ago, and by 27 times this year.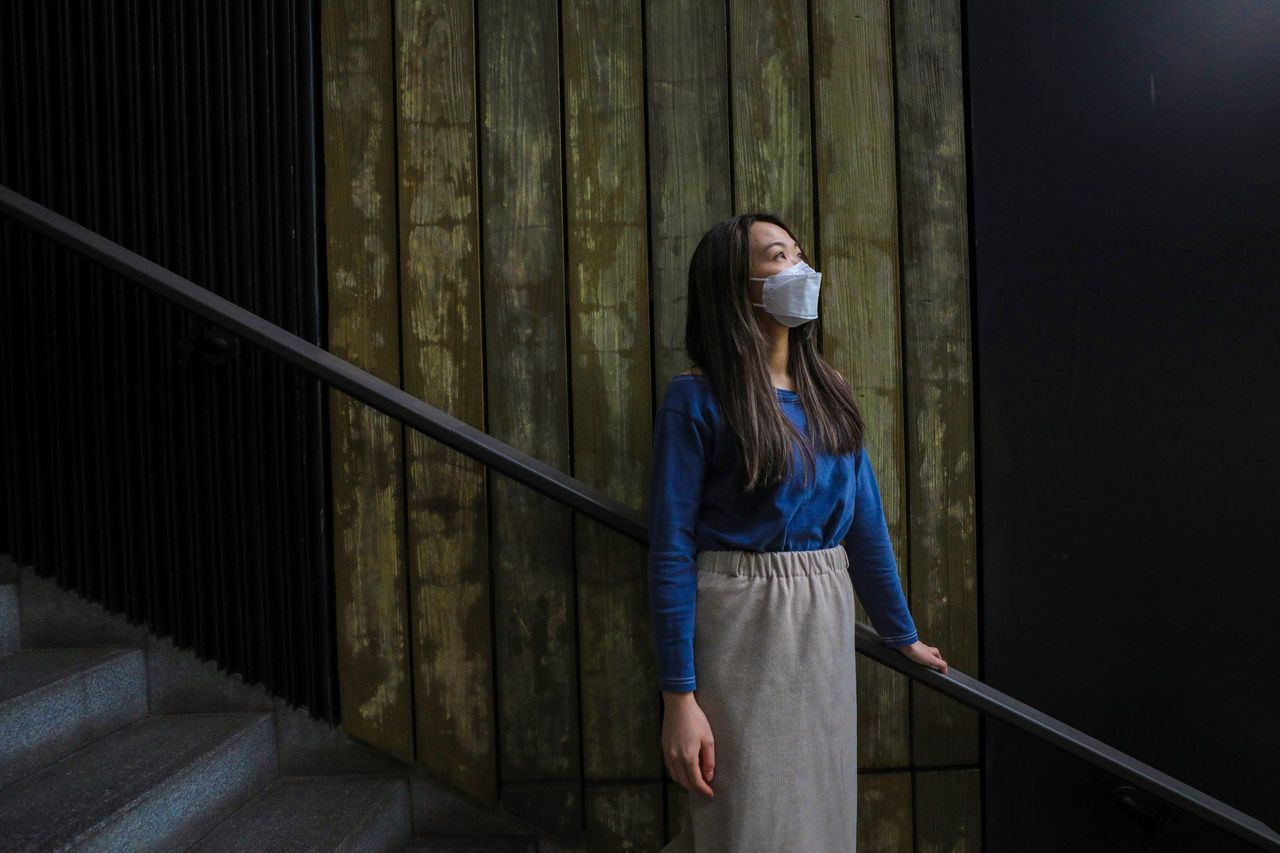 Events officer Yuki Tsang, 29, and her husband have tried to find a place of their own for two years.

Explaining why they would keep trying, Tsang said: "We have a slight chance to win the lottery and want to save to pay for our future flat instead of renting."

They were heartened when Hong Kong Chief Executive John Lee Ka-chiu announced last month that his administration would resume working with private developers to build subsidised flats, starting with work on three sites next year.

"With more supply, we may stand a better chance in the lottery," Tsang said.

Housing experts who spoke to the Post said that in bringing back the scheme, the government must learn from past lessons and ensure the quality of the flats that were built. It might also want to offer more incentives to the private sector to raise the supply of subsidised homes, they said.

In the 1970s, developers were allowed to bid for public sites in an effort to hasten the supply of subsidised flats.

Under that scheme, which ended in 2003, the Housing Authority, the city's public housing provider, was obliged to buy all unsold subsidised units built by private developers.

Under the new Pilot Scheme on Private Developer Participation in Subsidised Housing Development, developers can either bid for government sites or get their own land rezoned to build homes at discounted prices.

Housing minister Winnie Ho Wing-yin has said the government will not buy back unsold units and private developers will have to ensure the quality of the flats they build and keep prices attractive for buyers.

For Lau Ping-cheung, a former president of the Hong Kong Institute of Surveyors who was involved in building private subsidised homes like Richland Gardens in Kowloon Bay in the 1980s, ensuring quality would be an issue.

Housing experts say government must learn from past lessons and ensure the quality of the flats.

He said the quality of most of the subsidised flats built by the private sector decades ago was satisfactory and their resale prices were high, with some fetching more than 10 times the original price.

But there were issues at On Ning Garden, an estate of six 40-storey blocks in Tseung Kwan O. Completed in 1991, it was found to have defects like cracks in the walls and sinking ground.

Lau said the government could follow the previous arrangement by engaging a third party to monitor quality strictly, and require developers to provide bank guarantees to ensure they delivered properly.

The government would then be able to make the developers pay "if they fail to complete the project on time according to specifications, or if it is below standard", he added.

At the same time, he said, developers needed more sweeteners to take part in the new scheme.

"Why would developers bother to build subsidised housing on their own land?" he asked.

It would help if the government increased the development density of private housing, allowing developers to build more private flats on rezoned sites and enable them to increase their earnings from the private units, he said.

Lau also urged the government to cut the red tape involved in rezoning private farmland to build homes.

Stewart Leung Chi-kin, executive committee chairman of the Real Estate Developers Association, which represents the city's biggest developers, said the sector welcomed the new scheme, but was awaiting details such as the discounted flat prices, site locations, land premiums and available infrastructure.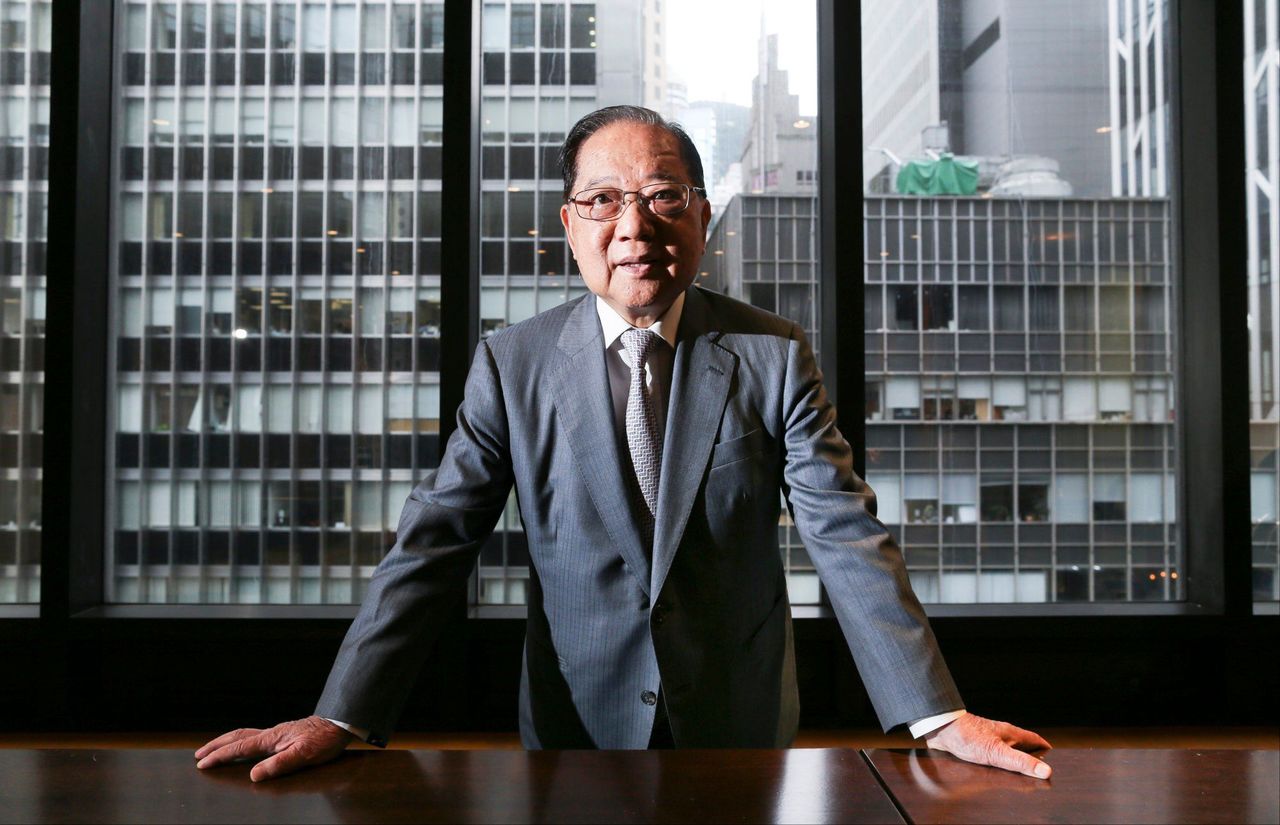 Stewart Leung, executive committee chairman of the Real Estate Developers Association.

"We need to see the future condition of the sites to decide whether we are interested in rezoning farmland," he said.

Franklin Yu Fung-lap, a member of the Housing Authority's building committee, hoped the government would learn from past experience.

He said the government stopped the earlier scheme two decades ago because the subsidised and private property markets overlapped, causing a slump in prices.

"The housing ladder was unclear before. Residents preferred buying the subsidised homes rather than private flats as they were cheaper and of similar quality, so the price of private flats went down," Yu said.

"This time, the government has to carefully consider the position of these subsidised homes."