After all the frantic gift-buying, wine-quaffing, food-gobbling build-up in the days and weeks before Christmas, those days between December 25 and New Year's Day can feel rather flat.

And while we're not denying the obvious pleasure in spending a few days indoors, bingeing Netflix and polishing off the Christmas leftovers, there is more to life in the period time otherwise known as Twixmas.

Many Londoners head back to their native lands over the festive period, leaving the city rather more empty than usual — and ripe for exploring.

Here's how to turn the downtime into something special.


Get your skates on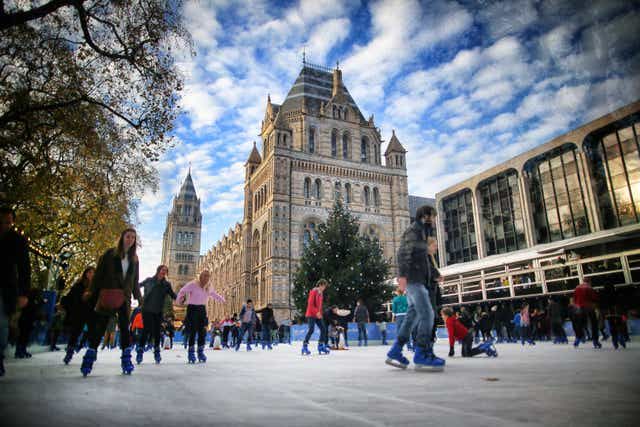 Natural History Museum

Slipping, sliding and gliding around on the capital's ice rinks is a festive go-to in the capital, and there's plenty of opportunity to get your skates on even after December 25. The Natural History Museum, Skylight at Tobacco Dock, The Queen's House, Somerset House, Winter Wonderland, Canary Wharf, Hampton Court Palace and Brent Cross Shopping Centre are all keeping their rinks open into January — check out our full guide for more info.


Go for a winter walk

We all got very used to traipsing around our local areas during lockdown, but with public transport quieter and the crowds smaller than usual, this week might be a good chance to travel farther afield and explore some of London's best walks. From Richmond Park and Hampstead Heath to north London's Parkland Walk the Thames Path, there's a lot of choice — here are some of the best.


Take in the bright lights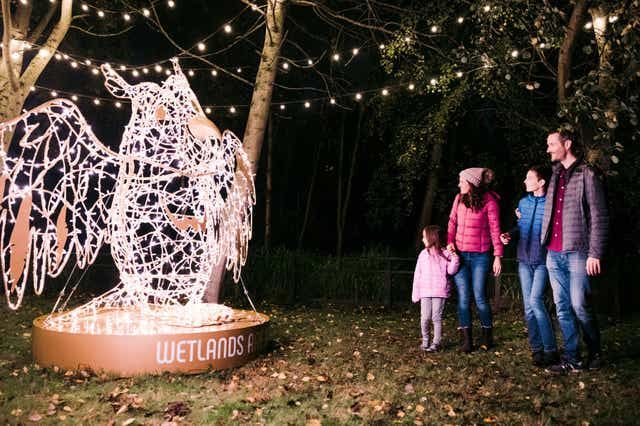 lluminature at London Wetland Centre
London gets all lit up over winter, and a lot of them are intended for the Christmas run-up, many light displays and trails remain for a while afterwards. The Southbank Centre is running a Winter Light exhibition by the Thames, the London Wetland Centre is hosting nature-inspired illuminations, and Kew Gardens' sparkly displays are always a must-see. Find the details of all those and more here.


Get the rave on

New Year's Eve is without doubt the biggest clubbing night of 2021, but if you want to get a head start on the celebrations, then there are a fair few events to head along to. Highlights include techno favourite Adam Beyer at Fabric on December 28, a Secretsundaze blowout featuring the likes of Antal and Paramida at Studio 9294, and Francesco Del Garda at Fold on the same night.


Catch up on culture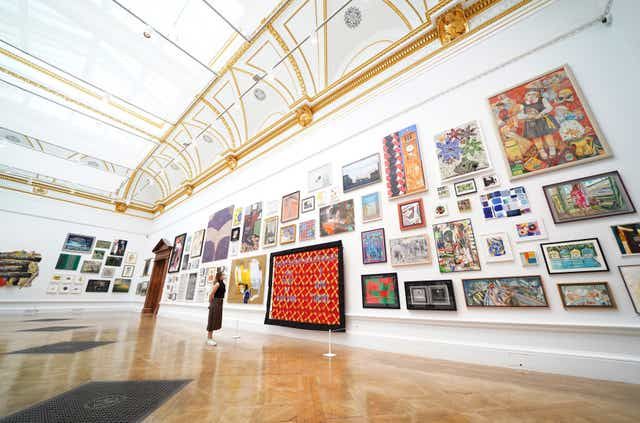 The Summer Exhibition at the RA
If you've fallen behind on getting your cultural fix in London, then these few days can be a great time to tick a few things off the list. And there's a lot to enjoy — whether it's the final few days of the RA's Summer Exhibition, Hogarth and Europe and Tate Britain, the British Museum's exploration through Peruvian heritage, or Lubaina Himid at Tate Modern. Head here for all our tips.


Tuck in at one of London's top restaurants

Finding a reservation at one of the capital's most popular restaurants in the run up to Christmas can feel like an impossible task, but things tend to empty out once the big day has passed. So if there's somewhere you've always wanted to try — whether it's that no-booking spot that always has a queue outside, or somewhere tiny that's seemingly always full — now's the time to go. The likes of Brat, the dining room at the Goring, the Cadogan Arms, Benares and plenty of other places usually all booked out are opening their doors —nab a table while you can.


Settle in at a cosy pub
While we're not holding our breath in expectation of a white Christmas in the capital this year, you can't count on things getting very cold indeed. And there's no better ways to warm the cockles after a day outdoors than by taking refuge inside one the city's cosiest pubs — especially those with an open fire. From The Dove in Hammersmith to Fleet Street's Ye Olde Cheshire Cheese, you can check out some of our favourites here.