Woodside worked alongside Meghan in the hit legal drama before she left to marry Prince Harry in 2018.

In recent months, the Duchess of Sussex has been subjected to heightened backlash with accusations of bullying and criticism of her interview with Oprah Winfrey, in which she claimed a member of the Royal family made racist comments.

Lucifer actor Woodside completely stands behind Meghan and says the whole fallout from the Oprah interview is 'very upsetting'.

'And just to be direct, it's bulls**t,' he told Entertainment Tonight.

The actor, who played Jeff Malone in Suits, continued: 'It seems to me there are people who are setting her up to be the fall person. There's people who are setting her up to blame her for something…

'All I have to say is that she's one of the most incredible human beings that I've ever had the pleasure of working with…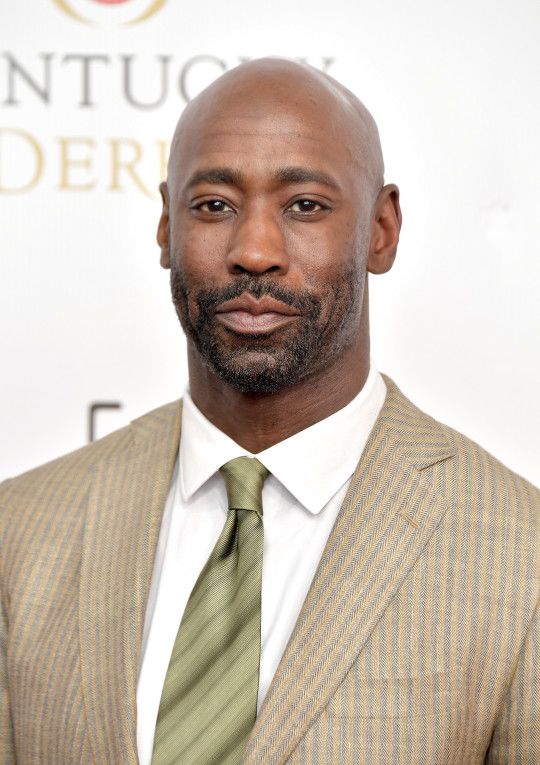 DB Woodside says the negative rhetoric about Meghan is 'bulls**t'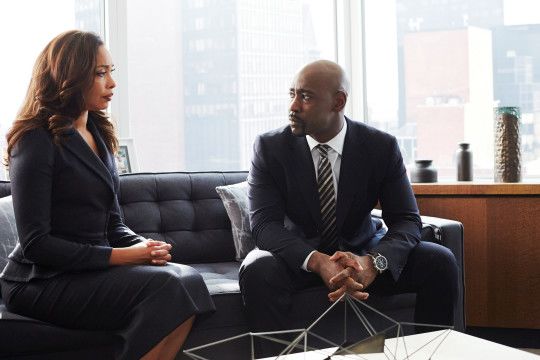 Woodside starred alongside Gina Torres in Suits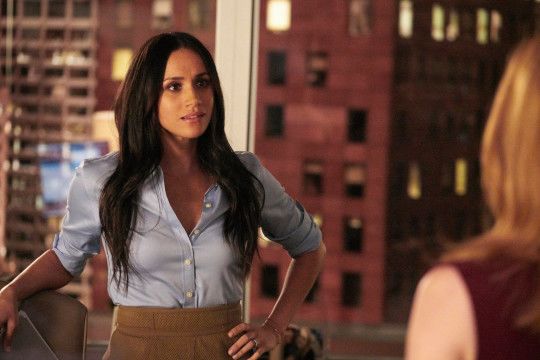 Meghan played a lead in Suits before marrying Prince Harry

'I wish her nothing but the best. And I just hope people over in Britain, excuse my French, leave her the f**k alone.'

Woodside said he was confident that Meghan would bounce back from the backlash as she's 'strong and resilient'.

Sending a stern warning to her critics, he said: 'If they think that this kind of stuff is going to knock her off her game for very long, they picked the wrong woman to mess with.

'She is the wrong woman to mess with. They need to back up, back off, apologise because she's not the one.'

It comes after Meghan's other Suits co-star, Wendell Pierce, slammed her interview with Oprah and said it was inappropriate during the coronavirus pandemic.

'It was quite insensitive and offensive that we are all complicit in this sort of palace… gossip in the midst of so much death. I think it is insignificant,' he said on LBC.

Pierce later clarified his comments and said he wished Meghan 'all the best'.