Police are on the hunt for a gang of masked robbers who snatched a rucksack containing HK$5 million (US$645,000) in cash during an attack on two men in broad daylight at a busy Hong Kong intersection on Monday.

Notes were left scattered on the ground after one of the victims thwarted the knife-wielding assailants' attempt to steal a second backpack, carrying a similar sum, in a fierce struggle at the junction of Nathan Road and Waterloo Road in Yau Ma Tei soon after 12.30pm.

While police were initially told the stolen bag held more than HK$1 million, the figure was later revised to HK$8 million and then a second time to HK$5 million.

The two victims, aged 31 and 32, were ambushed shortly after visiting a money exchange company in an upstairs unit of a nearby building, according to police. The duo said they were taking the cash to another money exchange shop at the time of the incident.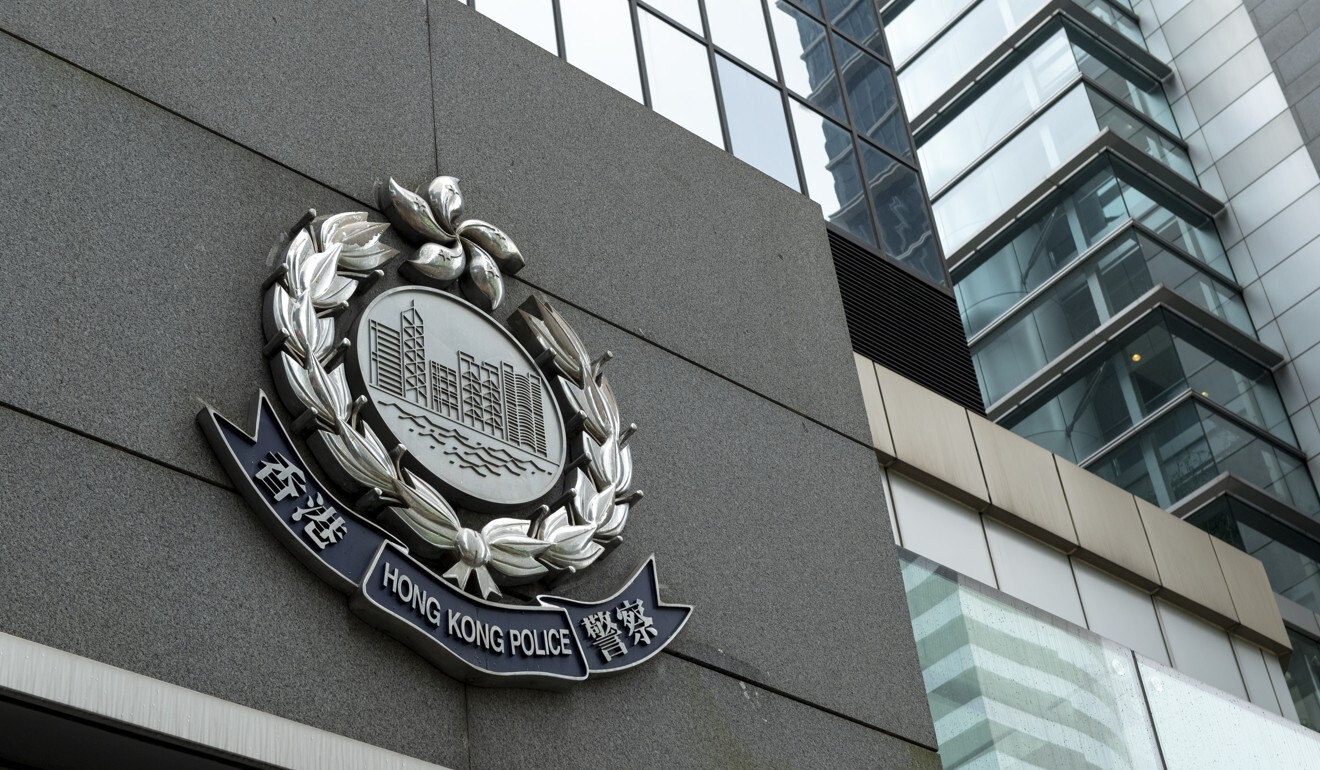 The two victims were ambushed shortly after withdrawing money from a nearby bank, according to Hong Kong police.

"Four black-clad men wearing surgical masks jumped out of a blue sports utility vehicle, threatened them with weapons and pushed the pair to the floor. Two of the culprits were seen carrying knives," one police source said.

"They snatched one of the rucksacks and fled in the same car, which was driven by a fifth man." He said the robbery was over in less than a minute.

A passer-by called police after finding some cash scattered on the walkway and seeing the knife-wielding robbers run past, according to a police spokesman.

Police said the getaway car sped onto Nathan Road heading towards Mong Kok.

Officers scouted the area and set up roadblocks in the Kowloon West region, but no arrests were made.

Both victims suffered minor injuries in the incident and were treated at the scene. Detectives from the Yau Tsim district crime squad are handling.

Hong Kong has recorded a sharp rise in reports of robbery this year. Police figures show there were 186 robberies in the first half of this year, up 322 per cent from just 44 over the same period last year.