A Lingnan University academic known for his social commentary and for joining a class boycott during the 2014 Occupy movement said on Friday that he had been terminated, with no reason given.

The adjunct professor of cultural studies, Law Wing-sang, confirmed he was sacked on Friday, a day after the university said his employment there had ended in September, without elaborating on the nature of his departure or the reasons behind it.

The university also said another academic, adjunct associate professor Hui Po-keung – who had also joined the Occupy boycott, and is tied to a pro-opposition fund now being investigated by national security police – was also no longer employed there as of last month.

The university did not elaborate on Hui's case either, saying it did not "disclose employment details of individual staff out of respect for their privacy".

In an interview with the Post on Friday, Law described his termination as "sudden" and "bizarre".

"It came without reason, as though that is acceptable. I cannot think of a precedent for such a dismissal in Hong Kong," he said.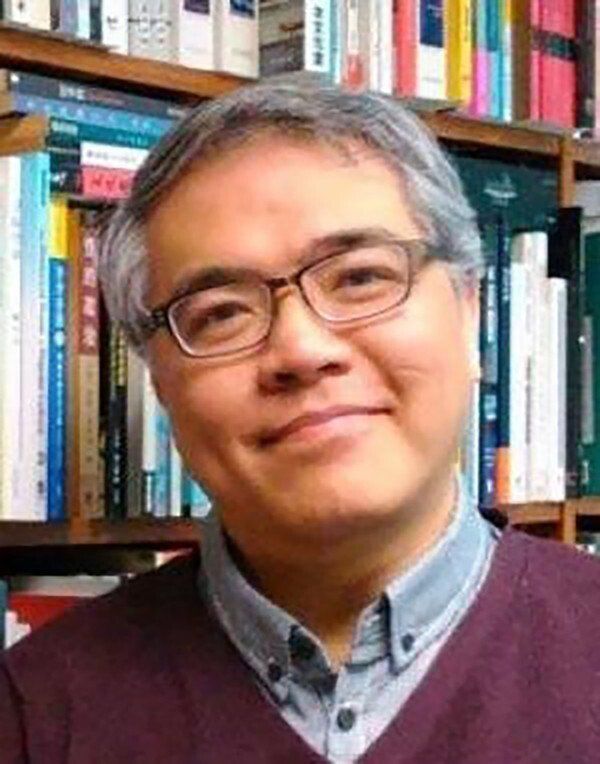 Former cultural studies professor Law Wing-sang.

Law said he received a letter from the school terminating his contract three or four days after he penned an article for the Chinese-language newspaper Ming Pao in which he wrote, under a pseudonym, about the recent political controversy over whether opposition candidates should stand in the coming Legislative Council election following a Beijing-decreed political overhaul.

"The timing of the dismissal is suggestive. I was also told that the university is doing it for risk management. But what risks can I bring? If I am in breach of the national security law, the national security police would have arrested me already," Law said.

Law added that he believed his firing did not bode well for the future of academic freedoms in the city.

"The space for the freedom of thought and academic studies has already shrunk greatly in the current atmosphere. My dismissal without reason will send another message of further deterioration," he said.

Law's academic focus is on historical and cultural studies of colonialism. He is also the author of Thinking Hong Kong, a book that discusses the city's colonial history and its localist strain of politics.

Hui, meanwhile, said he had not yet received any formal letter regarding his employment from the university.

"I do not know why the school has made such a decision, but I also do not care about that," he said. "I left my full-time position at Lingnan University in 2017. In recent years, I have only taught a few courses as a guest lecturer; I didn't have any courses this year."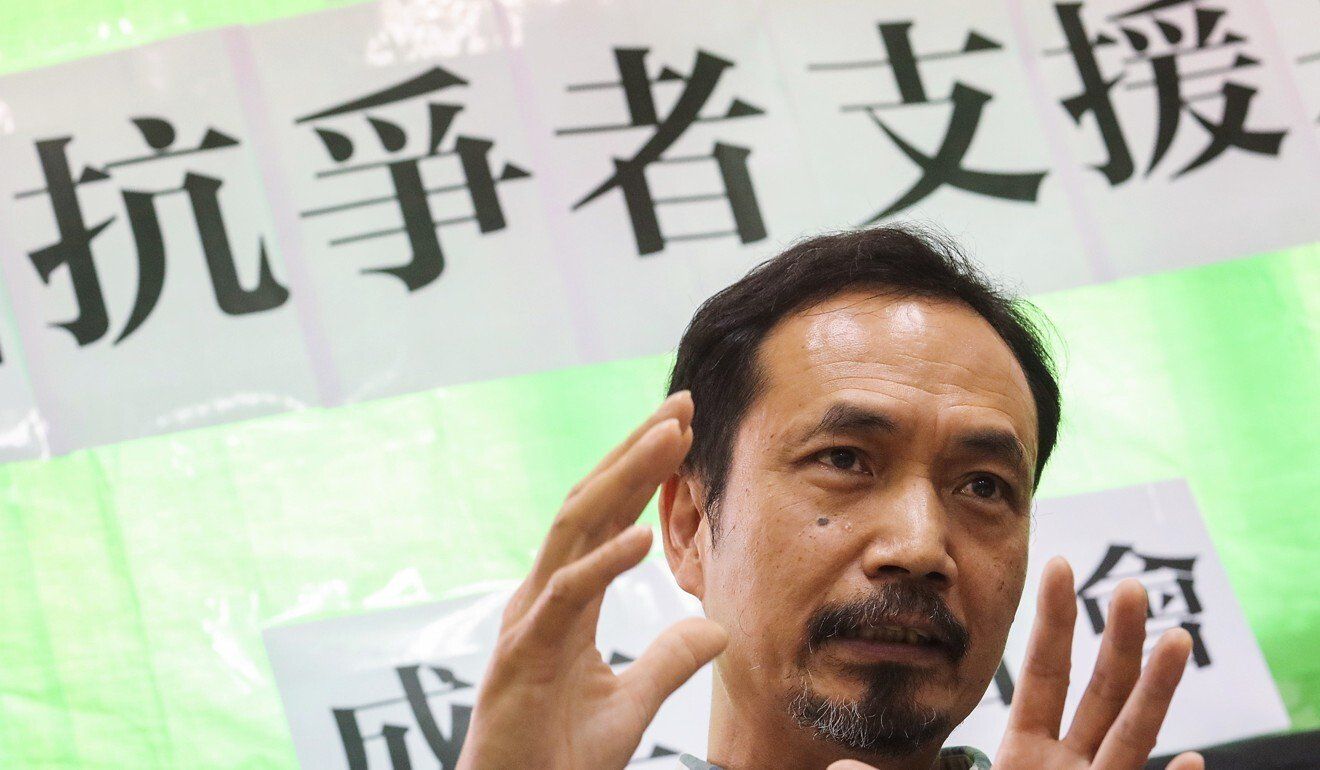 Former professor and 612 Humanitarian Relief Fund trustee Hui Po-keung.

Hui is one of the trustees of the 612 Humanitarian Relief Fund, which was set up to offer financial assistance to those involved in Hong Kong's anti-government protests in 2019.

The fund previously said it would close in October given "the current political environment", but abruptly stopped taking donations a month earlier than expected after police opened an investigation into its activities for suspected breaches of the national security law.

Without naming the fund, Secretary for Security Chris Tang Ping-keung had suggested continued appeals for donations were an attempt "to make underhanded profit before their closure".