Pawel Relowicz, 26, prowled the streets of Hull before attacking "vulnerable" 21-year-old Libby Squire.

Jurors heard Relowicz had committed a string of offences against women prior to the killing.

Speaking outside Sheffield Crown Court, Libby's mother paid tribute to her "beautiful, caring, wonderful girl".

During the trial, prosecutor Richard Wright QC said Relowicz had spent the night of 31 January 2019 driving around looking for a woman to attack.

Jurors heard University of Hull philosophy student Ms Squire, who had been turned away from a nightclub, was drunk and "extremely vulnerable" when Relowicz "intercepted" her .

He drove her to Oak Road playing fields, where he attacked her before putting her in the River Hull.

Prosecutors said the married father-of-two had repeatedly lied to police, his wife and in court documents about what happened on the night of Ms Squire's disappearance.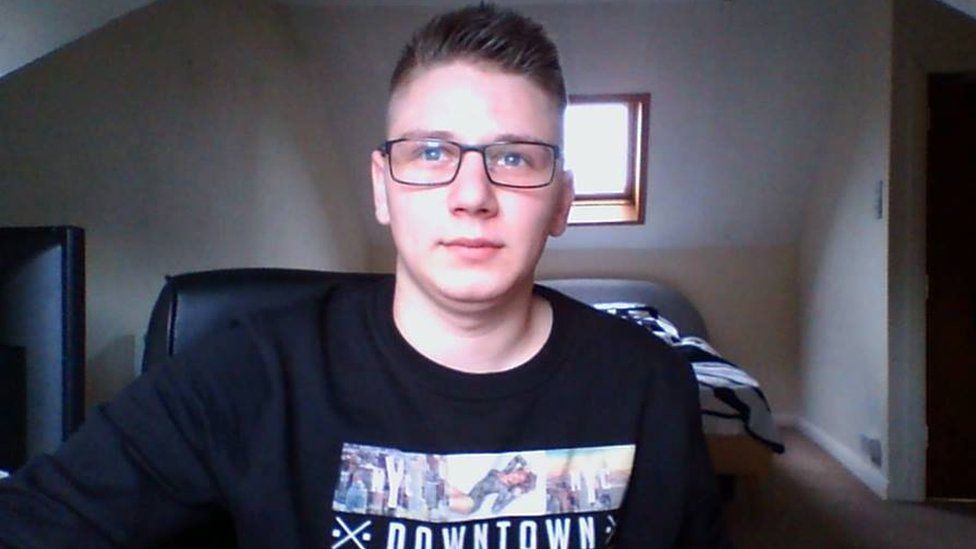 After a massive search effort, Ms Squire's remains were found in the Humber Estuary almost two months later.

Her parents, Lisa and Russ, held hands and cried as they sat in the public gallery overlooking the courtroom to await the verdicts.

Speaking outside court, Mrs Squire thanked supporters but said Relowicz's conviction "changes nothing for us, there is no closure".

"We don't get to have Libby back and our lives don't revert back to normal," she said.

"Libby will always be with us and we are all so proud of our beautiful, caring, wonderful girl.

"And, although she has been physically taken from us, the memories we have and the love we share will never be."

Polish national Relowicz, a butcher, showed no emotion as the jury foreman read out the verdicts. He will be sentenced on Friday.

Jurors found him guilty of rape unanimously and guilty of murder by a majority verdict of 11 to one.

Pathologists were unable to establish how she died, or whether she was still alive when she went into the water.

Witnesses reported hearing screams from the playing fields on the night she disappeared.

Gerry Wareham, from the Crown Prosecution Service said CCTV footage of Relowicz and Ms Squire's last known movements was "crucial evidence" in bringing the case to court.

During the 14-day trial, the jury of seven women and five men heard Relowicz had previous convictions for voyeurism, performing sex acts in public and stealing sex toys and underwear from women's homes.

One of his previous voyeurism victims told the BBC she hoped the police would learn from the case.

She said his earlier offences were "sufficiently minor" by themselves "to not actually require the level of investigation that would result in him being caught".

In a statement, Humberside Police said it was "satisfied" with its investigation and that officers "acted quickly" to identify, locate and apprehend the defendant within days of Ms Squire's disappearance.

Det Supt Martin Smalley said: "I can understand that people are interested to know whether Libby's tragic death could have been prevented.

"It is important to remember that whilst, taken as a whole, and with the benefit of hindsight, we may be able to point to a history of offending by Pawel Relowicz, officers investigating these offences at the time were doing so with far less information than we have now and that my investigation into Libby's disappearance had."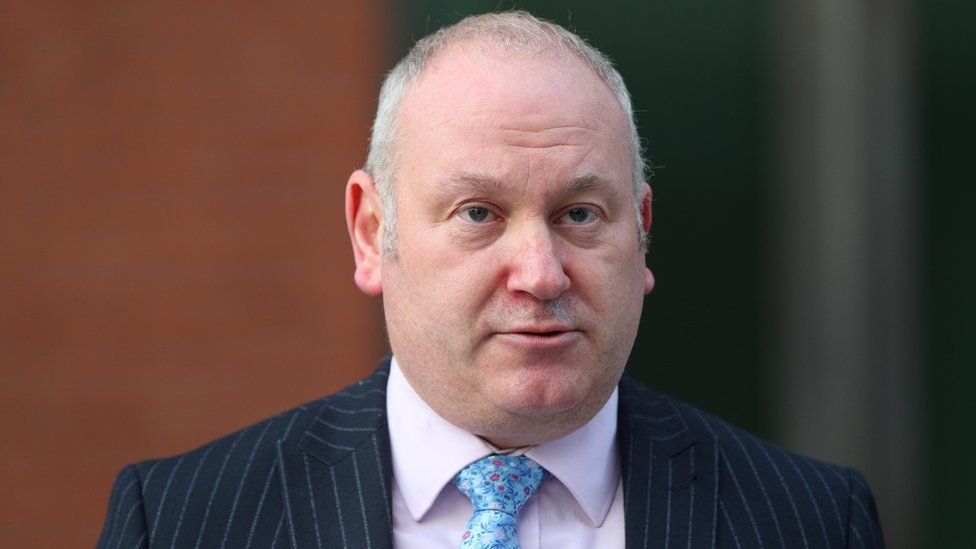 Vice-Chancellor Prof Susan Lea said in a statement: "What took place in February 2019 deeply affected everyone at the university and those within the local community.

"Libby made a huge impact during her time at Hull, and will be remembered fondly by all who met her."

She said the "kindness and care shown by everyone was overwhelming" both at the university and in the wider community.