Hong Kong students should learn about history with a new emphasis on national security and territorial integrity, according to fresh guidelines issued by education authorities.

Under the latest directive handed to schools, topics covered will include previous subject matter such as the unification of China under the Qin emperor (259-210 BC) and the opium wars in the 19th century, but with a focus on how such events highlighted the importance of national security.

The new syllabus framework released by the Education Bureau on Wednesday for Chinese history and related subjects also recommended that schools hold activities such as appreciation sessions for patriotic songs on the Sino-Japanese War between 1937 and 1945, as well as organised trips to the mainland to learn about the country's developments.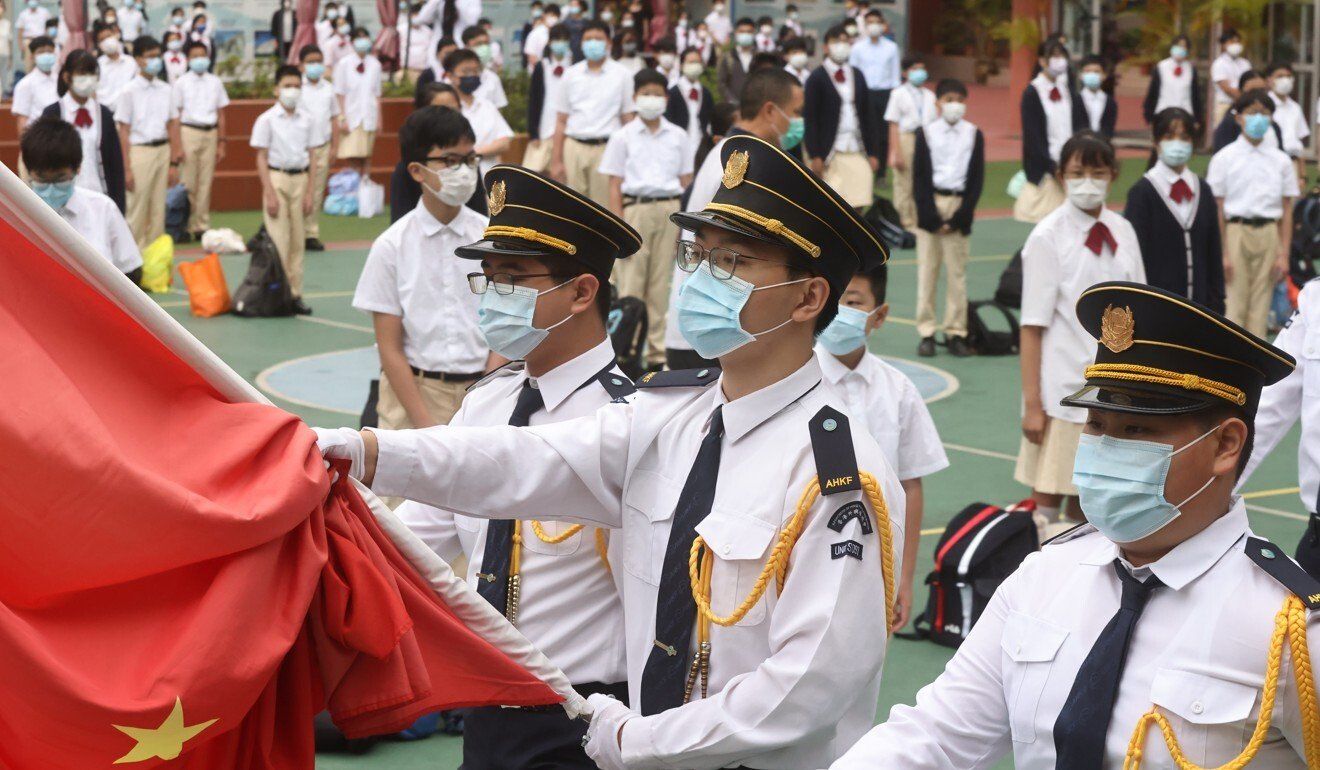 New guidelines have been issued to Hong Kong schools to bring them in line with the national security legislation imposed by Beijing.

Under the national security law, which came into effect last June and targets acts of subversion, secession, terrorism and collusion with foreign forces, Hong Kong schools and universities are required to promote national security education on campus.

Education officials in early February released detailed guidelines about national security for schools, covering aspects from management to pupils' behaviour, which suggested children as young as six should learn about the four offences under the law.

The guidelines were a part of a broader plan to bring city schools in line with the security law and to instil patriotism among students.

Last month, the Education Bureau released guidelines to schools on how to infuse national security into the syllabuses of eight subjects.

On Wednesday, it rolled out recommendations for another four subjects for primary and secondary pupils.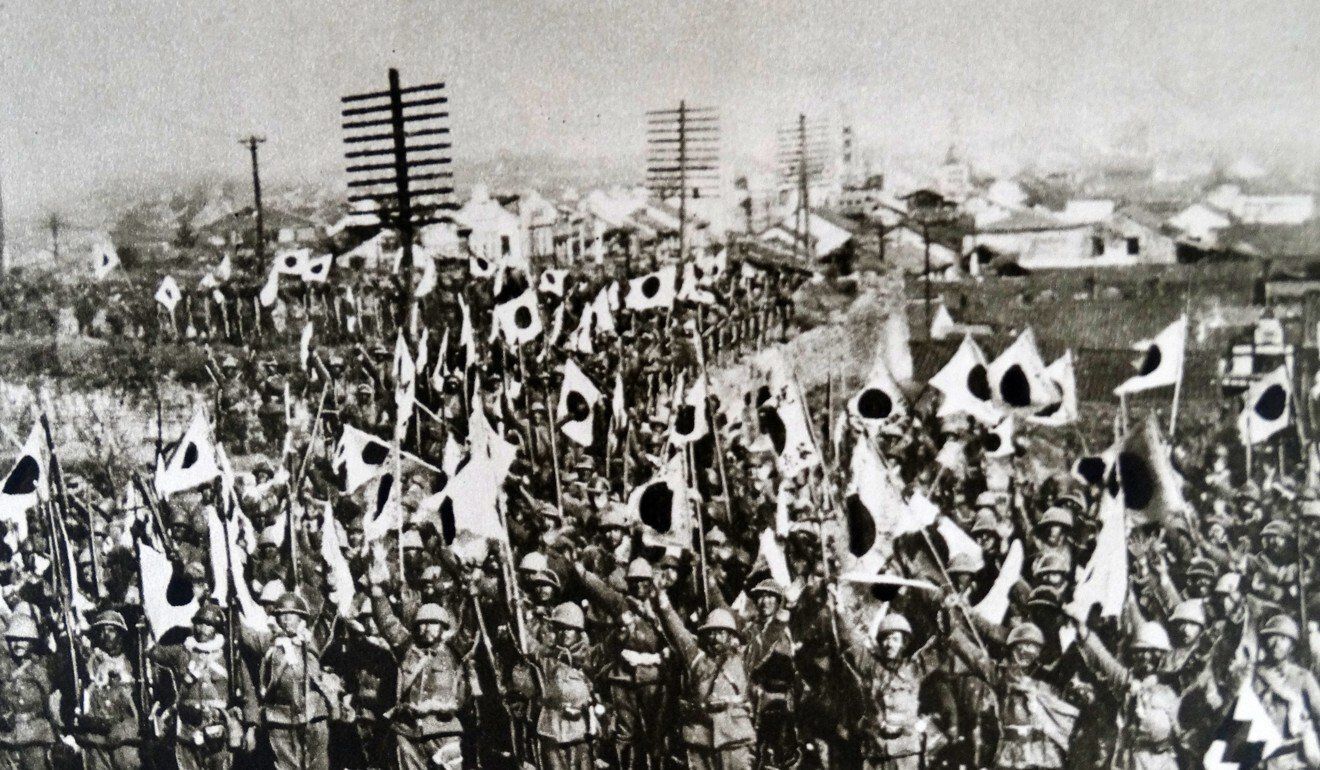 A photo print dated 1937, showing Japanese troops in Nanking after the city's conquest.

The Chinese history subject, the bureau said, was aimed at letting students learn about important events, historical figures and national developments to "nurture a sense of identity, belonging and responsibility" and a "natural linkage" between the subject and national security education.

For secondary-level Chinese history classes, teachers should for instance underscore the importance of national security and territorial integrity by highlighting how the first emperor of the Qin dynasty unified China, "including the territory of Hong Kong".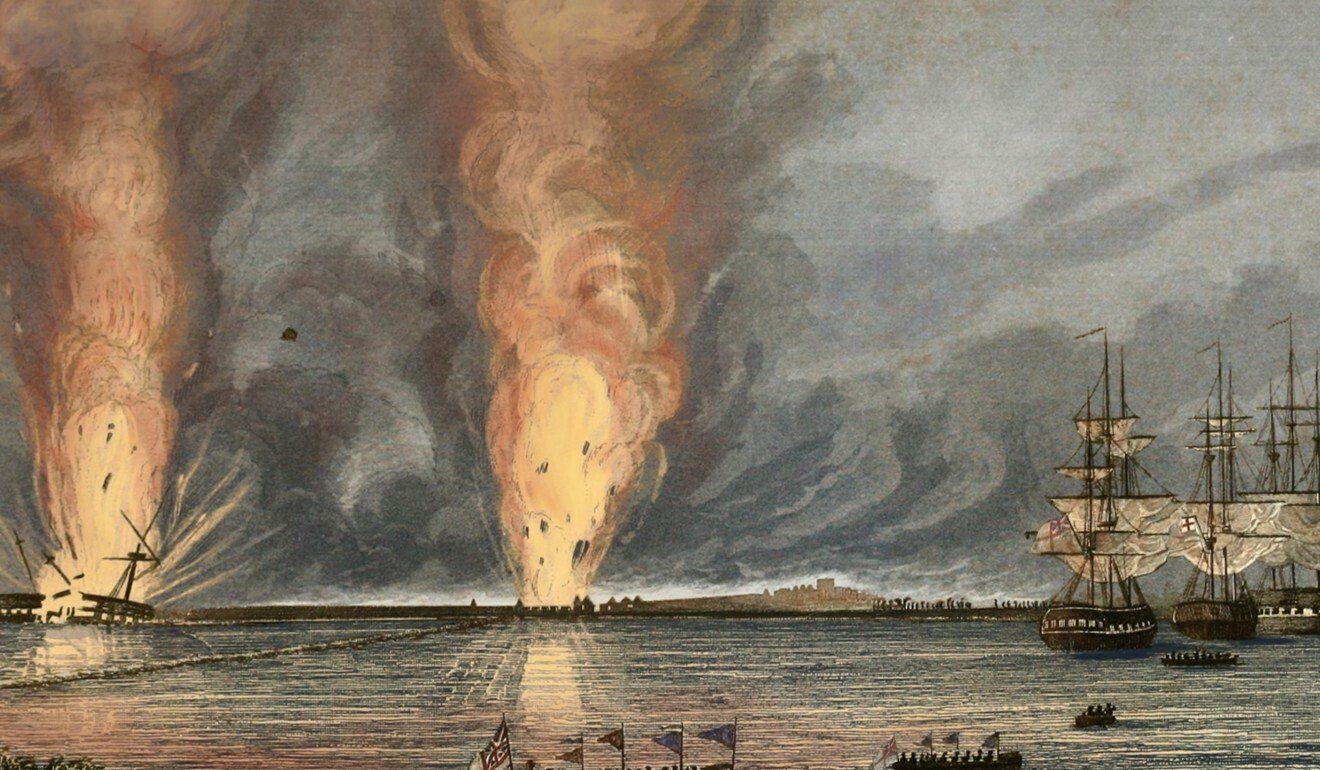 Examples of historical events that can highlight national sovereignty include the opium wars, according to the guidelines.

According to the guidelines, such lessons from history will educate students on the birth of a centralised political system and how the Great Wall "promoted and protected" national security and people's well-being.

There was also a suggestion for schools to arrange visits to Beijing and historical spots in Hong Kong to learn about the Japanese occupation of China in the 20th century. Schools could also hold appreciation activities to introduce patriotic songs on such trips and arrange student interviews with Chinese veterans who fought against Japanese troops.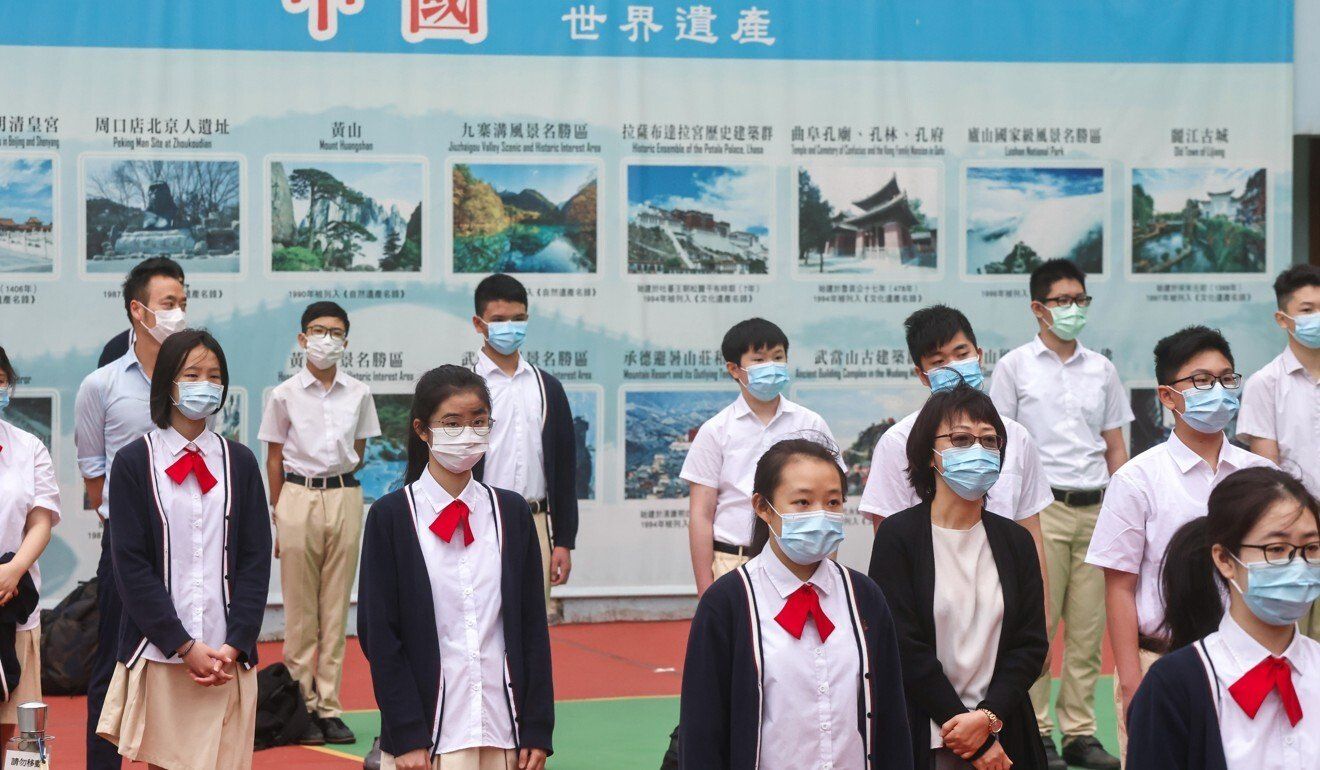 Authorities are urging schools in Hong Kong to infuse elements of national security into teaching materials.

During world history classes, teachers can talk about national sovereignty and the importance of national security when teaching about the first opium war between Britain and China from 1839 to 1842, which led to the ceding of Hong Kong Island to Britain under the Treaty of Nanking.

Senior secondary pupils could also visit Guangdong cities in the Greater Bay Area to learn about China's development after the reform and opening-up policy in the 1980s.

Teachers who spoke to the Post said they believed the new guidelines were mostly built on an existing syllabus, although some were concerned about the activities suggested.

History and Chinese history veteran teacher Chan Chi-wa said educators might have to look into how to present elements relating to national security in the material for both subjects instead of "hard-selling" these to students.

"It can also be difficult to arouse pupils' interest if schools simply hold an event and call it: 'Appreciation of Chinese songs during the Japanese occupation'," Chan said. "Schools could perhaps instead design in-class activities and collaborate with music teachers to work on the topic."

Keith Chui Hiu-ki, who has taught history and Chinese history at Lee Kau Yan Memorial School for more than a decade, meanwhile said his school had already been conducting some of the activities suggested under the latest guidelines.

"For instance, we have previously arranged for pupils to interview old Chinese soldiers who fought against Japan [between 1937 and 1945] through the help of non-governmental groups," Chui said.