Hong Kong Polytechnic University had fully moved on from the damage to its reputation and grounds wrought by fierce campus clashes during the social unrest of 2019, its council chairman said while marking the school's 85th anniversary on Thursday.

PolyU council head Lam Tai-fai gave the assessment at a ceremony marking the occasion on Thursday, noting that stability had been restored at the university and the "misunderstandings" that led to the turmoil had been cleared up.

"Not only was our campus severely damaged, the incident was also clogged with misunderstandings, and painted a negative image of PolyU," Lam said.

"We are grateful that all these misunderstandings have finally been proven wrong," he added, offering a Chinese proverb about resilience. "It takes a long journey to know the power of a horse."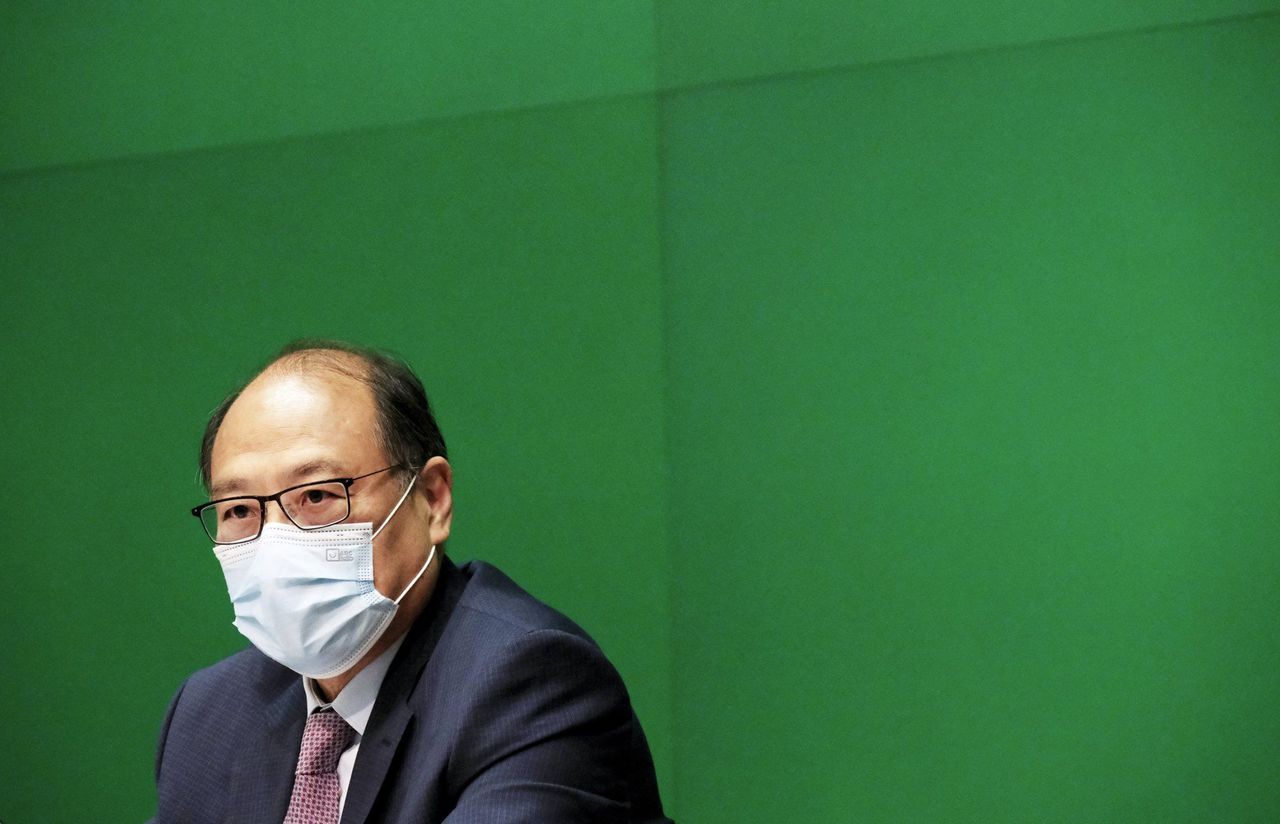 PolyU council chairman Lam Tai-fai says the 'misunderstandings' that led to the clashes on campus in 2019 have been cleared up.

In an interview after his speech, Lam hit back at past criticism of PolyU's handling of the protests, with some at the time accusing the university of effectively condoning violence on the part of students by failing to maintain order.

"The fact is we did not condone it, and while our security system has been good all along, we could not withstand the clashes of that level in 2019," Lam said.

The unrest in 2019 saw more than 1,000 hardcore protesters and their supporters occupy the Hung Hom campus, where they clashed with hundreds of police officers in a siege that lasted 13 days.

University president Professor Teng Jin-guang told reporters on Thursday there had been a misconception that all the 1,100 protesters were students, when only 46 were actually enrolled at PolyU.

While Teng said PolyU would publish a book on its history and set up a museum to mark the 85th anniversary, it would be up to experts involved to decide if the clashes would be featured.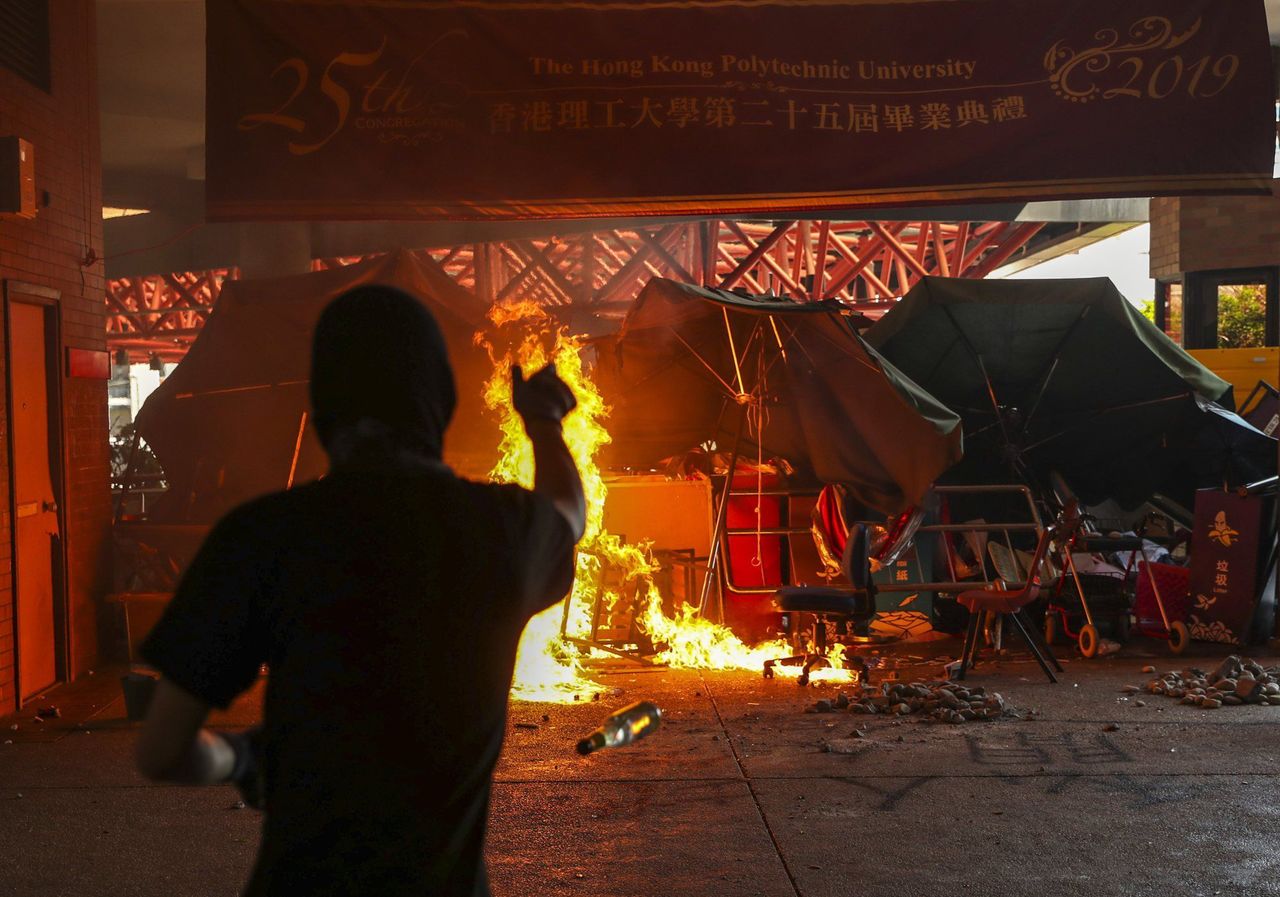 PolyU was the scene of violent clashes between protesters and police in 2019.

Chief Executive Carrie Lam Cheng Yuet-ngor, who spoke at Thursday's ceremony, did not touch on the clashes in her speech, but said she was pleased to note that PolyU was moving ahead with the establishment of a new campus in the mainland Chinese city of Foshan to boost innovation and entrepreneurship in Hong Kong and the Greater Bay Area.

The 2019 protests prompted Beijing to impose a national security law on Hong Kong, which universities and schools are required to promote in the classroom. The legislation, which came into effect in June last year, bans acts of secession, subversion, terrorism and collusion with foreign forces.

From the current academic year, all first-year students at PolyU will be required to take classes on abiding by the law, and attend a three-hour lecture on national security. Those in their second year will take courses on Chinese history and culture.

However, PolyU's teaching materials on the security law have drawn criticism for misrepresenting the legislation, including by describing it as superseding the Basic Law, the city's mini-constitution.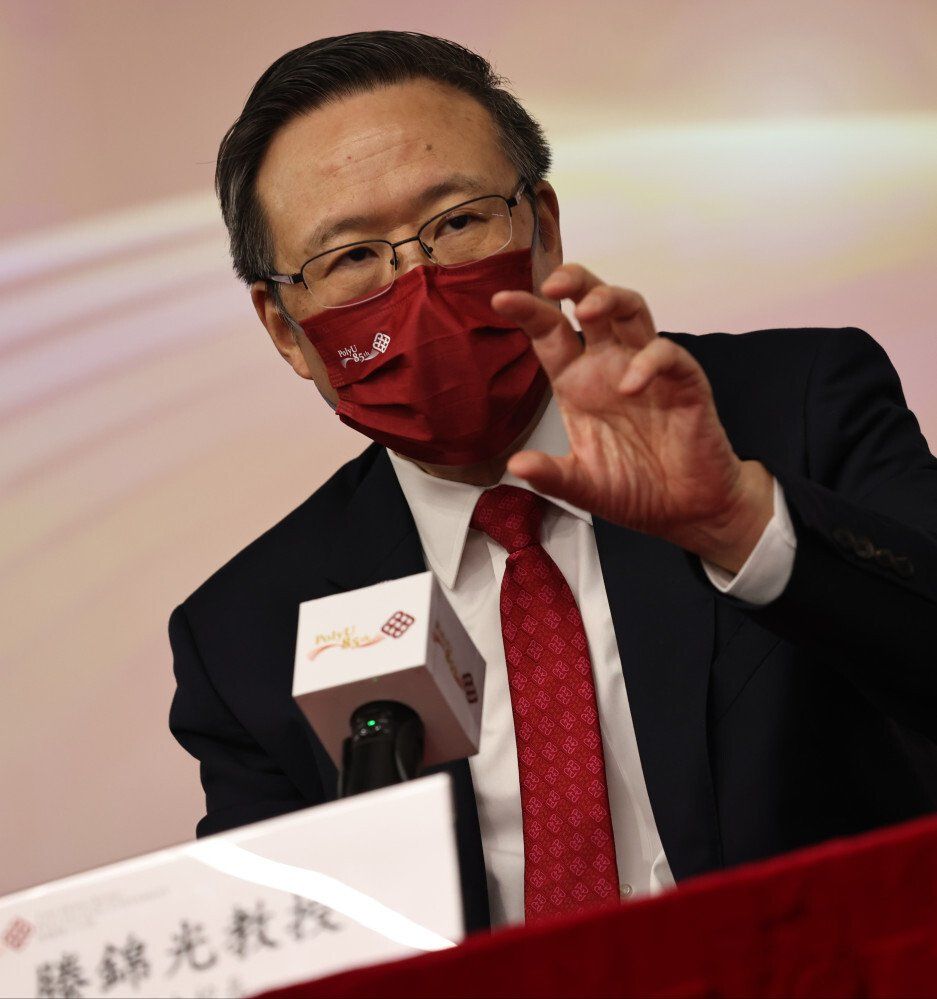 PolyU president Teng Jin-guang has acknowledged differences of opinion in how the university teaches students about the national security law.

Teng acknowledged there were "different views" on the teaching materials, but said it was best to let experts and academics resolve any issues.

"We think the teachers are experienced, and they will take care of it, as this is called academic freedom … The management will not take part and discuss the details with them," he said.

Teng said the aim of the national security education was to let students know where the boundaries were.

"That's important because we don't want to get into a situation where laws in Hong Kong, including the national security law, are violated," he said.