The date of October 14 may have been penciled in the official calendar for some time as a significant date for officials both in Shenzhen and Hong Kong. On that day in Shenzhen, President Xi Jinping was expected to give a major policy speech on marking the 40th anniversary of the city as China's first special economic zone and in Hong Kong, Chief Executive Carrie Lam Cheng Yuet-ngor was slated to give her annual policy address, laying out her vision and policies for the politically troubled city.

The manner in which Lam abruptly announced her decision to postpone her most important speech of the year on Monday – two days before she went up to Shenzhen – was more than an embarrassing acknowledgement of a clash of schedules. It offered another example of the changing dynamics between the two cities.

In 1980, China's late paramount leader Deng Xiaoping chose Shenzhen, then a small fishing village, as a special economic zone, mainly because of its proximity to Hong Kong, then one of the thriving Four Little Dragons of Asia. Indeed, Hong Kong's investors and businesses were crucial to Shenzhen's rise as a low-end manufacturing hub in the 1980s and 1990s. Since then, however, Shenzhen has innovated and upgraded its industries to become one of China's economic powerhouses known for its tech, finance and trade sectors. In 2018, the size of its economy overtook Hong Kong's for the first time.

As a sign of Hong Kong's declining role, Xi did not acknowledge Hong Kong's contribution in his speech on Wednesday when he hailed Shenzhen's spectacular growth of the past 40 years as "a miracle in world development history".

Instead, he urged Shenzhen to become the key engine to power the building of the Greater Bay Area, his master plan to merge 11 cities including Hong Kong and Macau into a megalopolis to rival the San Francisco Bay Area, New York and Tokyo.

Talk about changing fortunes.

Shenzhen

Xi's description of Shenzhen's past 40 years as a "miracle" is hardly an exaggeration. Over the past four decades, Shenzhen's economy, measured by gross domestic product, expanded at an annual rate of 20.7 per cent to 2.7 trillion yuan (US$400 billion) in 2019, from a mere 270 million in yuan in 1980, ranking it among the top cities in Asia. It is now the home to numerous hi-tech leaders including Huawei and Tencent.

In his speech, Xi was keen to hold up Shenzhen as China's showcase for high-quality development, innovation and entrepreneurship and a model for other Chinese cities to follow at a time when tensions with Western countries such as the United States in particular are intensifying and Washington is trying to restrict Chinese companies' access to American technology.

Xi has urged the city to take concrete measures to promote a more open market environment, enhance the rule of law and develop strategic and new industries.

In summing up lessons from Shenzhen's success, Xi listed strengthening the Communist Party leadership and improving the socialist system as the first two factors.

In fact, Shenzhen's success has come more from its deft handling of relations between the government and businesses, which allows the market forces to truly play the dominant role and has the government devoted to creating a level playing field for all businesses.
Chinese President Xi Jinping delivers a speech to celebrate the 40th anniversary of the establishment of the Shenzhen Special Economic Zone.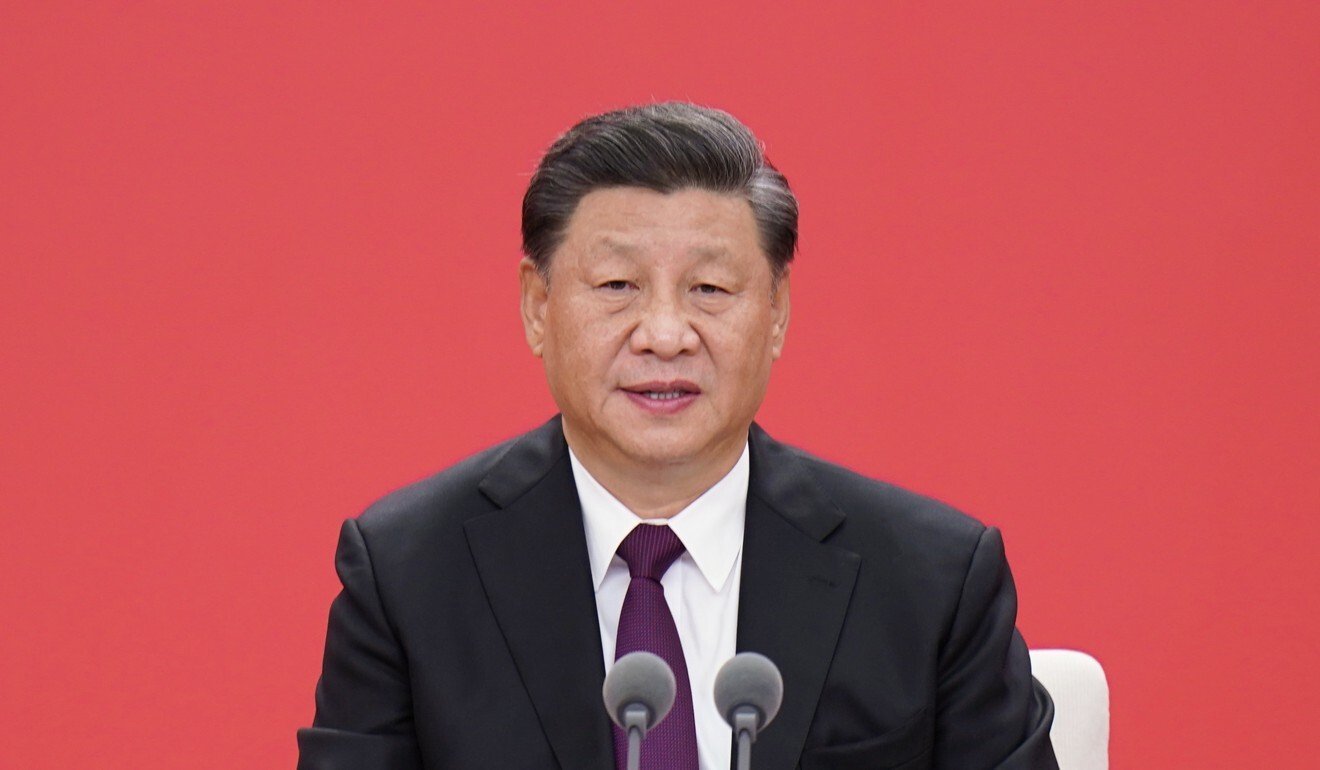 Chinese President Xi Jinping delivers a speech to celebrate the 40th anniversary of the establishment of the Shenzhen Special Economic Zone.

In his speech, Xi promised that China including Shenzhen would deepen reforms and further open up, taking up the familiar official refrain that "the road of reform never ends and the road of reform is never smooth".

Moreover, he said that the reform was at a new historical juncture and the complexity, sensitivity, and difficulty of pushing ahead with reform were no less than 40 years ago in the face of many unprecedented challenges. Xi called for greater political wisdom and courage to carry out further reform.

While those calls are high-sounding enough, they are unlikely to ease concerns about his commitment among China's economists
and businessmen.

Since he came to power in late 2012, Xi has tightened controls over the economy and the society. The efforts include promoting the role of the state sector and ordering private businesses to set up party cells and strengthening ideological training of entrepreneurs to be loyal to the party.
A grand gathering celebrates the 40th anniversary of the establishment of the Shenzhen Special Economic Zone.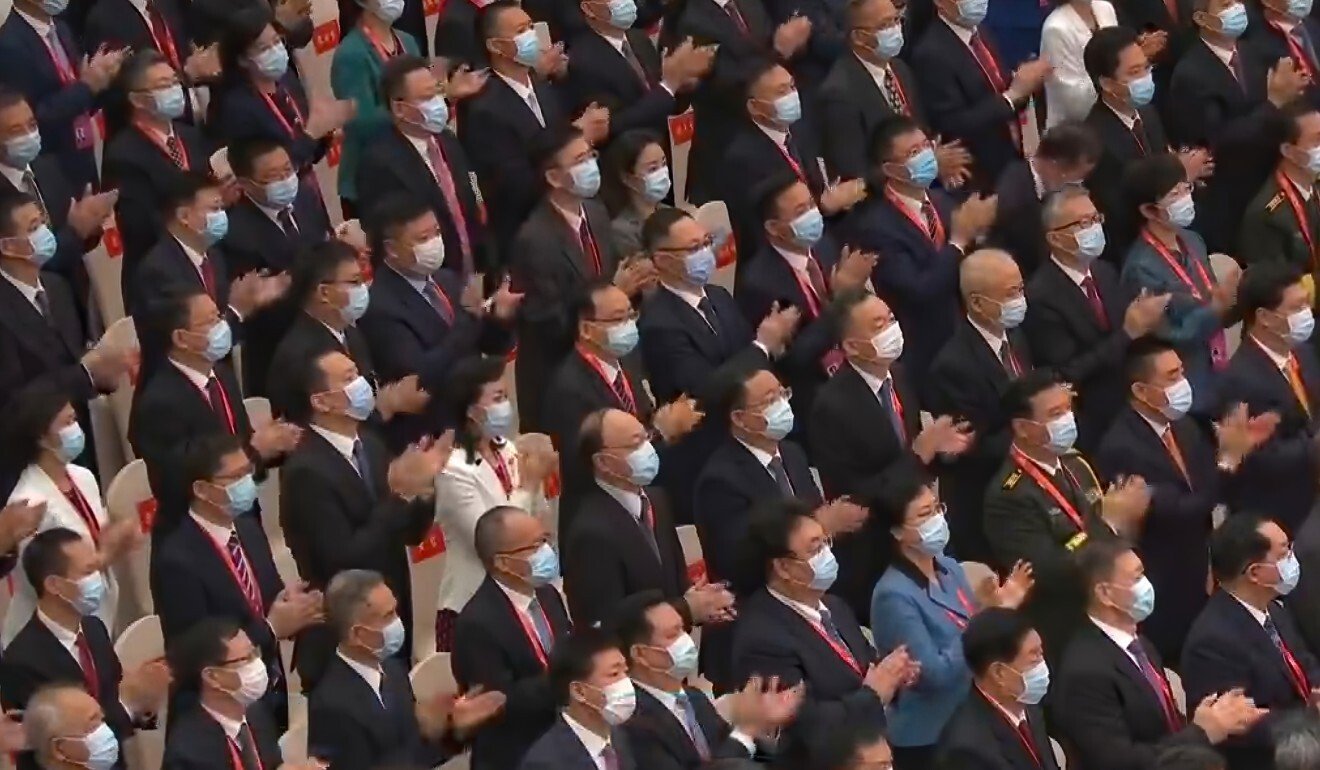 A grand gathering celebrates the 40th anniversary of the establishment of the Shenzhen Special Economic Zone.

The emphasis on the ideology is such that in August last year when the Chinese government unveiled a long-term ambitious development plan for Shenzhen, it created much confusion and head-scratching among businessmen and observers at home and abroad because the document called for building up the city into "a pilot demonstration area of socialism with Chinese characteristics".

But a closer look at the document showed that the authorities pledged to grant more autonomy to the city to carry out reform and opening up, boosting cooperation between Shenzhen and Hong Kong, and better developing the Greater Bay Area. By 2050, Shenzhen will grow into a world class cosmopolis and a global pacesetter with competitiveness, innovative capacity and creativity of international influence.

Such contradictory messages appear to have worried China's reformists inside and outside the party.

Last month, Li Youwei, former mayor and party chief of Shenzhen in the 1990s, put those worries into a sharply-worded two-party commentary in the Beijing-backed Wen Wei Po in Hong Kong.

Entitled "Where is the way?" and with that phrase repeated 13 times throughout the essay, Li forcefully argued that China stood at another crossroads after 40 years of reforms and opening as the leftists had resurfaced to talk about class struggles and the capitalist class versus the working class.

He pointedly said that under immense pressure from the US, China was most prone to make the mistake of taking the country to the left and retreating from reform.

Most of all, Li argued that the private sector and private property were still not fully protected by the constitution and the government, which had made private businessmen apprehensive about future.

Some analysts noted that Li's bold essay was published ahead of a key meeting of the party's Central Committee later this month to discuss and approve China's next five-year plan (2021 to 2025) and set long-term development targets for 2035.

Just like Shenzhen, Hong Kong is at a crossroads. Faced with a hostile international environment, Lam will have little choice but to turn to Beijing for more support to revive the local economy battered by the year-long protest movement and worsened by the pandemic. This explains why she has pushed back her policy address to the end of next month as she needs more time to discuss with the central government.

Whether one likes it or not, Hong Kong's fortunes are set to depend a lot more on Shenzhen, just as Shenzhen's were once affected by Hong Kong.