The media group founded by jailed tycoon Jimmy Lai Chee-ying has abandoned its claim for the return of privileged materials seized by national security police in a high-profile operation almost two years ago, paving the way for Hong Kong authorities to use further evidence against the defunct Apple Daily and its former executives in ongoing criminal proceedings.

The District Court heard on Thursday that Next Digital's liquidators dropped the High Court lawsuit last month, enabling police to inspect 2.8 million files they seized on August 10, 2020.

Lai, 74, and Next Digital's former chief administrative officer Wong Wai-keung, 60, are currently undergoing a fraud trial at the District Court before a judge hand-picked by the city's leader under powers granted by the Beijing-decreed national security law.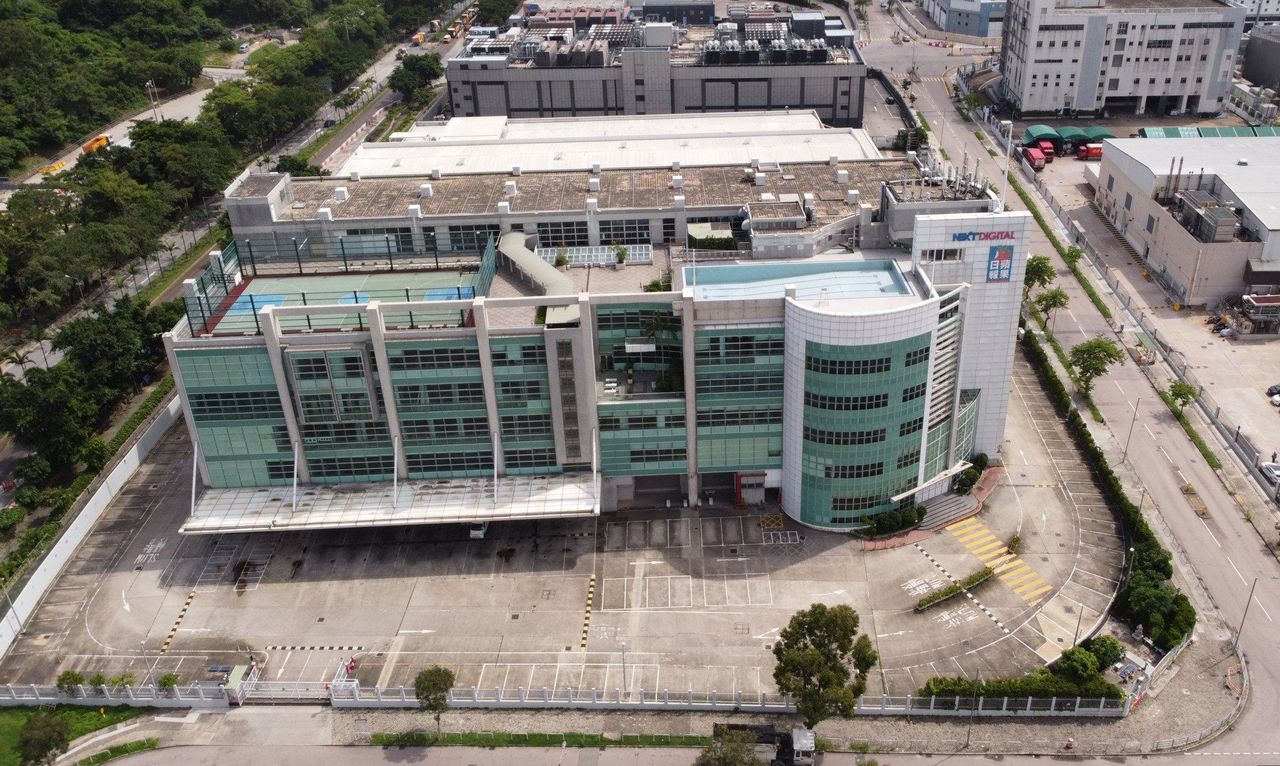 Police conducted a nine-hour search of Apple Daily's Tseung Kwan O headquarters in 2020.

The pair allegedly concealed the operation of a consultancy firm at Apple Daily's headquarters for more than two decades in breach of its land lease conditions. They face up to seven years in jail if convicted.

After police conducted a nine-hour search of Apple Daily's Tseung Kwan O headquarters in 2020, Next Digital and three associate companies, together with Lai, his two sons and several senior staff members, sought a court order for officers to return journalistic materials and other articles protected by professional privilege.

Director of Public Prosecutions Maggie Yang Mei-kei, the leading prosecutor in the fraud trial, said police finished inspecting the millions of files on Wednesday after the four companies discontinued their claim on April 19.

Yang said that the review could result in 17 pieces of additional documentary evidence totalling 324 pages in the present trial. She did not reveal their nature or content in open court.

Judge Stanley Chan Kwong-chi adjourned the trial to next Tuesday for the defence to inspect the new evidence and take instruction from their clients.

The High Court ordered the winding up of Next Digital in December last year after financial chief Paul Chan Mo-po petitioned to bring the 40-year-old firm to an end on the grounds of public interest.

Kenny Tam King-ching and Man King-shing, of Kenny Tam & Co, were appointed as joint liquidators after the resignation of their counterparts, Sammy Koo Chi-sum and Clifford Tsui Chi-chiu of Ernst & Young Transactions.

Wong, the former chief administrative officer, had also applied to the High Court to bar police from inspecting the evidence officers seized from his office and residence.

A judge ruled in January that officers could inspect all 511 disputed materials but two, which contained privileged communications between Next Digital's in-house counsel and a law firm.