The House of Hungarian Music will be built by the world-famous Japanese architect, Sou Fujimoto. The exhibition rooms will be located in the basement, as they do not require daylight. The concert halls will be located on the park level, and the premises for teaching and research will be on the upper floor.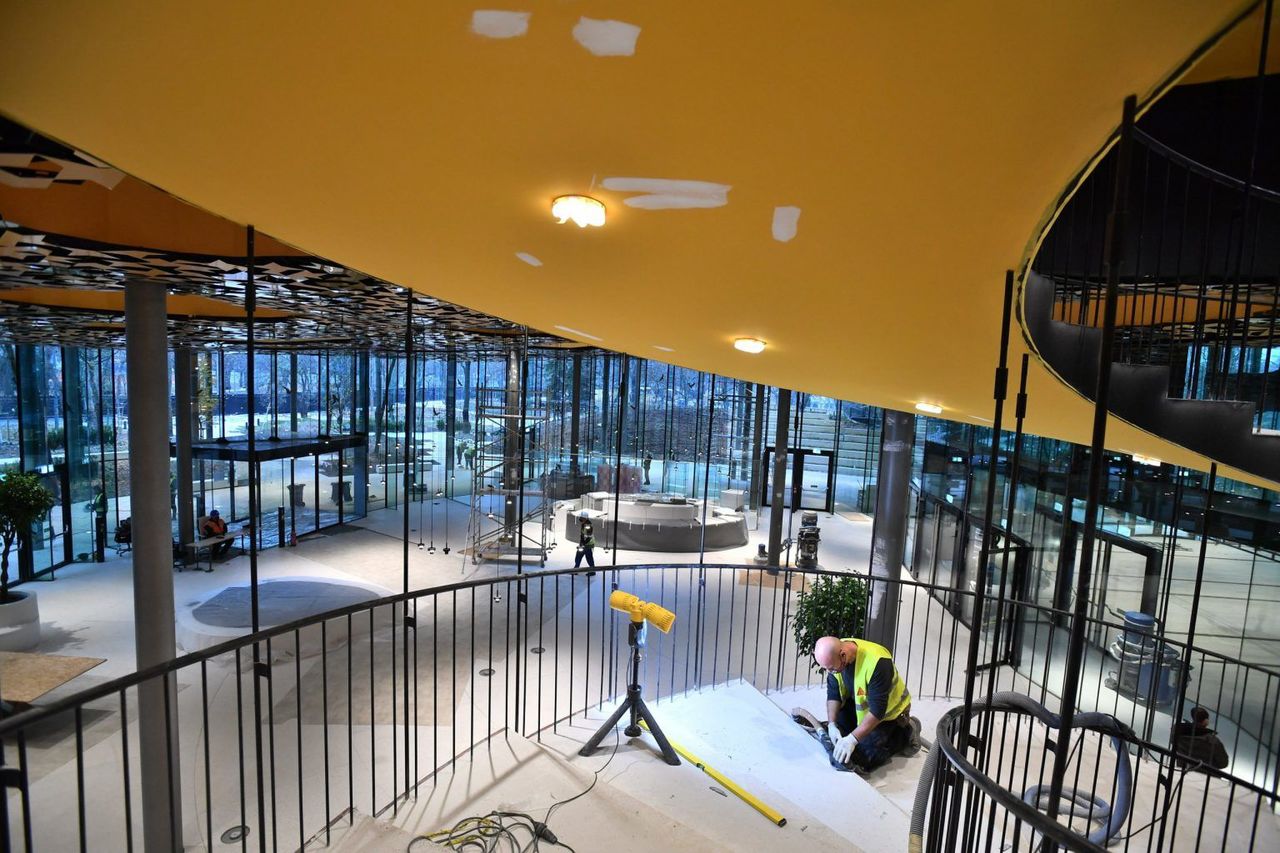 The two concert halls are practically finished, and work is currently in full swing in the Magic Hall.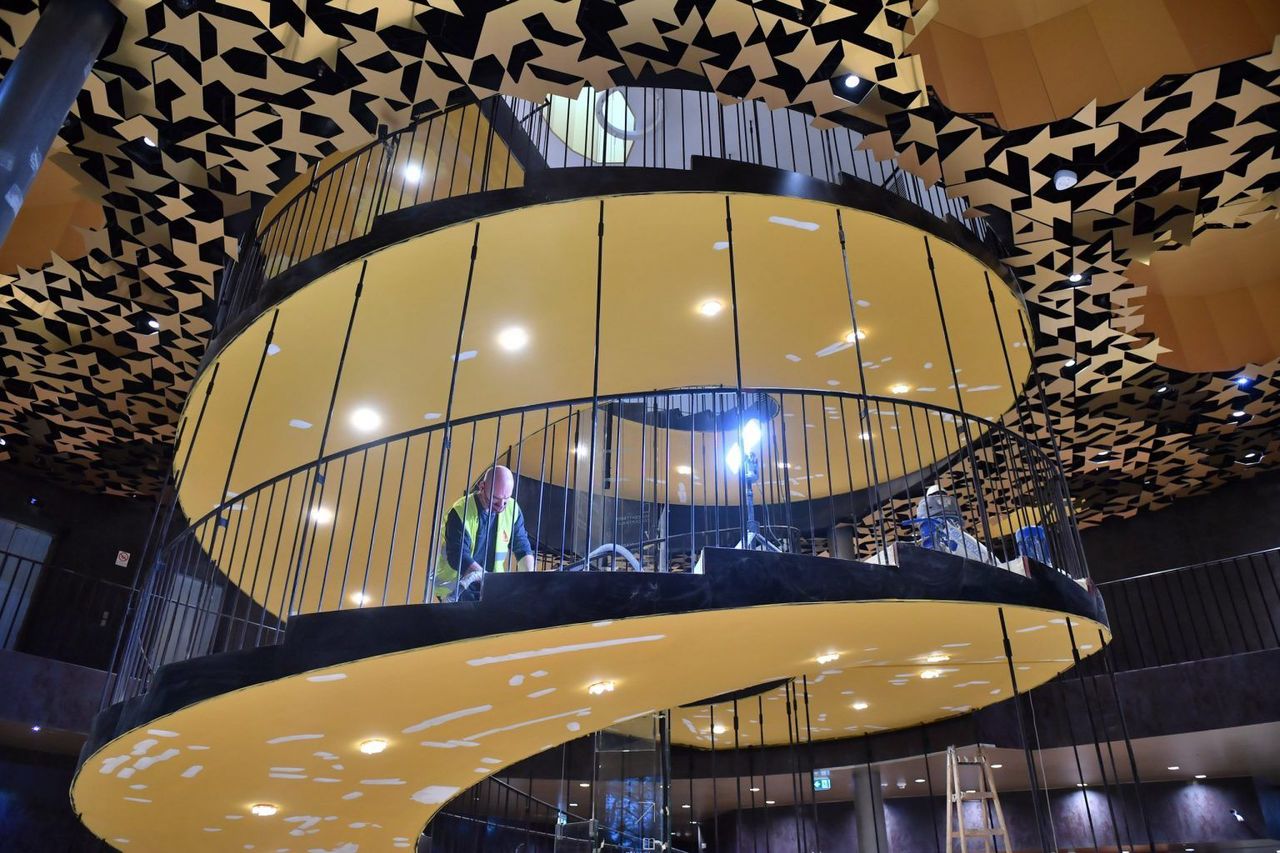 The permanent exhibition called "Sound Dimensions – Musical Journeys in Space and Time" will be designed like a labyrinth: with the help of headphones, visitors will hear around 300 musical excerpts from the past two millennia, guiding them through European and Hungarian musical history via seven experience points.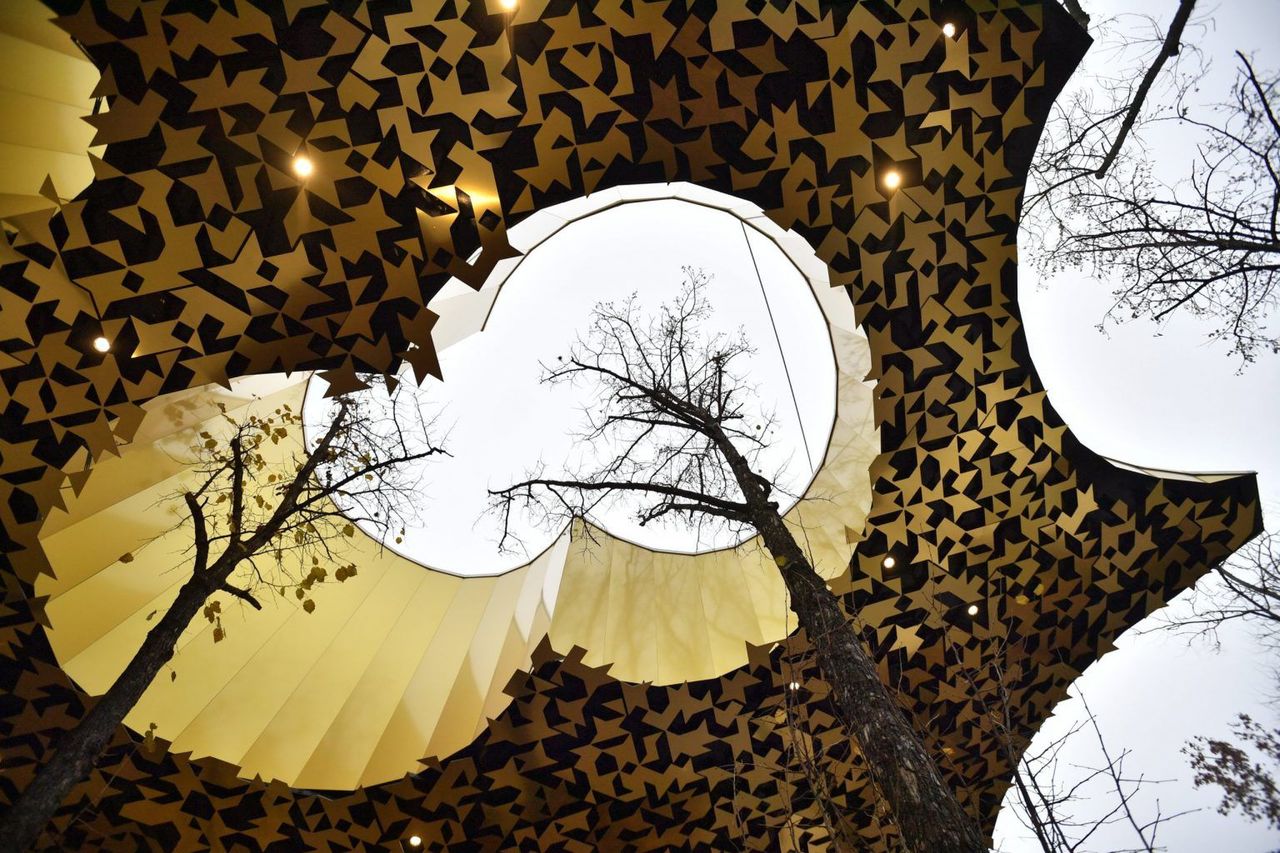 Part of the exhibition will also be the so-called Sound Dome, which is considered unique in the world: on the inner surface of the dome-shaped structure, eight projectors will operate in a 360-degree arc, while 31 speakers will provide perfect surround sound.

The video below shows what the building will look like when it's finished: