Hong Kong officials have been told to refrain from meeting American diplomats or engaging with them over the phone, the Post has learned, after Beijing retaliated against restrictions imposed on the activities of Chinese envoys
in the United States.

According to new instructions given orally last week by heads of government departments, Hong Kong officials and civil servants must not accept invitations for seminars or cocktail receptions from the city's US consulate general without prior approval.

"Officials should just say 'I can't speak with you' and stop the conversation when they receive phone calls from staff from the US consulate general," a Hong Kong government official said.

City officials have to report to their department heads if they receive invitations for meetings from the US consulate general in Hong Kong under the updated policy. All requests will be handled on a case-by-case basis.

A spokesman for the Chief Executive's Office said: "The Hong Kong government fully supports the central government to adopt countermeasures against the United States and will facilitate its enforcement."

The Post reported on Sunday that American diplomats must obtain approval from Beijing's foreign ministry before they could meet with Hong Kong government officials or personnel from the city's education institutions and societies.

That new rule – which came in response to Washington's earlier decision to limit the movement of Chinese envoys in the US – also appears to cover meetings between American diplomats and representatives of the city's political parties.

Felix Chung Kwok-pan, leader of the pro-business Liberal Party, was told by Beijing's foreign affairs arm in Hong Kong two weeks ago that it was not an appropriate time for him to meet the US' top envoy to Hong Kong, who had sought a discussion with him.

An internal document seen by the Post stated that "the US consul general in Hong Kong, his successors, or any personnel working on his behalf, must first obtain approval from the Office of the Chinese Foreign Ministry Commissioner in Hong Kong before visiting any Chinese local government facilities or meeting personnel from these institutions."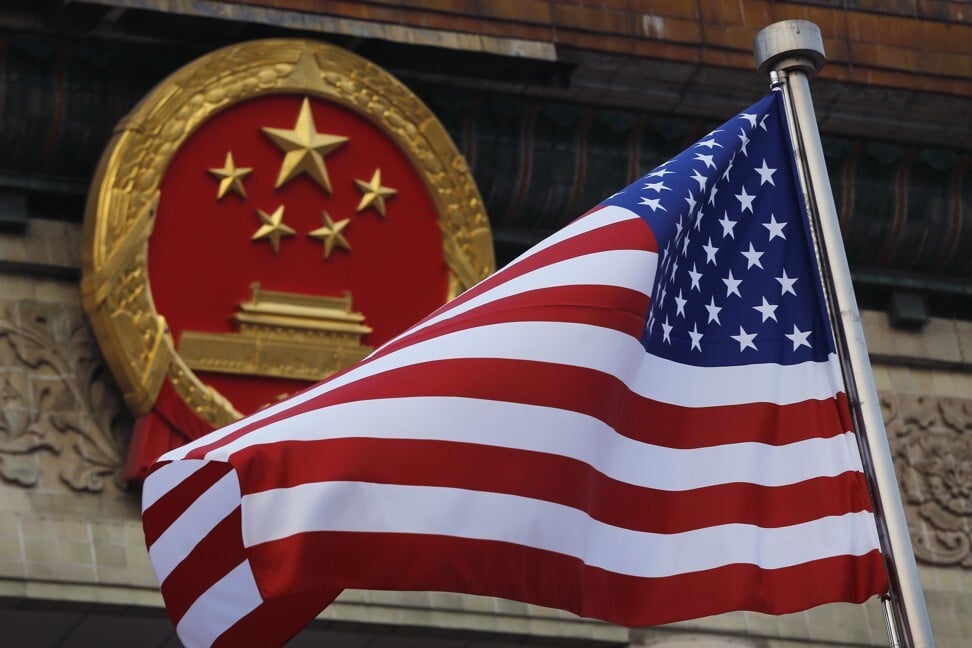 The diplomat tit-for-tat is the latest embodiment of China-US tensions already running high from the trade war and the Hong Kong stand-off.

On September 3, US Secretary of State Mike Pompeo announced that Chinese diplomats in the United States would need permission to meet with local government officials or visit university campuses.

A week later, foreign ministry spokesman Zhao Lijian said on September 11 that Beijing would impose "reciprocal restrictions" on all US embassies and consulates on Chinese soil, including the consulate in Hong Kong, without giving details.

A US State Department spokesman declined to comment when approached by the Post on Monday.

"In response to the [People's Republic of China's] long-standing restrictions on US diplomats, the Department of State is compelled to impose certain new requirements on PRC diplomats," a spokesman for the department said on Sunday.

He added that Beijing's decision to include the US consulate general in Hong Kong and Macau in restrictions aimed at American diplomats in mainland China further proved its evisceration of the city's autonomy.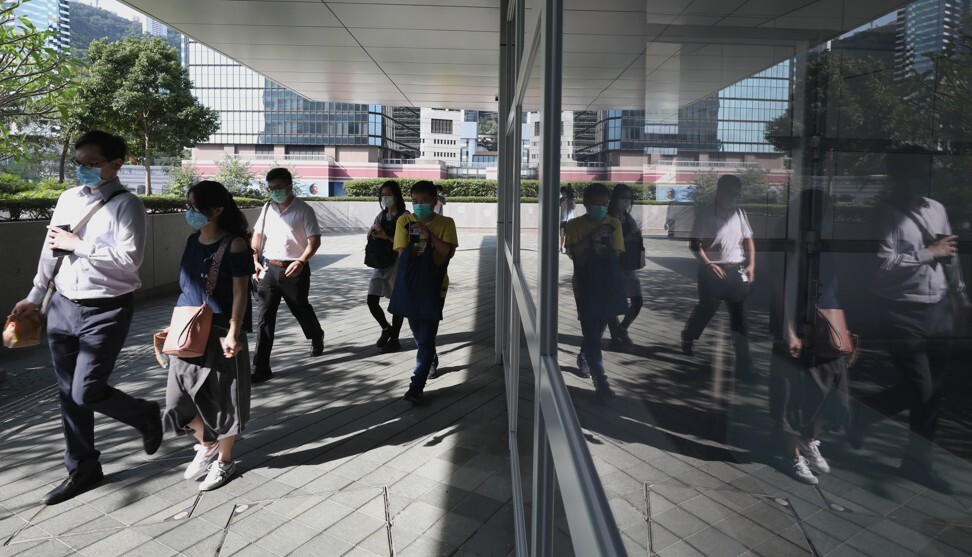 Civil servants were told orally about their responsibilities when approached by US diplomats.

The Hong Kong official, who spoke on condition of anonymity, said the instruction on avoiding meetings with US diplomats came from a "level higher than the chief executive".

A source close to the administration said city officials also needed Beijing's permission to meet US diplomats based in Hong Kong.

In the past, Hong Kong officials were free to meet US consulate general staff and exchange non-sensitive information with them.

Ray Yep Kin-man, a political scientist in Hong Kong, said the restrictions on the movement of diplomats were political gestures from both Washington and Beijing.

"If the restrictions apply to political parties and universities, it would tarnish Hong Kong's international image," he said.

Yep said he did not see the legal basis to require him and other academics to report to the university management before meeting US diplomats.