More than 100,000 Hongkongers have signed a petition urging prison authorities to roll out special measures such as the provision of cold water for inmates, as the city swelters under exceptionally hot weather.

The drive, which reached its goal of amassing 100,000 signatures in 33 hours on Sunday, was initiated by Wall-fare, a prisoners' rights group set up by former opposition lawmaker Shiu Ka-chun in April last year.

The "very hot weather" alert issued by the Observatory – which warns the public of heatstroke risks – has been issued daily since May 14. On Sunday, the mercury hit 36.1 degrees Celsius (97 degrees Fahrenheit), the hottest mark so far this year, and a record for the month of May.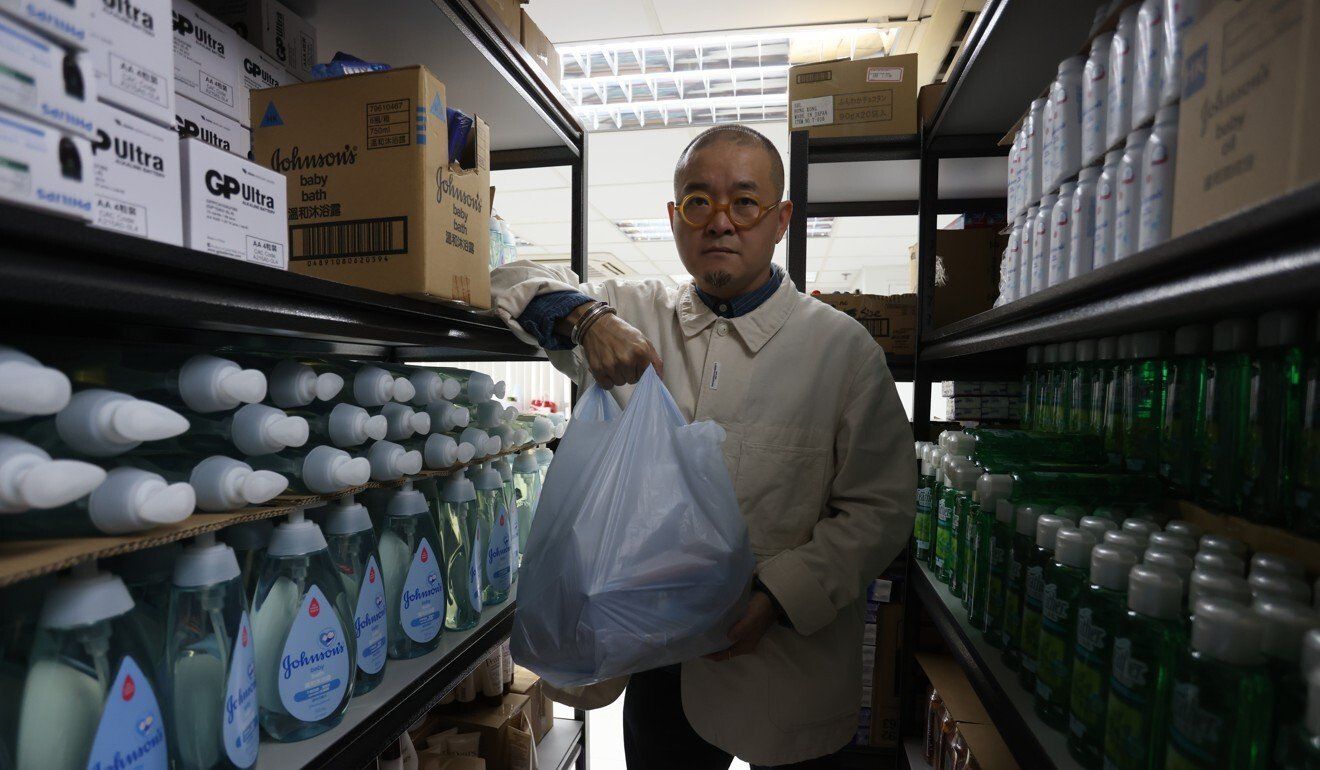 Former social welfare lawmaker Shiu Ka-Chun has founded a prisoner support group called Wall-fare.

"The problem of hot weather is more serious behind bars. The ventilation systems of prisons, due to their location and building structure, have long been criticised. No wonder some inmates have described themselves as living in a steamer," the petition stated.

"Different organisations, lawmakers and released inmates have floated various proposals to solve the problem over the past years, yet the Correctional Services Department remains indifferent."

Wall-fare urged authorities to consider allowing the families of inmates to provide them with cooling patches, portable electric fans and sunglasses, as well as for prison management to improve the ventilation system, increase the number of shower times and offer cold water. Only hot drinking water is provided to inmates.

Shiu said the fact that his group secured 100,000 signatures in 33 hours showed the problem had gained widespread attention.

The Correctional Services Department earlier said it had been improving ventilation systems by installing new gates and windows in phases – a response which failed to satisfy Shiu, who accused authorities of dragging their feet and not being compassionate enough.

"Apart from improving the facilities, a lot of administrative measures – which could have helped relieve the problem – have been cold-shouldered by the authorities. How would cooling patches disrupt the order of prisons? How would drinking cold water increase the administrative burden? How would extra shower time waste resources?" he asked.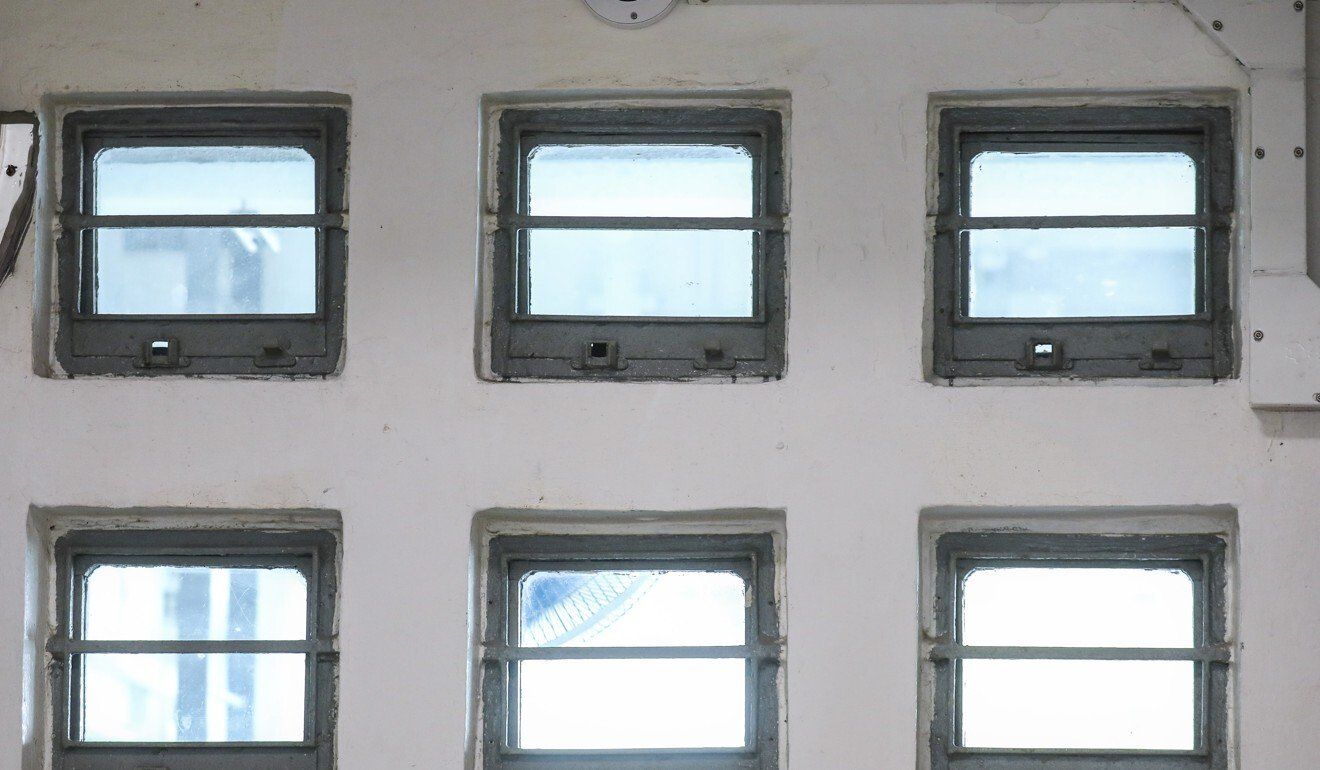 Window installations at a prison facility in Hong Kong.

In 2020, 422 people were admitted to correctional institutions for their roles in the 2019 anti-government protests, with 181 of them being sentenced and another 241 in remand, according to the department's annual review.

Thirty-six out of 47 opposition activists charged in February for subversion over their roles in an unofficial primary last year were also denied bail, pending trial.

Former Democratic Party lawmaker Andrew Wan Siu-kin, among the group, had been suffering from heat rash in recent weeks, according to a party member who visited him.

"He has to keep fanning himself using notepads, and applying wet towels on his body," the source said.

Another Democrat, district councillor Beatrice Chu Shun-nga, also said former party chairman Albert Ho Chun-yan could not sleep well in his single cell with one small vent, which she added had no air circulation.

"During my 15-minute visit, I could see sweat streaming down his forehead, and he did not have a tissue to wipe that away," she said, adding it was so hot Ho had to unbutton his clothes.

Ho was among 10 opposition activists remanded last week after they pleaded guilty to charges related to their roles in an unauthorised protest in 2019.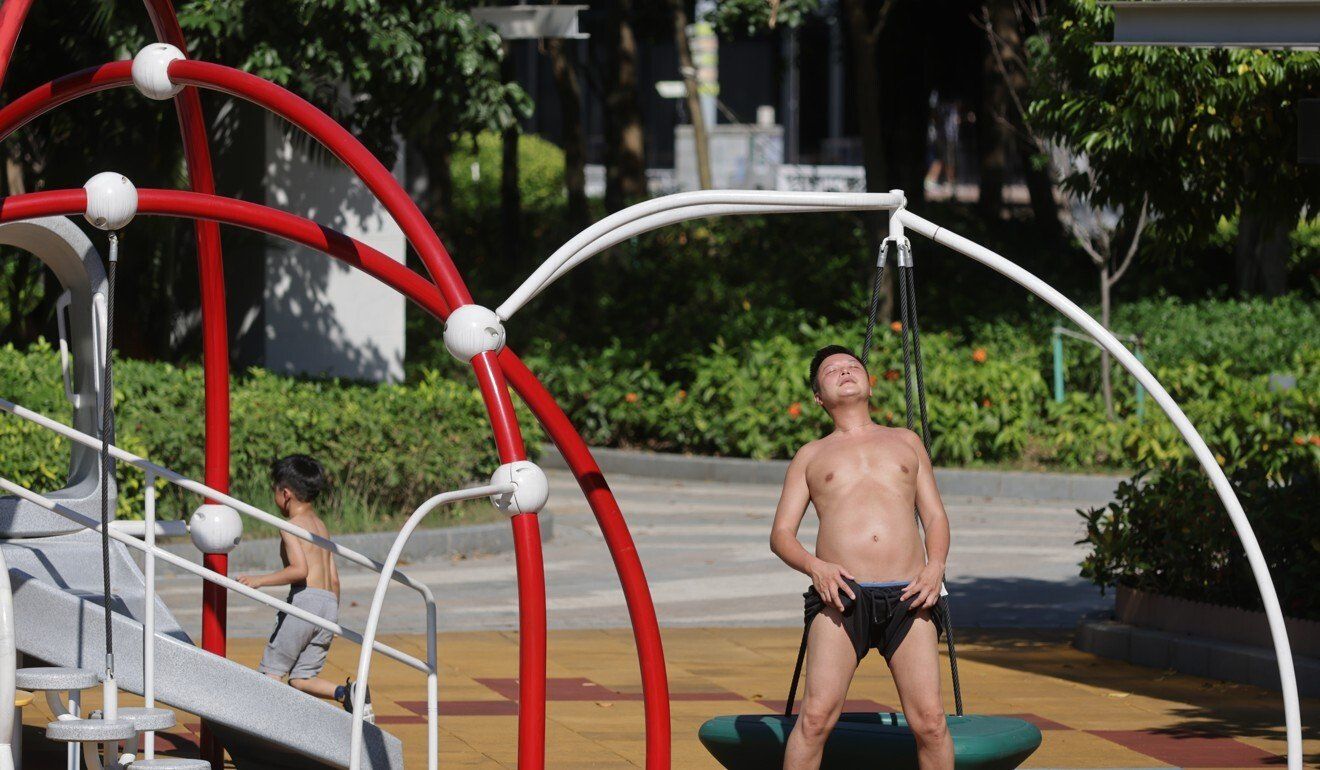 Hong Kong is bracing for one of the hottest years locally on record.

A Correctional Services Department spokesman reiterated that it had taken a variety of measures to improve the custodial environment, including updating ventilation systems.

A trial installation of fans in individual cells at Stanley Prison had achieved satisfactory results, he said, and about 600 cells would be equipped with them by the fall. The fans, which include safety features so they cannot be used to commit suicide, will be rolled out to other prisons if necessary, he added.

The introduction of any other new items would be determined according to the "existing security mechanisms and the operations of the institutions," the spokesman said.

Earlier in the year, Hong Kong meteorologists predicted this summer could, for the third year in a row, be among the hottest on record, with a high chance the annual mean temperature could place among the top 10 hottest years for the city since records began in 1884.