Hong Kong's largest teachers' union will hold a special meeting next Saturday to vote on a motion to disband and begin winding-up procedures, the Post has learned.

The embattled Professional Teachers' Union (PTU) has already agreed to sell a property which housed one of its two supermarkets to a medical group for HK$175 million (US$22.5 million), an acquisition circular revealed.

"Assets, after paying off liabilities and dismissing staff, will be distributed evenly to members in accordance with our constitution," PTU chief executive Andrew Shum Wai-nam told the Post on Saturday.

Sources said there would be votes at next Saturday's meeting of members on whether to fold the opposition-leaning union, authorise its executive committee to initiate liquidation procedures and dismiss its more than 200 employees.

The 95,000-member body, which has come under pressure from the government and state media, passed a resolution last Saturday allowing it to be dissolved if two-thirds of attendees at a meeting voted to do so.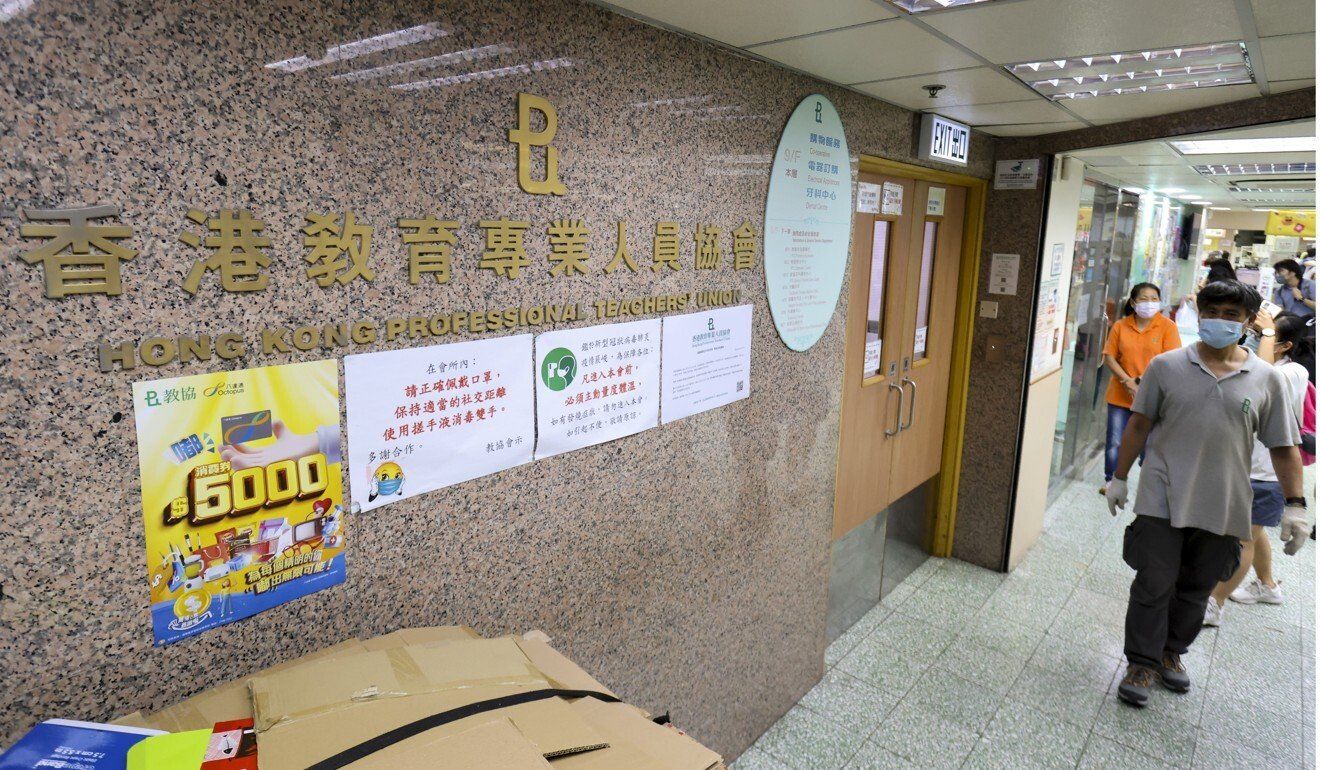 The PTU had operated two supermarkets for members.

"If we approve the motions, it will still take several months for us to settle the winding up, considering our valuable properties and large number of members, " one insider said.

The 47-year-old PTU is the city's largest single-industry trade union and owns several properties, including two ground-floor shops in Causeway Bay and five units in Chung Kiu Commercial Building in Mong Kok.

Under the Trade Unions Ordinance, groups must inform the authorities within 14 days after dissolution and cease to be a body corporate.

Another union insider said while most of its businesses, including its two supermarkets for members, had already ceased operations, its medical services would run until November for "humanitarian purposes".

The union operates Western and Chinese medicine clinics, as well as X-ray, dental and optometric centres, in Mong Kok and Causeway Bay.

"The arrangement is to minimise the impact on patients. We need time to refer cases to private practitioners," he said.

On Friday, a stock market circular revealed the union had agreed to sell its property on the eighth and ninth floors of Good Hope Building in Mong Kok to two companies under listed Bamboos Health Care Holdings. The union had used the two floors, with a total area of 14,000 sq ft, for a large supermarket, a bookstore and a medical centre.

Hong Kong-based Bamboos, which provides health care institution support services and private nursing services, said it bought the space to expand its business.

"The directors intend to use the property as its principal business office, for establishment of a screening centre for health care personnel and other business purposes," it said in the circular.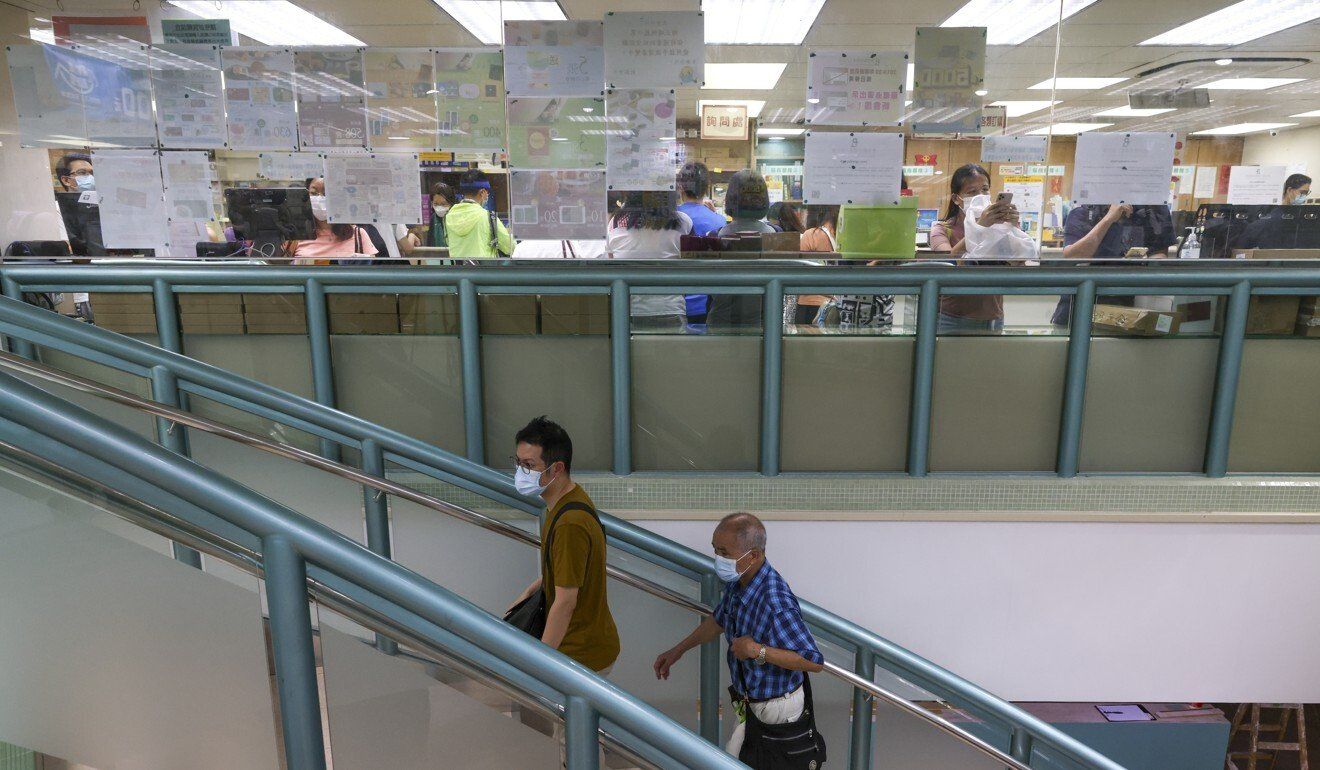 The Professional Teachers'€Union service centre in Mong Kok.

The group said its two companies, Ever Kind International and Kingswood International, paid HK$10 million when signing a provisional agreement on Thursday, and would complete the deal by November 11.

The PTU opted to fold last month after the Education Bureau announced its decision to scrap all links with it on July 31, hours after the state-run People's Daily called the union a "poisonous tumour" that had to be "eradicated".

As of the end of last year, the union had cash and deposits amounting to HK$125 million and HK$58 million in liabilities.

The PTU was the first of three major groups that decided to disband last month. The Civil Human Rights Front, the umbrella group behind many of Hong Kong's largest protests, and an alliance that organised the annual vigil marking the 1989 Tiananmen Square crackdown also announced they would fold.