Hong Kong has slammed the United States' top diplomat, Mike Pompeo, accusing him of "totally disregarding the facts" while weighing in on the case of 12 fugitives arrested at sea while trying to flee to Taiwan.

The rebuke stemmed from a tweet by the US secretary of state earlier on Saturday.

"The Hong Kong 12 should be released immediately. Their so-called 'crime' was to flee tyranny. Communist China today is turning Hong Kong into the East Berlin of yesteryear, actively preventing its own people from seeking freedom elsewhere," Pompeo said.

In response, a government spokesman expressed strong dissatisfaction "with these remarks which totally disregarded the facts and confused right and wrong".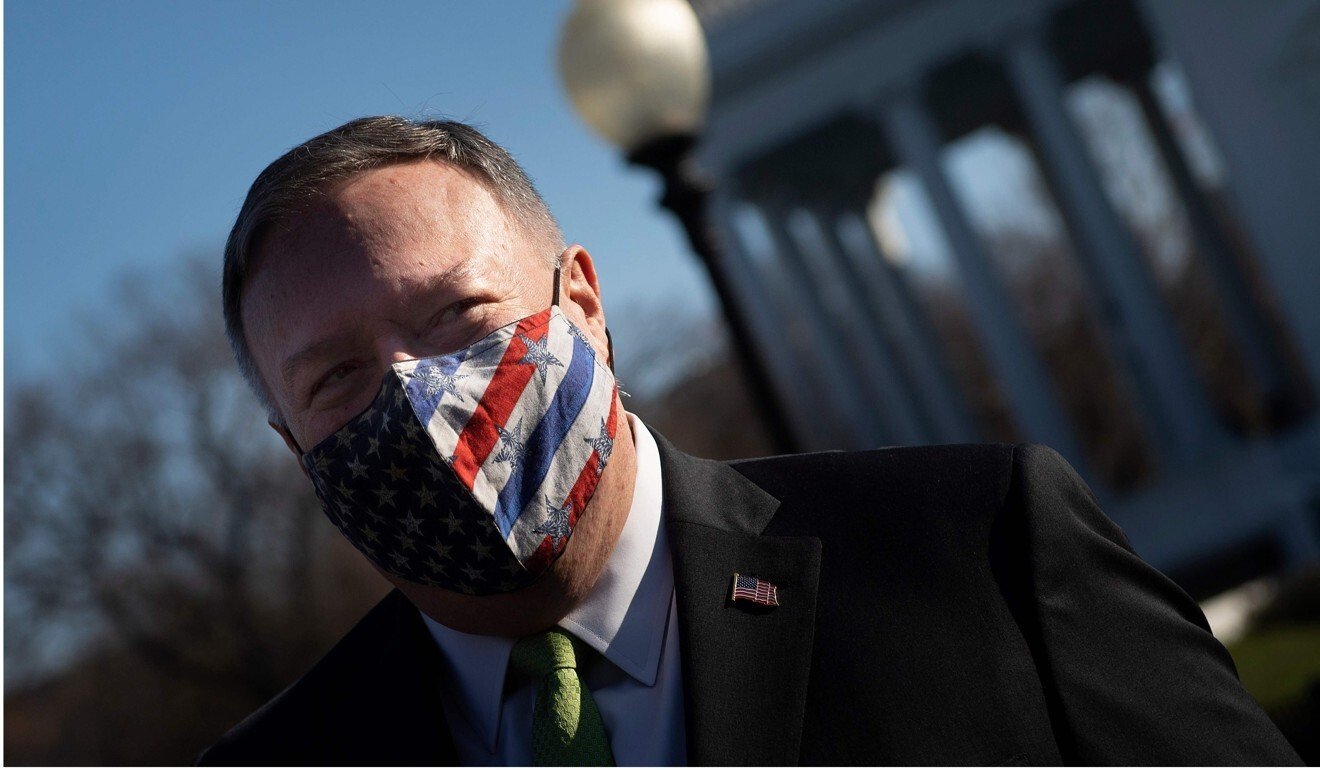 Mike Pompeo tweeted about the 12 Hongkongers detained in Shenzhen.

He added that "those who break the law must face justice. This is something any society that upholds the rule of law should do".

The 12 fugitives had been facing protest-related charges in Hong Kong and were fleeing to Taiwan by speedboat when the China Coast Guard intercepted them in mainland waters on August 23. They have been held at the Yantian district detention centre in Shenzhen since then.

On Wednesday, Shenzhen authorities said 10 had been charged with illegal border-crossing offences, while closed-door hearings would determine the cases of the other two suspects who were underage.

Under the mainland's criminal law, the maximum penalty for crossing the border illegally is one year in prison. Organisers of such activities can be jailed for a maximum of seven years, while those running cross-border syndicates face life in prison.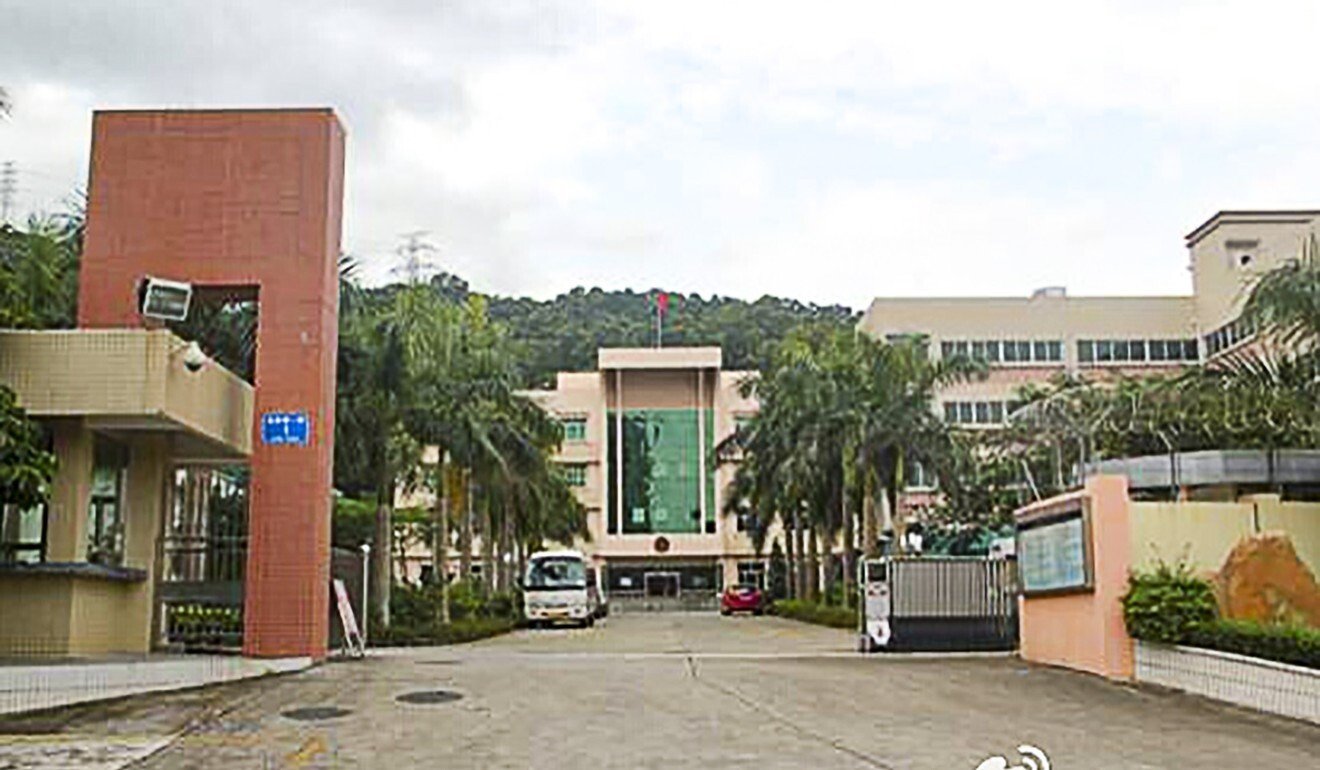 The fugitives are being held at Yantian district detention centre in Shenzhen.

Hong Kong said the absconders were wanted for various offences including the alleged manufacture or possession of explosives, arson, conspiracy to wound, rioting, assaulting a police officer and violating the national security law.

It said it would ask for the return of the suspects so they could be tried for the offences related to the protests, which were triggered by a now-abandoned extradition bill in June last year and evolved into a wider anti-government campaign.

On Friday night, a last-minute attempt by US lawmakers to push through legislation that would give Hongkongers special refugee status was thwarted following an objection by Republican Senator Ted Cruz, who claimed Beijing would try to exploit relaxed immigration rules to send spies to the country.

Saturday's tweet was not the first time Pompeo had spoken out in relation to Hong Kong. Last month, he issued statements condemning a wave of arrests
in the city of opposition activists and politicians.