Problem persists because authorities focus on removal of vehicles instead of holding owners accountable, according to watchdog.
Hong Kong's ombudsman has called on authorities to introduce tougher regulations against those who dump unwanted vehicles on roadsides or in public parking spaces, after finding only eight cases were prosecuted in the past two decades.

The government watchdog released the results of its investigation on Thursday, explaining that the problem persisted because authorities had only focused on the removal of the abandoned vehicles instead of holding the owners accountable.

"Vehicle owners can wilfully abandon their vehicles. Stepped-up efforts by the government to remove vehicles abandoned on the roadside have in effect helped vehicle owners dispose of their vehicles for free," Ombudsman Winnie Chiu Wai-yin said.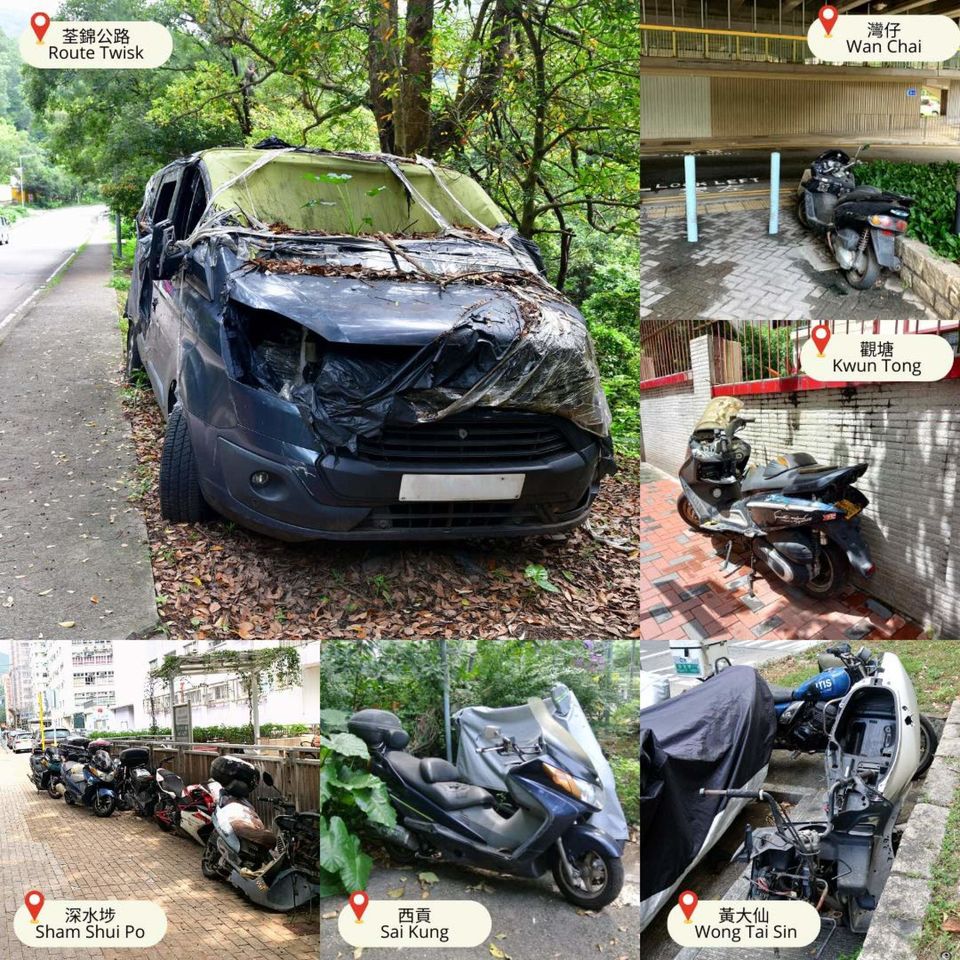 Hong Kong's ombudsman released the findings of an investigation into abandoned vehicles.

Chiu said the issue continued even after the Home Affairs Department had intervened and removed more than 1,600 abandoned vehicles from government land since 2021.

The crux of the problem was that the Lands Department had stopped collecting evidence and taking legal action against offenders since 2007 because of a low number of successful prosecutions, she said.

She added that collecting evidence remained difficult even though authorities could identify each vehicle with a unique identification number.

"Currently the Transport Department will deregister vehicles which have not been renewed for more than two years," she said.

"With the deregistration, it may be difficult for the Lands Department to establish who was the registered owner of the vehicle at the time the abandoned vehicle was being cleared, let alone establish who [drove the car there and] is the occupier of the government land."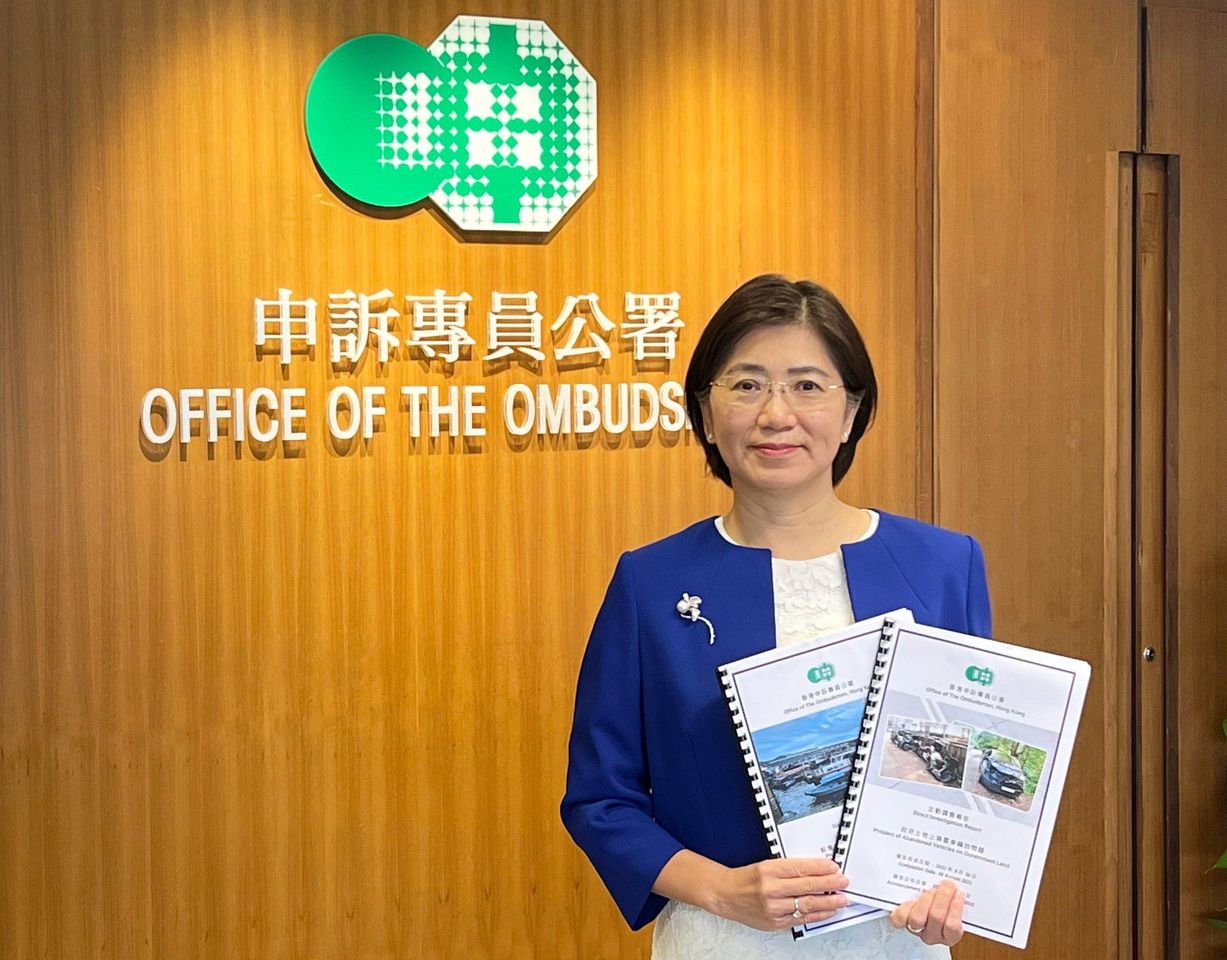 Ombudsman Winnie Chiu.

According to the ombudsman, the Transport Department had cancelled the registration of 8,540 motorcycles and 68,521 private cars, but it did not know the status and whereabouts of the vehicles.

There was also an "extremely undesirable" two-year vacuum in law enforcement, the ombudsman found, as the Lands Department had twice revised its internal guideline in 2018 and 2019 to refer abandoned vehicle cases to police and the Highways Department.

But records showed that both entities had not accepted referrals or were not directly notified, the statutory body said.

Apart from the legal amendment, Chiu said land and transport authorities should collaborate during evidence collection and consider modifying, postponing or suspending the automatic deregistering of vehicles so they could trace the owners.

In response to the ombudsman's announcement last June that it would be investigating the problem, authorities in August put forward a legislative amendment proposal to hold vehicle owners criminally liable if they had failed to renew or cancel a registration after it had expired.

Offenders could pay a fine or face imprisonment under the suggested changes.

Chiu suggested the government should also recover the cost of removal from car owners.

The Transport Department said it would propose a "sufficiently high" penalty, which would reflect the cost of clearing any abandoned vehicles and achieve a deterrent effect.

The investigation by the ombudsman also found that illegal kaito ferry services were taking passengers to outlying islands and remote city spots, such as those in Sai Kung.

It observed that some Class IV vessels – including yachts, cruisers and open cruisers – were used to provide unauthorised passenger services.

These included operators who used "sightseeing" or "rock viewing" tours as a cover, as well as licensed operators who used unauthorised vessels to carry passengers.

Chiu explained the vessels had fewer survey requirements compared with the licensed kaito ferry, including their fire safety standards and frequency of inspections, which could cause safety problems.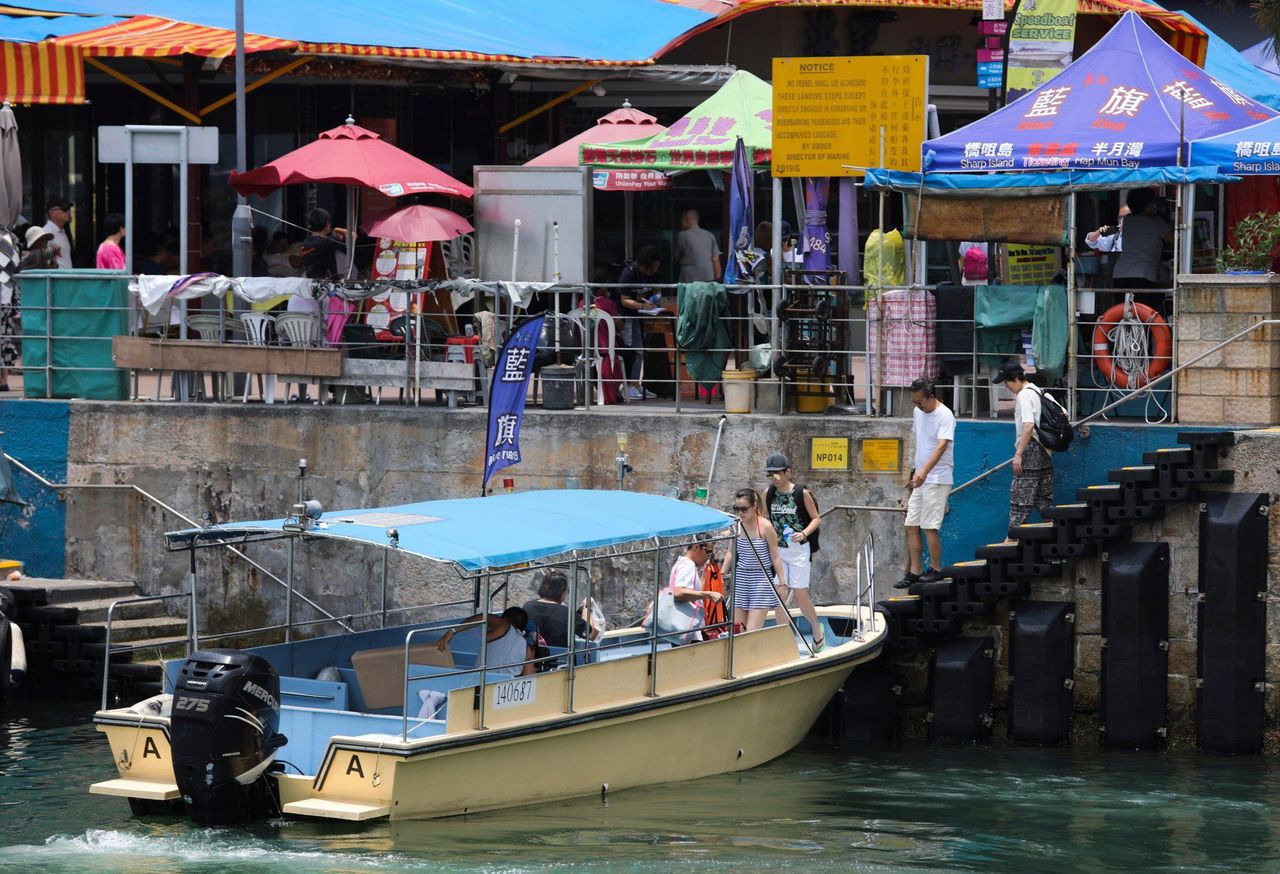 An investigation by the ombudsman found that illegal kaito ferry services were taking passengers to different outlying islands.

"Residents could use the vessel number available on the Transport Department website to distinguish authorised kaito ferries," she said. "An A2 size label was also displayed clearly on the vessels for customers to identify whether a ferry service was approved."

The ombudsman said it also found lax law enforcement in the Marine Department's inspections and investigation procedures. According to the report, marine officers carried out less than one patrol a week between 2016 and 2020.

In one instance, patrol officers did not follow up or make further inquiries after detecting a suspected breach involving customers claiming they were crew members or friends of the vessel owners to help the operators avoid legal responsibility.

Chiu warned people who provided false statements to officers could face legal consequences.

She urged marine and transport authorities to conduct more frequent patrols and decoy operations, while also drawing up guidelines for officers to detect common irregularities. The Transport Department should also increase the frequency of trips by authorised kaito ferries based on customer demand, she said.

The Marine Department said it had already stepped up enforcement last year, with a total of 92 inspections in 2021 and 117 in 2022, double the average over the past few years.