A 23-year-old Hong Kong police officer was among 11 people arrested on Thursday on suspicion of running a money-laundering syndicate involving more than HK$200 million (US$25.8 million) since last year.

The arrests of eight men and three women, aged 19 to 30, were made after the police force's financial investigations division launched a probe upon receiving intelligence last month.

The officer from the emergency unit of New Territories South regional headquarters in Tsuen Wan and the other suspects had allegedly processed a total of HK$210 million in suspected crime proceeds between March last year and last month.

Transactions ranging from HK$5 million to HK$70 million were recorded in every bank account tied to the case.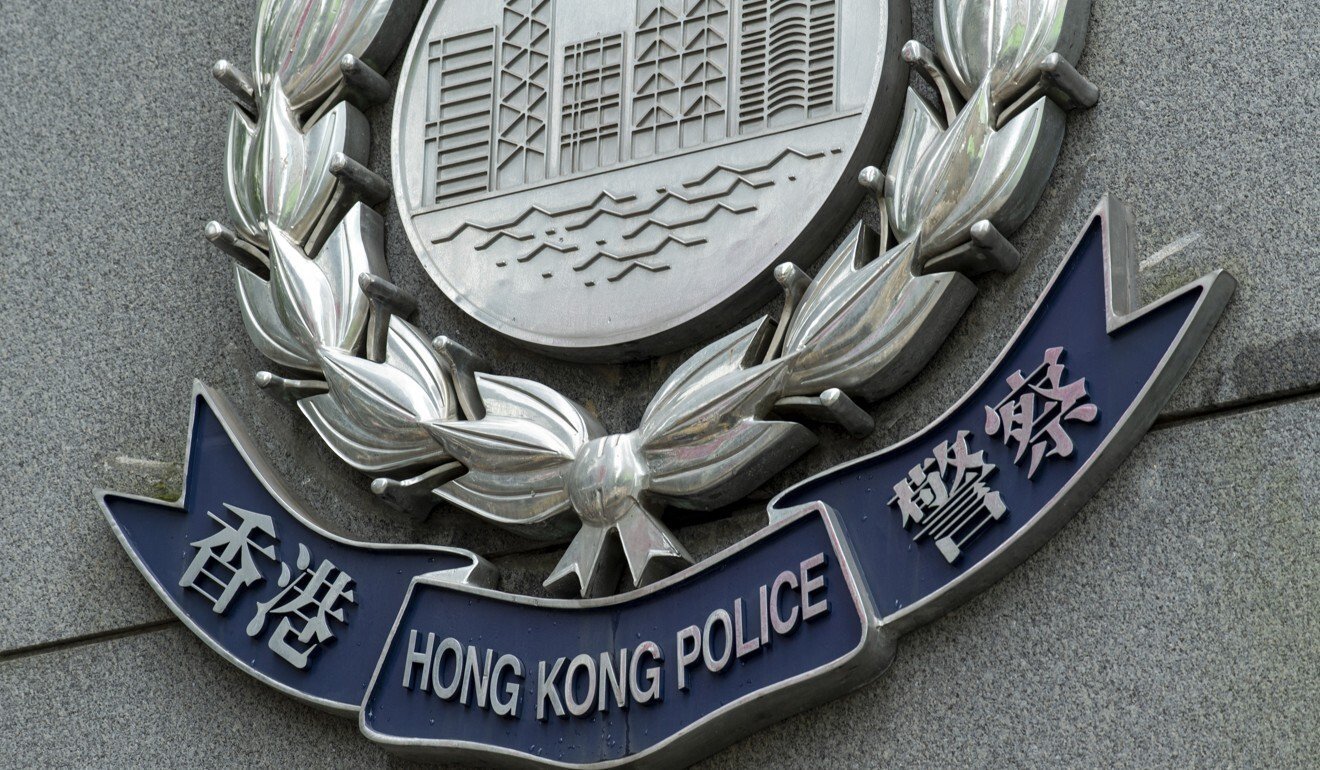 Hong Kong police headquarters in Wan Chai. Several active or retired officers have been accused of money-laundering in recent years.

A police spokesman said the officer had been suspended from his duties.

Officers seized a mobile phone and several laptops and bank cards during the operation. Some HK$760,000 in cash in a number of bank accounts was also frozen.

Police said they were investigating the connections among those arrested and their involvement in the crime, adding further arrests could not be ruled out at the moment.

Several active or retired police officers have been accused of involvement in money-laundering activities in recent years.

In August last year, a 72-year-old retired police sergeant was jailed for three years and nine months for masterminding an illegal horse racing and soccer betting scheme involving HK$101 million.

He pleaded guilty at the District Court to one count of bookmaking and seven counts of dealing with property known or believed to represent proceeds of an indictable offence – Hong Kong's formal charge for money laundering.

In June 2018, a former police officer was jailed for two years and his wife for more than six years on charges of fraud and money laundering. The court heard that the wife had scammed victims into investing more than HK$15 million in what she characterised as a business venture trading in luxury goods, but which was in fact a Ponzi scheme, with the proceeds laundered through her husband's accounts.