Pro-Beijing heavyweight Tam Yiu-chung has doubled down on calls to reform Hong Kong's judiciary, expressing regret that "judicial independence" has been misinterpreted as "an independent judicial kingdom".

Tam, the city's sole deputy to the country's top legislative body, the National People's Congress Standing Committee, also asked judges not to regard themselves as "elites", adding they should make "down-to-earth" rulings that suited the prevailing situation in society.

His comments, made in an article published in the latest issue of Bauhinia Magazine, came as the city's justice minister Teresa Cheng Yeuk-wah declined to throw government support behind such calls, saying it was up to the judiciary.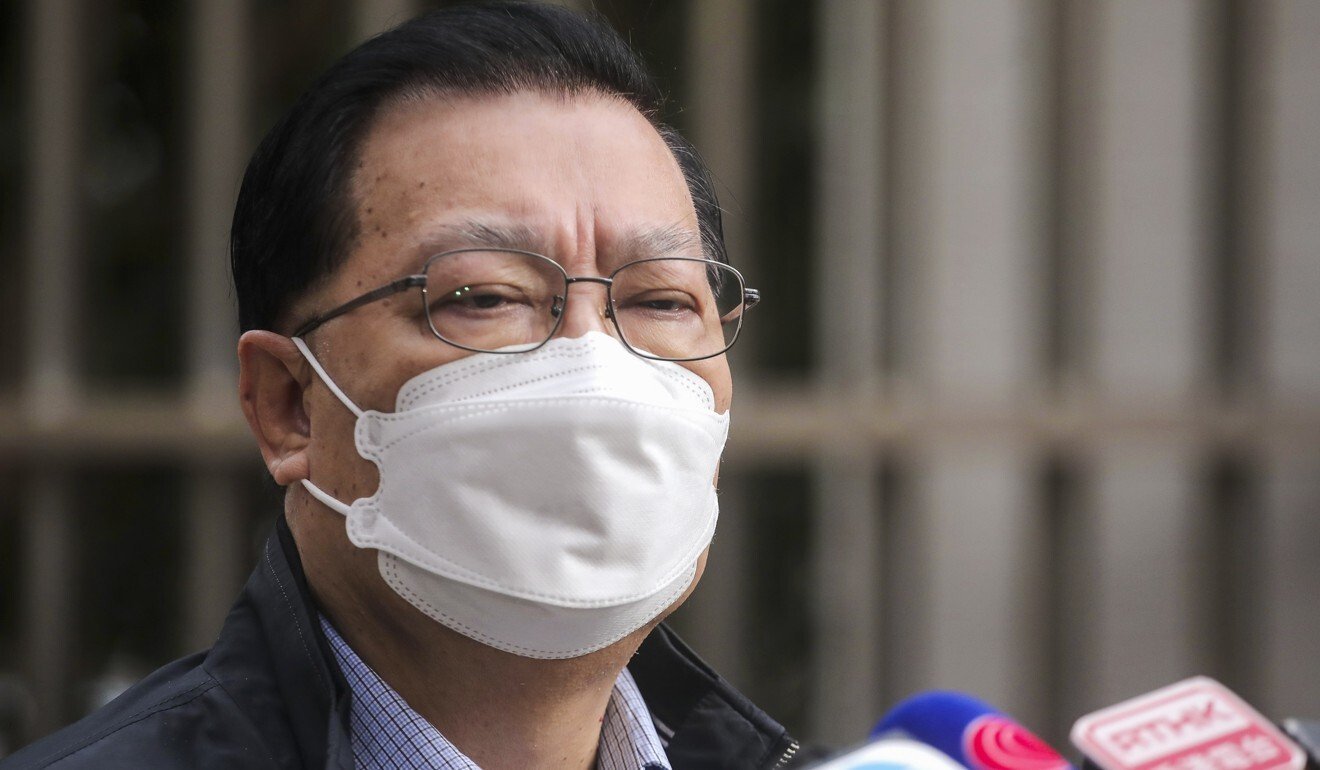 Pro-Beijing heavyweight Tam Yiu-chung is Hong Kong's sole delegate to the country's top legislative body.

Zhang Xiaoming, deputy director of the State Council's Hong Kong and Macau Affairs Office, raised the need for judicial reform in the city last November, when he cited the views of former Court of Final Appeal judge Henry Litton, who said local courts had "put a slant on the Basic Law, by applying obscure norms and values from overseas which are totally unsuited to Hong Kong's circumstances".

In his article, Tam said: "Anyone, including the judiciary, should be subject to the supervision of society and take note of public feelings when exercising power. But, there are some people who misinterpret 'exercising judicial power independently' as … 'an independent judicial kingdom' that is not subject to any restriction, regulation, or supervision. I find this regretful."

Tam also reiterated that there was no "separation of powers" in Hong Kong, saying that such a stance was made clear by late Chinese paramount leader Deng Xiaoping in 1987.

He also supported having a Sentencing Council to guide judges.

"It is time for a reform of the judiciary," Tam wrote. "I hope [Hong Kong's] judiciary can … cautiously execute the authorities conferred by the Basic Law, not to treat themselves as elites and try to avoid difficult [legal language] and boastful practices. If they can do so, Hong Kong's judiciary would be able to gain the support and recognition of the general public."

Questions about judicial reform were also put forward to Cheng at Monday's meeting of the Legislative Council panel on administration of justice and legal services.

Panel member Starry Lee Wai-king, of the Democratic Alliance for the Betterment and Progress of Hong Kong, asked Cheng for the government's views on judicial reforms. "Many people are not very happy with some court rulings or sentencing, sparking controversies," Lee said, calling on the government to help enhance judicial transparency.

Cheng however said: "Regarding judicial reforms, I think it is more appropriate for the judiciary to comment."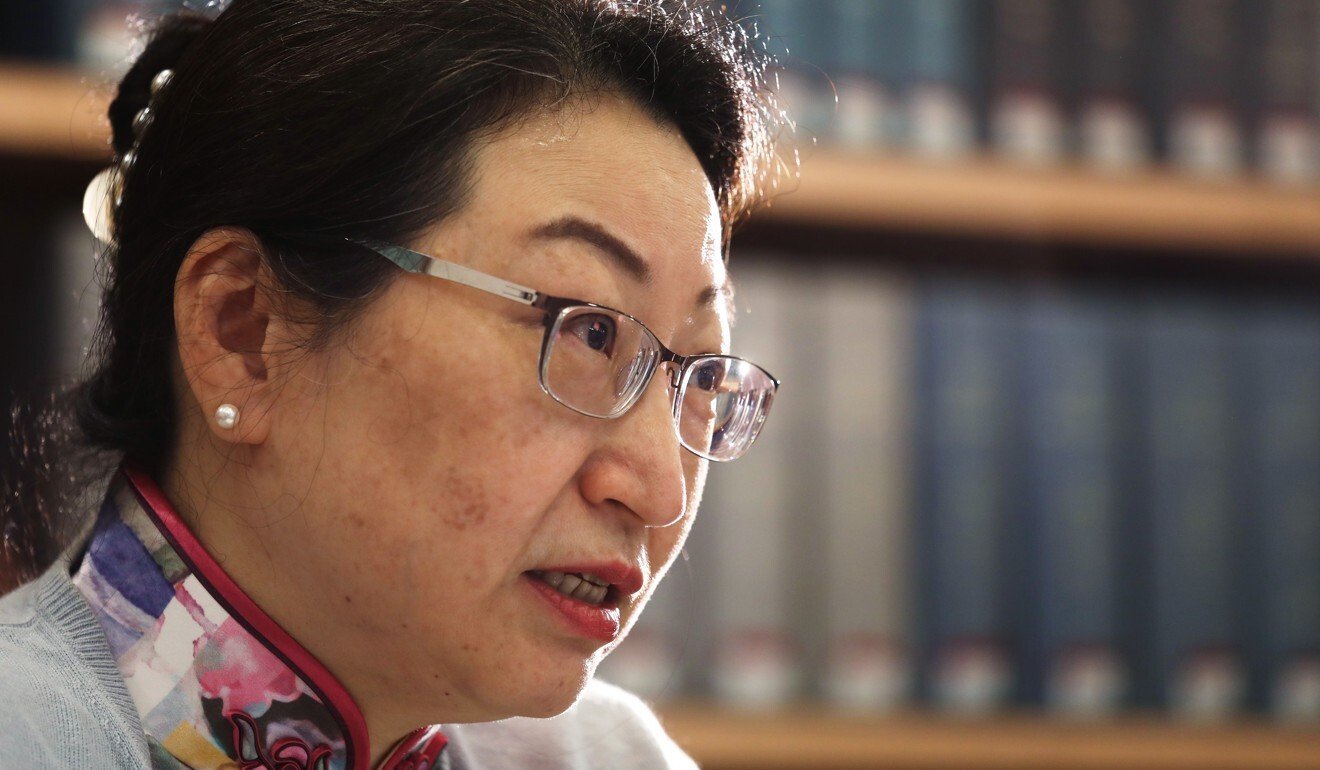 Hong Kong justice minister Teresa Cheng.

She reassured the public that the independence of the judiciary, guaranteed under the Basic Law, was intact and that Hong Kong's judicial system was "very much" transparent.

"Our proceedings are open and rulings and their rationale, or the sentencing are publicly available online," she said.

Amid Hong Kong's politically fractured landscape, activists from both sides of the divide have slammed judges whose rulings they deemed favoured rivals, especially in protest-related cases. There have been calls from the pro-Beijing camp for a Sentencing Council, with various sectors represented, to offer guidelines to judges.