Episode in which character references China's 'forced labour camps where children make smartphones' has never aired locally, source says.
Disney pulled an episode of The Simpsons that references Chinese "forced labour camps" from its Hong Kong subscription streaming service to comply with the city's national security law, the Post has learned.

The episode, from its latest season and titled "One Angry Lisa", features a scene in which Marge Simpson takes a virtual spin class, and as images of China's Great Wall are shown, the instructor says: "Behold the wonders of China. Bitcoin mines, forced labour camps where children make smartphones."
A source familiar with the matter told the Post the episode had never been aired on Disney+ in Hong Kong to comply with the city's national security law, which Beijing imposed in 2020 to ban acts of secession, subversion, terrorism and collusion with foreign forces.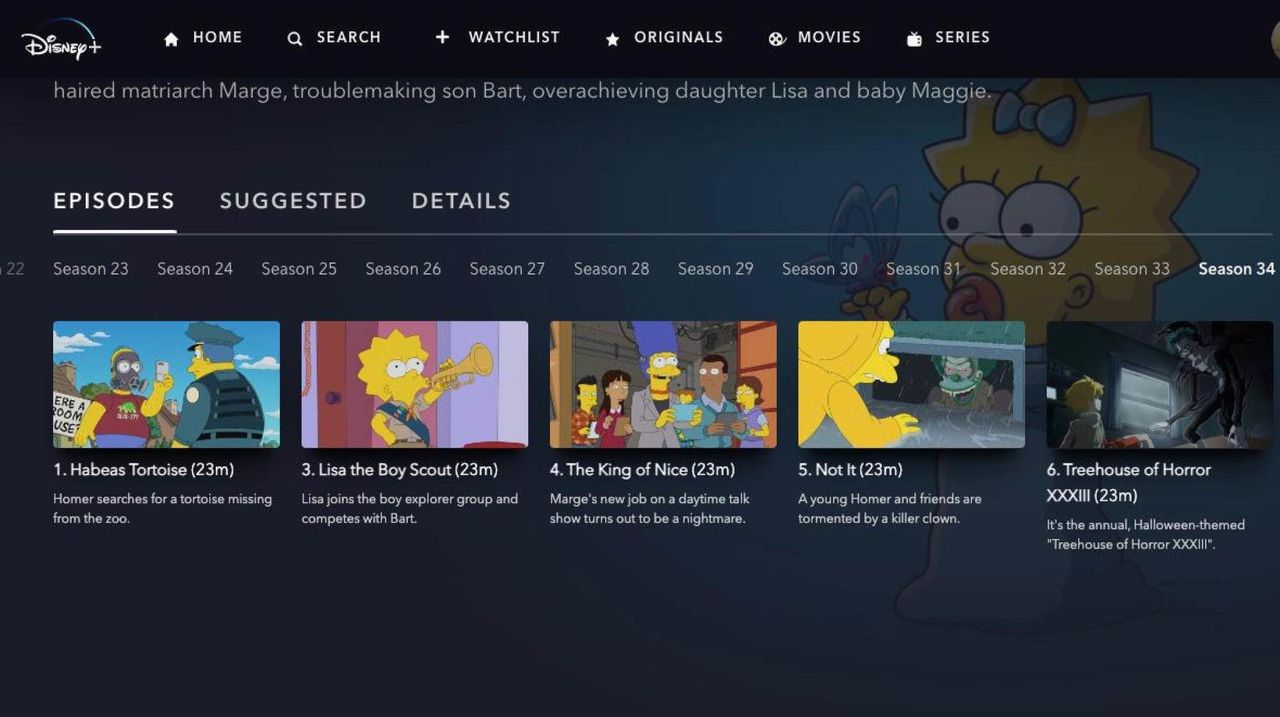 A screenshot showing episode 2, "One Angry Lisa", missing from Disney+ streaming app in Hong Kong.
The episode, which was first aired last October in the United States, remains viewable in other regions and online.
Disney declined to comment on the matter.
Some Western countries have accused Beijing of putting more than 1 million Uygurs and members of other ethnic minorities in labour camps in Xinjiang as part of a wider campaign to bolster the influence of Han Chinese. The central government has repeatedly denied the allegation, saying the facilities are "vocational education and training centres" that will create better opportunities in the impoverished region.
It is not the first time that an episode of The Simpsons has been made unavailable locally on the streaming platform.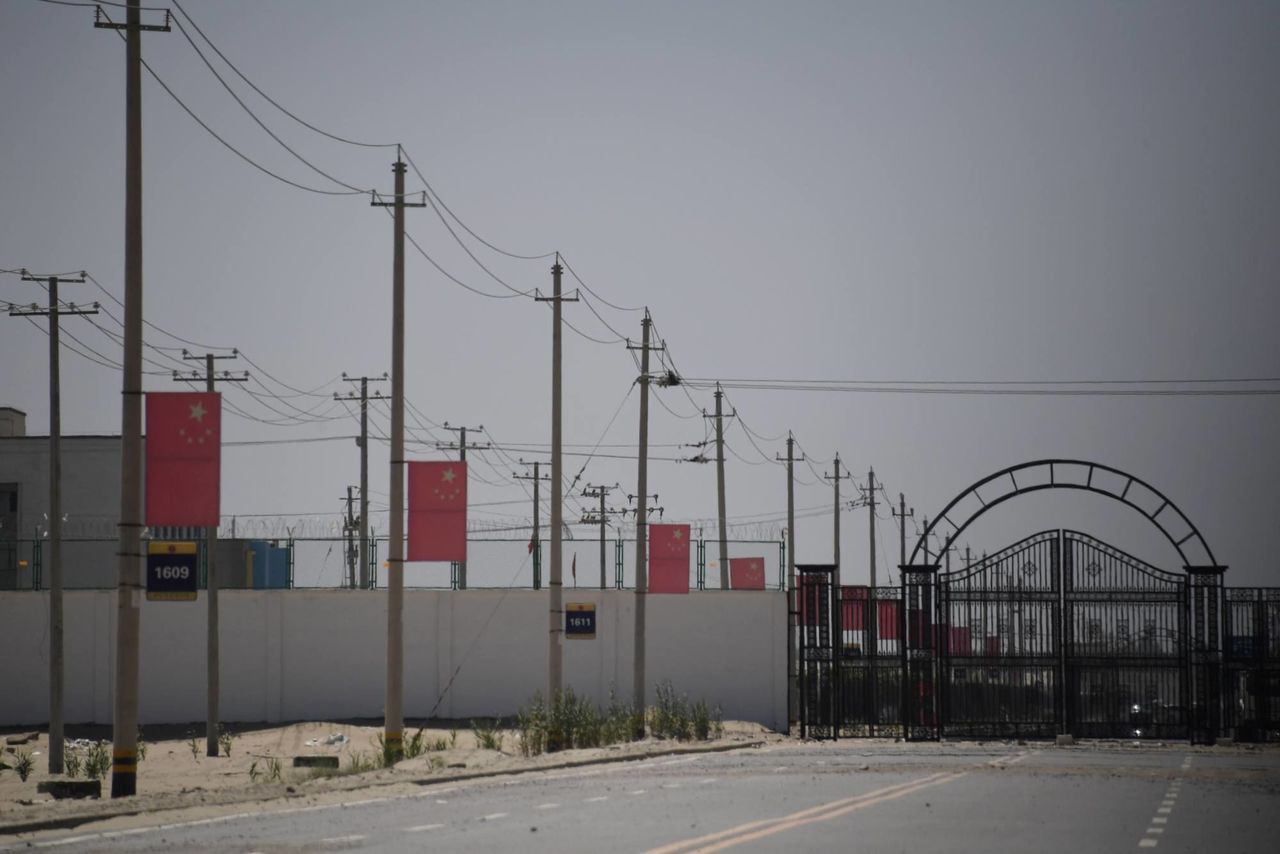 View of a Xinjiang facility in 2019, which some Western observers believe to be a re-education camp where mostly Muslim ethnic minorities have been detained.

In 2021, when streaming platform Disney+ was launched in the city, episode 12 of the 16th season was also not available to subscribers.

That episode, which was first broadcast in 2005, featured a scene where the Simpsons family visited Tiananmen Square in Beijing, where a plaque read: "On this site, in 1989, nothing happened."

It also carried a scene that bore a resemblance to the "Tank Man" photograph, featuring an unidentified protester standing in front of a column of tanks that became the defining image of the crackdown.