Eight members of the powerful Election Committee dominated by Beijing loyalists voted against sole Hong Kong chief executive candidate John Lee Ka-chiu on Sunday, while another four cast blank ballots.

Out of 1,428 valid votes cast, Lee secured 1,416, or 99.2 per cent, the highest proportion obtained by anyone standing in a leadership race since Britain handed the city back to Chinese rule in 1997. Thirty-three members did not take part in the voting.

When asked about his thoughts on the committee members who did not back him, Lee thanked them for taking part anyway.

"I thank them for coming here to vote. I think that is important because the chief executive election is [an] important thing. So, their presence here signifies the importance of the election," he said in English.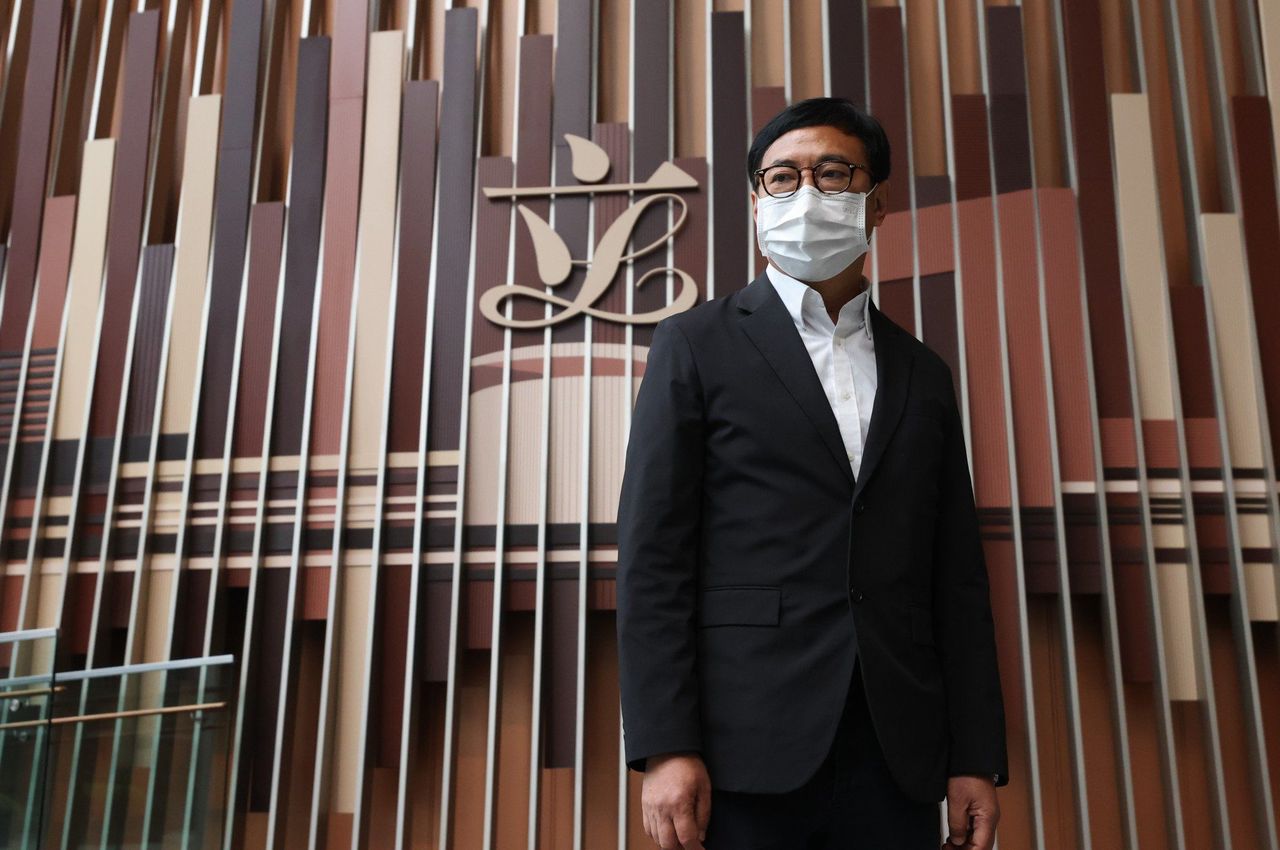 Lawmaker Tik Chi-yuen.

Lee said he would try his best to convince those who disagreed with him that he was dedicated to the job of leading the city, whether they be committee members or the public.

"It is my duty to let people understand what I can do for them. But I do understand there will be a time that is needed for me to convince the people, but I can do that by action so that when they see results, they somehow will know he is trying his best," he said.

"By accumulating successes after another success, then I can get them [to] be convinced that what I am trying to do is for the best of Hong Kong."

Some 1,461 committee members were tasked with picking the leader, the first chief executive poll since the central government overhauled Hong Kong's electoral system to ensure only "patriots" held power.

Although casting blank notes is not against the law, organising or inciting others to do so is illegal. Election Affairs Commission chairman Barnabas Fung Wah was reluctant to use the term "blank vote" when he spoke to the press, only reiterating that the four were ballots that "were not written or marked upon".

The chief executive election is decided by secret ballot and the eight committee members have not publicly revealed themselves. But two lawmakers who did not nominate Lee, Roundtable party lawmaker Michael Tien Puk-sun and sole non-establishment lawmaker Tik Chi-yuen, were almost certainly not among the eight, if their public statements in the morning are any guide.

They both threw their weight behind Lee as they entered the polling station at the Convention and Exhibition Centre.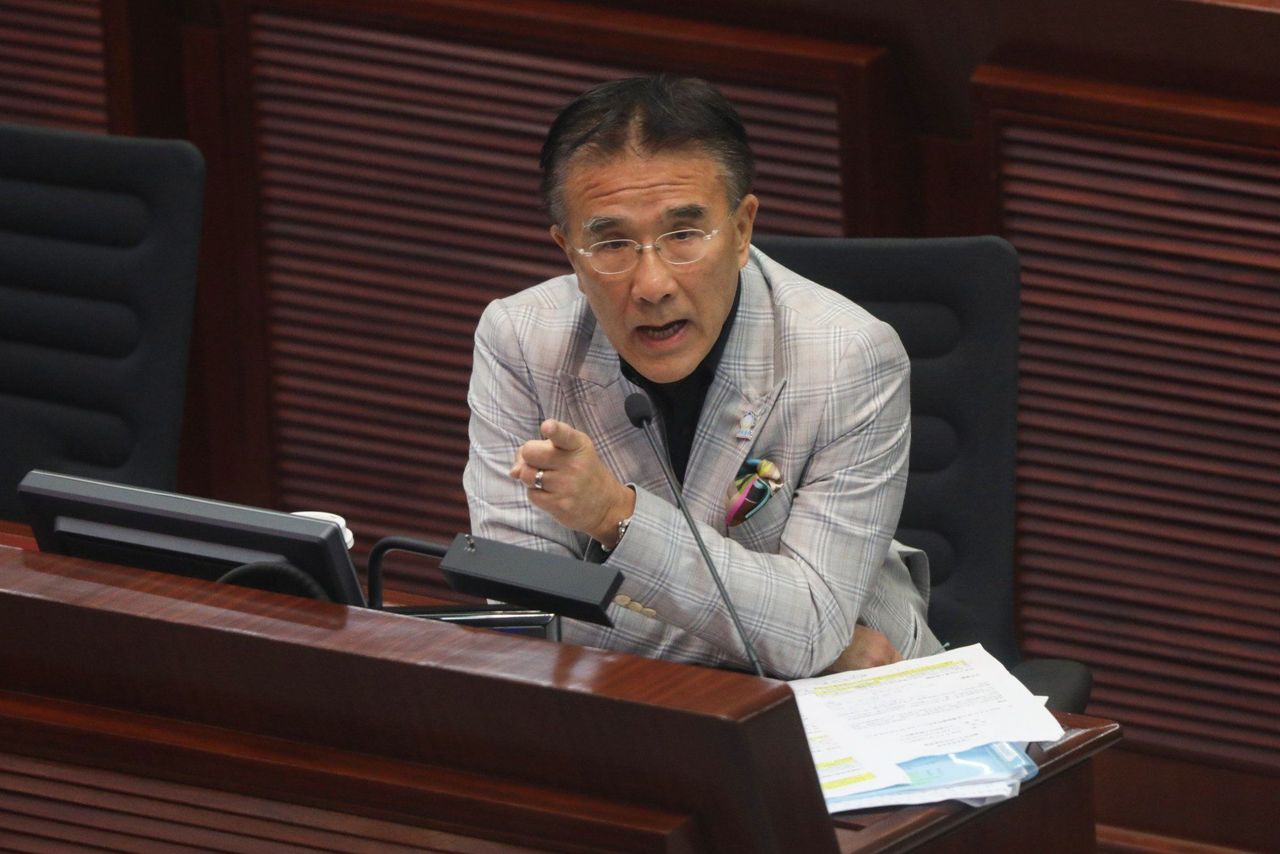 Lawmaker Michael Tien.

Tik, chairman of centrist group Third Side, said he was extending an olive branch to the former No 2 official.

"I hope that we can have a good interaction with Lee's administrative team," he said, reiterating that his party had not come under any "external pressure".

"This is the decision made by us internally," he said. "It is an independent decision."

Tik previously said he had not heard Lee speak about issues that the lawmaker cared about the most, including political reform, advancement of social welfare and reconciliation between different sectors of society, and so he could not nominate him.

Tien also voiced support for Lee as he arrived at the polling station and said he hoped the next administration could be more efficient than the current one.

"I did not nominate him when he did not have a manifesto, but now his manifesto has been released," he explained, adding that he met Lee once during his campaign.

Tien said he hoped Lee would be able to improve the social mobility of young people.

"Past chief executives said young people were unhappy because they could not afford to buy their own home. I disagreed," he added. "Young people could not do their dream job to earn money, and needed to rely on their families and the government. Not everyone can be a lawyer or work in technology."