More than 400 Hong Kong university graduates have started working in mainland China under a government scheme that encourages young people to pursue careers in the Greater Bay Area, according to the city's labour minister, who promised to go all out to help them find jobs.

With results of this year's university entrance exams expected to be released on Wednesday, Secretary for Labour and Welfare Law Chi-kwong also said he appreciated the anxiety school leavers faced as they entered the next chapter in their lives.

He said the government would spare no effort in offering its support.

"For those who opt to enter the workforce, there are many paths. So long as you are willing to work hard, you can walk your way to success," Law wrote in a piece on his official blog on Sunday.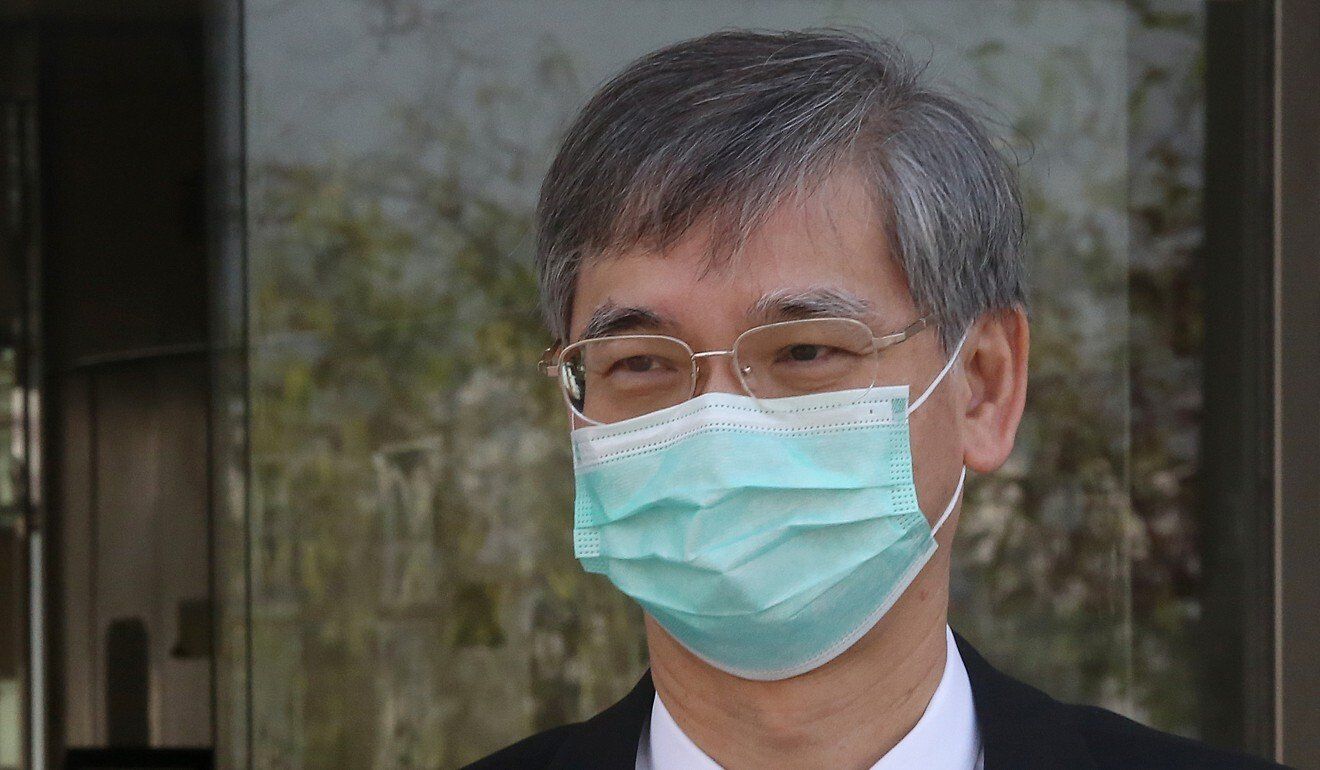 Secretary for Labour and Welfare Law Chi-kwong.

The minister highlighted a two-day jobs fair, jointly organised by the Labour Department and Federation of Trade Unions, that opens on Tuesday at MacPherson Stadium in Mong Kok. Forty firms and organisations will take part to offer more than 1,800 vacancies in sectors such as catering, property management and logistics.

Law also highlighted the opportunities offered across the border, citing the government's Greater Bay Area Youth Employment Scheme for local university graduates. The bay area refers to Hong Kong, Macau and nine cities in Guangdong province.

Law said there had been a satisfactory response to the scheme since its launch in January.

"Over 380 participating enterprises have offered some 2,900 places. Of those, roughly half are posts in the innovation and technology field. More than 18,000 applications have been received," Law said.

"Entering July, the pace of graduates taking up offers has also speeded up. So far, over 400 successful candidates have started working [on the mainland]."

The scheme was announced by Chief Executive Carrie Lam Cheng Yuet-ngor in her policy address last year.

Enterprises with operations in both Hong Kong and the bay area can take part, and will hire local university graduates from the 2019 to 2021 classes to work in the mainland cities, with a monthly salary of no less than HK$18,000.

The Hong Kong government will grant a monthly allowance of HK$10,000 to the firms for each graduate hired, for up to 18 months.

About 52,000 people sat for the Diploma of Secondary Education (DSE) examination this year, of whom, about 44,000 were school candidates.

A student counselling group, Hok Yau Club, expected there to be less competition for local university places this year, amid media reports that many students were considering studying overseas or emigrating with their families.

But Ng Po-shing, the club's student guidance consultant, also acknowledged that online teaching over the past year because of the coronavirus pandemic could have a negative impact on their preparation and performances in the exams.

The club has launched a counselling hotline, 2503-3399, for DSE exam candidates, while online video counselling can be booked on the site, or by calling 2728-7999.