With large quantity of drug seized in recent years, law enforcers hope ruling will deter criminals.
Traffickers of a common date rape drug will face stiffer penalties in Hong Kong than those caught with cannabis resin, under new sentencing guidelines issued by the Court of Appeal recently.

Culprits will now face six to 12 months' jail for trafficking in 500 grams of gamma-hydroxybutyrate (GHB) and up to three years for having 2kg, while those caught with 3kg to 6kg will face three to four and a half years behind bars.

Even harsher punishments have been recommended for those trafficking in the related drug gamma-Butyrolactone (GBL) used to spike the drinks of date rape victims.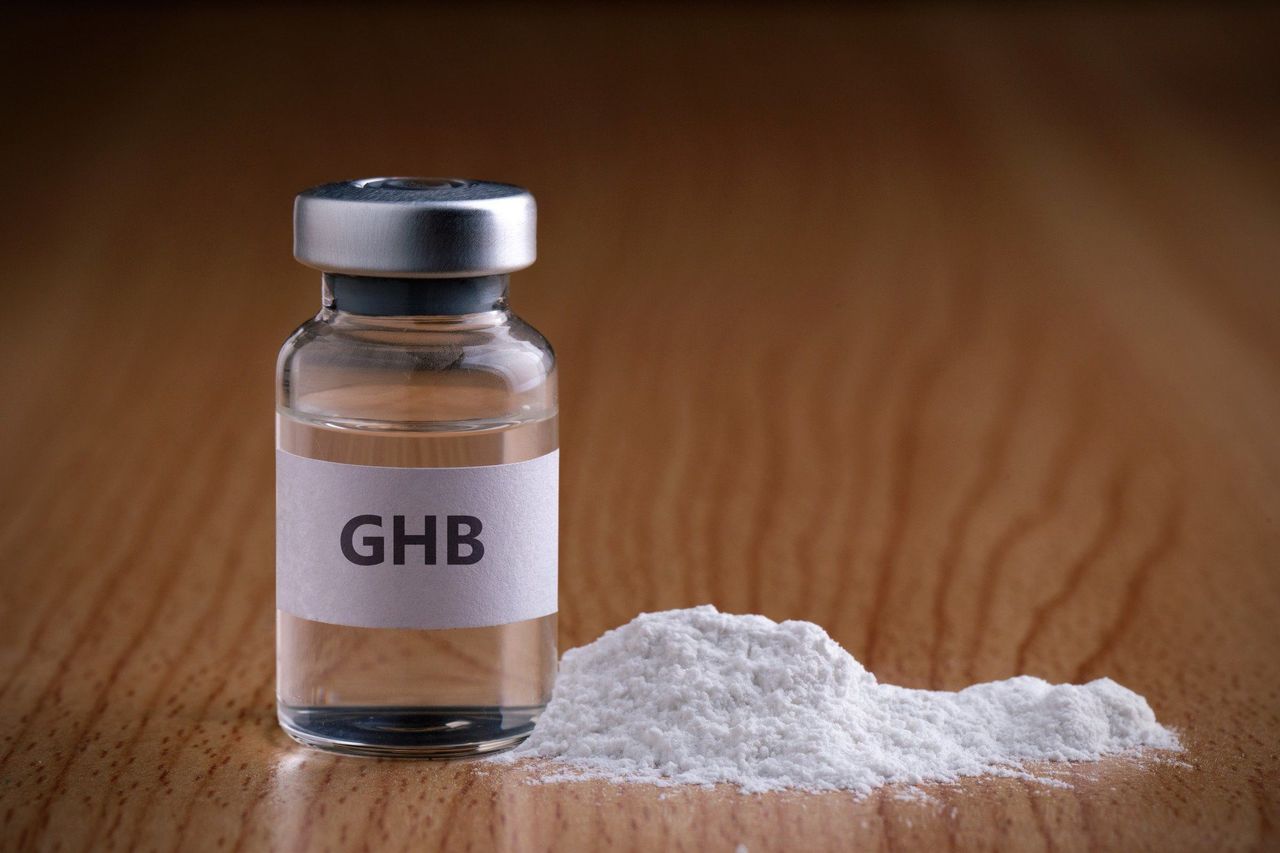 Gamma-hydroxybutyrate, or GHB, can come as a liquid, powder or capsule.

These penalties are heavier than the current recommended two years' jail for smuggling 2kg of cannabis resin and minimum of four years for trafficking more than 9kg.

Law enforcement sources hoped the heavier penalties would deter traffickers of date rape drugs, as there had been a rise in seizures of the chemical substances in recent years.

The popular party drug GBL is usually available as a clear, odourless liquid used as an industrial cleaner and legal in some countries, whereas GHB can be supplied as a liquid, powder or capsule.

When consumed, they result in feelings of euphoria and reduced inhibitions. Stronger doses can have more severe health effects.

The new sentencing regime arose from a case handled by the Court of Appeal in late November, when a local man convicted of trafficking in 3.26kg of GBL appealed against his 3½-year sentence. The drug arrived in Hong Kong from Lithuania in a parcel in May 2018.

The court was told that the seized chemical could be used for illicit purposes such as to prey on vulnerable people by slipping it into their drinks. Upon ingestion, GBL would be converted into GHB, taking effect within 15 minutes and lasting several hours.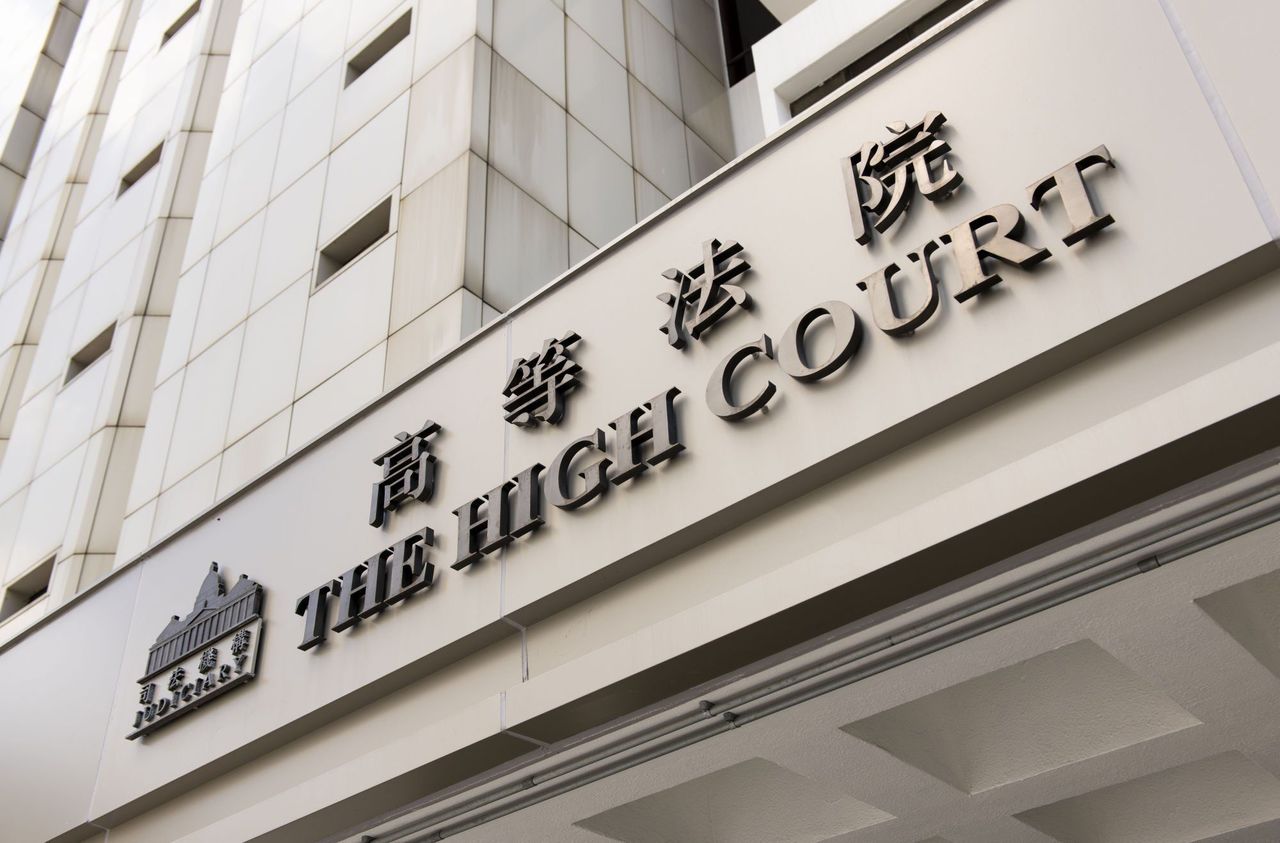 The new sentencing regime arose from a case handled by the Court of Appeal in November.

High doses could result in breathing and heart problems, seizures and even coma or death, the court was told, although no published data was available to compare the potency and addiction potential of these chemicals with other dangerous drugs.

In their written judgment, the appeal judges said: "Despite the lack of specific data as to the scale of the problem in Hong Kong, we do know that GBL is a potent, dangerous drug with the capacity to result in overdose, even death, with a slightly excessive quantity, to be used as a date rape drug and to be addictive, resulting in withdrawal symptoms.

"We suspect that this particular drug has probably passed under the radar because, as a colourless, odourless liquid, it is not easily distinguishable from water and, therefore, not readily detectable in the way that other dangerous drugs are."

Those caught trafficking in dangerous drugs in Hong Kong face a maximum of life imprisonment and a HK$5 million (US$641,000) fine, with the courts taking into account the amount and type of drugs as well as the facts of the case.

Noting the absence of sentencing guidelines for GBL and GHB, which were listed as dangerous drugs in Hong Kong in 2012, the appeal judges made their recommendations, adopting guidelines already in use for trafficking in some depressants.

They said sentences for trafficking in GBL should be stiffer than for GHB, with culprits receiving one month more in jail for every year of sentence under the guidelines for GHB.

"If there is any evidence of either GHB or GBL being used to commit sexual assaults or other offences against the person or his/her property, such evidence would seriously aggravate any sentence under these guidelines," they added.

Welcoming the new direction from the court, law enforcement sources pointed to the quantities of GBL seized since 2018.

Customs officers seized 344kg of GBL in 2018. The amount plunged to 186kg in 2019 but leapt to 595kg in 2020, with a street value of HK$11 million. Seizures fell again to 45kg from January to November last year.

Hong Kong police said they seized 960 millilitres of GBL in 2018 and 1.1 litre in 2019.

Twelve people were arrested for trafficking in GBL between 2018 and November last year.

A source said the GBL seized in Hong Kong was mainly found travelling through the city in packages meant for other destinations.

GBL is commonly used as an industrial cleaner in some nations where it is legal, although it is a controlled substance in countries including the United States, Canada and Sweden.

"Drug traffickers were taking advantage of the differences between jurisdictions to smuggle it into Hong Kong," the insider said.

The website of the Security Bureau's narcotics division carries a warning on the effects of GBL and its misuse, saying: "It can be put into a person's drink when they are not aware, making them vulnerable to sexual assault or rape."