A three-star hotel in Hong Kong's Kowloon area will be turned into temporary homes for people waiting for public housing flats in a first of its kind project that offers an economic lifeline for other operators sitting on empty rooms during the coronavirus pandemic, the Post has learned.

A source familiar with the matter said the Cruise Hotel, located at 188 Pau Chung Street in To Kwa Wan, had suspended business in 2019 due to the tourism slump that first arose during the anti-government protests.

"It makes sense to see it changing to provide transitional housing units," the insider said on Thursday.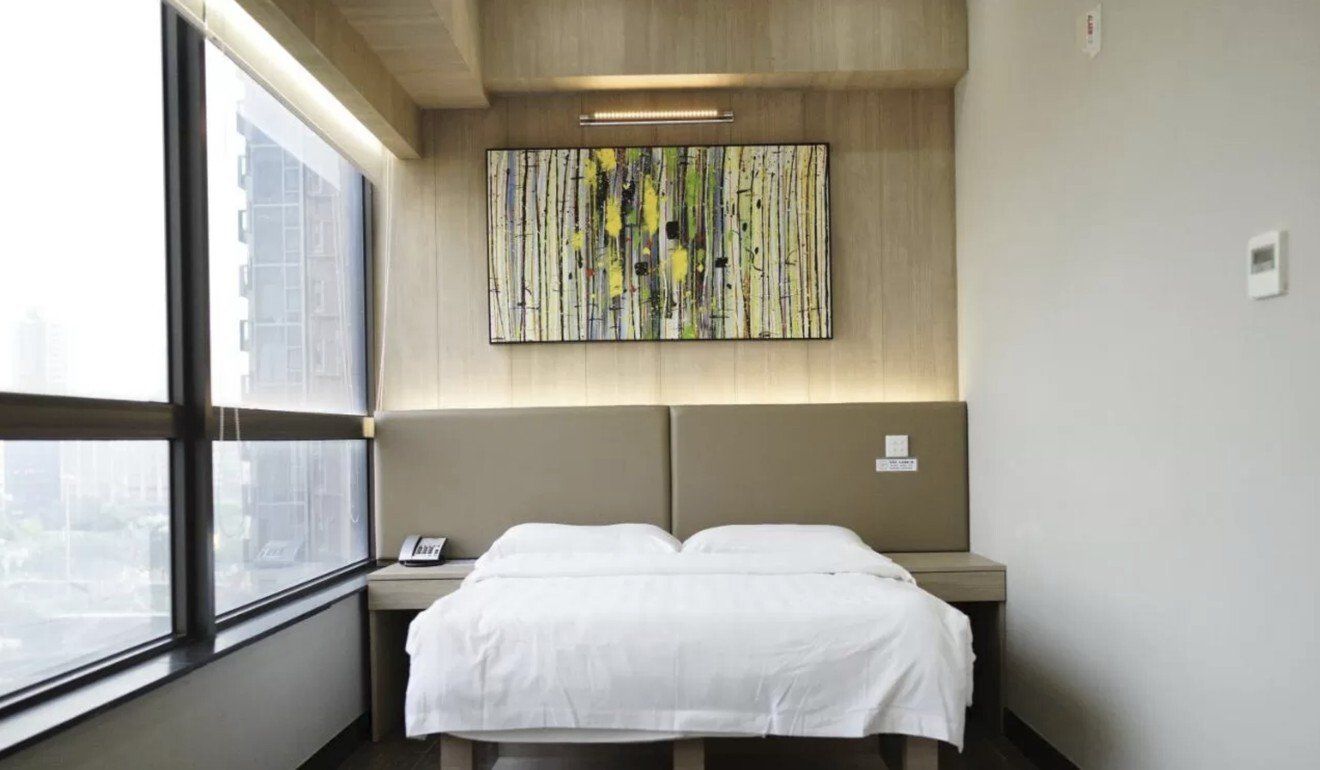 The hotel can provide 161 rooms, each 120 to 240 sq ft.

Chief Executive Carrie Lam Cheng Yuet-ngor highlighted the idea of turning largely empty hotels into temporary homes for public housing applicants in her annual policy address last November.

In addition to easing the city's housing crunch, the project could prevent hotel operators from folding during the health crisis.

Under the plan, an NGO will be responsible for selecting tenants and managing logistics. Tenants will pay less than the market rate and the difference will be covered by the Community Care Fund, which is supported by the government and private donations.

According to the Housing Authority, about 153,900 general applications for public rental housing remained outstanding at the end of December, with the average waiting time 5.7 years.

Without naming the hotel, the Transport and Housing Bureau said on Wednesday a memorandum of understanding was signed between the owner and non-government organisation Lok Sin-tong, covering a minimum two-year period.

The hotel can provide 161 rooms, each 120 to 240 sq ft, with toilets and basic furniture such as a television and fridge. A common area will be available on the first floor, where residents can cook, and do laundry, according to the housing bureau. The facility was listed as a three-star hotel with 21 floors on an accommodation booking website. The building is owned by the Yu Tai Hing Company.

Timothy Chui Ting-pong, executive director of the Hong Kong Tourism Association, said more hotels would be interested in taking part in the scheme. The city had about 90,000 hotel rooms, nearly 10,000 of which were in small to medium-sized buildings, he said.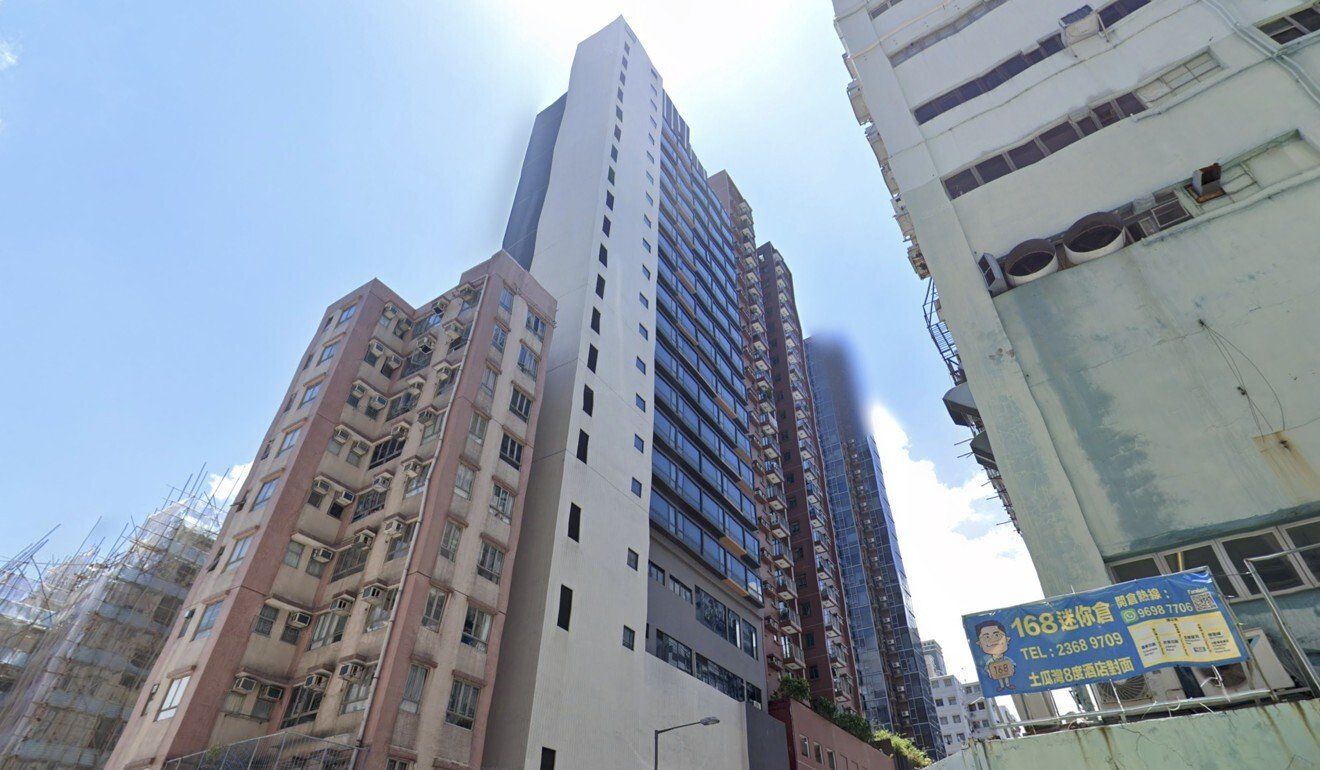 The facility was listed as a three-star hotel with 21 floors on an accommodation booking website.

"I estimate a certain number of hotels are keen [to join the scheme]. I believe that may involve several thousands of rooms," Chui said.

A government source earlier said that cheaper guest houses downtown such as in Mong Kok and hotels farther out such as in the New Territories could be other candidates for the transitional housing scheme. Operators can lease certain floors or rooms and they will have to sign a contract. Ten hotels and guest houses were already in talks with officials about the plan, the insider said.

But tourism sector lawmaker Yiu Si-wing said he believed only three-star hotels or hostels suffering losses would be willing to commit to multi-year contract.

"Some hotel owners might think they could only break even if they turn into transitional housing, while others would prefer to wait for a rebound in local or international tourism once the pandemic improves," he said.

Yiu added many hotels had already been turned into government-designated quarantine facilities, which might earn them slightly more than renting rooms to NGOs for transitional housing.