Chief Executive John Lee proposed a new 'light public housing' scheme to cut the waiting time for public flats from 6 years to 4½ years by 2026-27.
Limiting the waiting time for a public rental flat to three years is still the government's goal, Hong Kong's housing minister has said, even though the city's leader gave a new target of 4½ years in his first policy address.

Secretary for Housing Winnie Ho Wing-yin on Monday told the Legislative Council's housing panel that the government still planned to fulfil the city's first chief executive Tung Chee-hwa's vow to reduce the average public housing wait to three years.

"Making the wait for public housing three years is still the government's target. We are striving to achieve that," Ho said.

She added that different factors would affect the waiting time, such as some applicants seeming to wait longer as they did not accept the first public flat offer because of an undesirable location.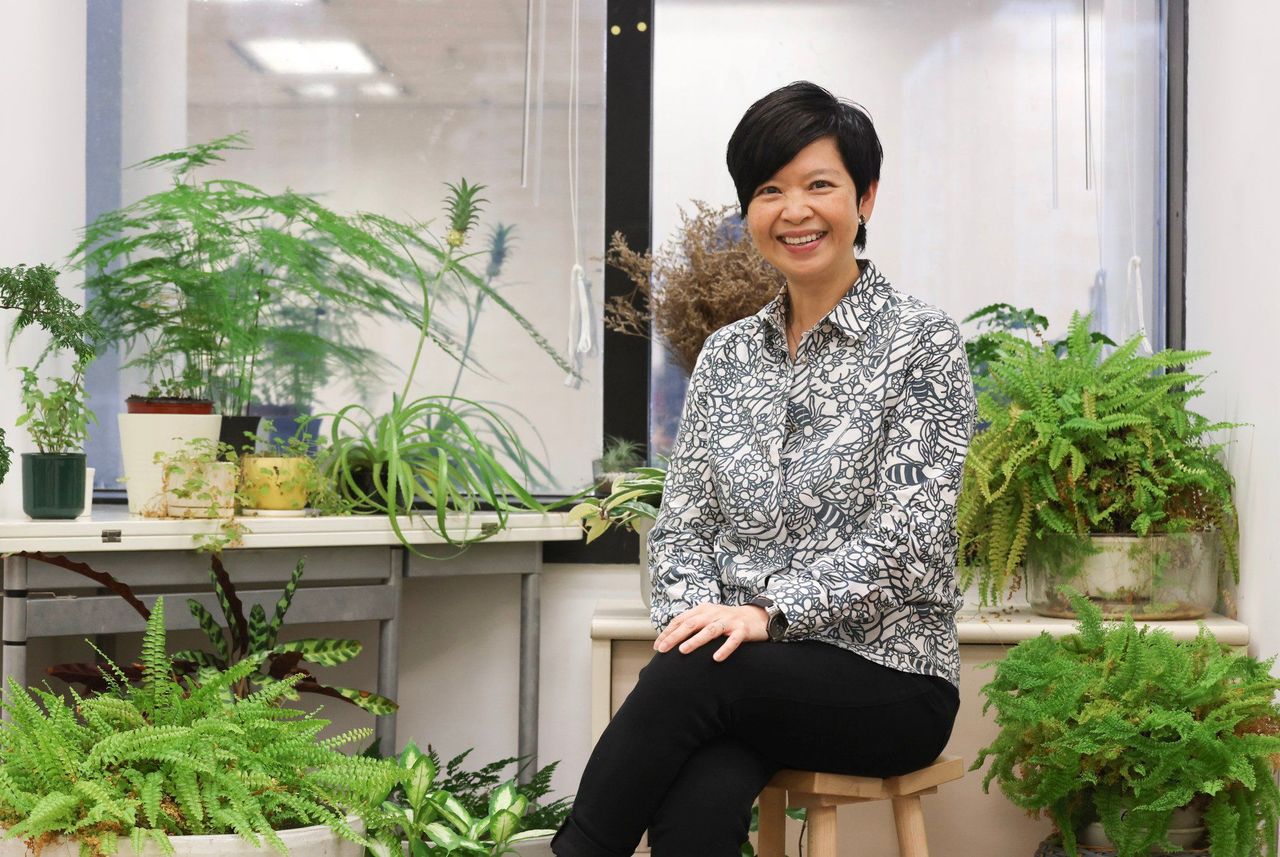 Secretary for Housing Winnie Ho.
Chief Executive John Lee Ka-chiu's policy address earlier proposed a new "light public housing" scheme to create 30,000 transitional homes to cut the waiting time for permanent and temporary public flats from six years to 4½ years by 2026-27.

The supply of public rental homes in the next five years would increase from 128,000 to 158,000 with the construction of the temporary flats. The government estimated that 127,500 households were living in substandard conditions, including subdivided flats.
Beijing said the city's housing shortage was a "deep-rooted problem" which should be tackled, and the director of the State Council's Hong Kong and Macau Affairs Office, Xia Baolong, last year said Hong Kong should "bid farewell" to subdivided flats and cage homes by 2049.
Ho said she would consider the proposal of setting a roadmap to "bid farewell" to poor quality housing, and stressed that the next decade's housing supply, including temporary homes, would be sufficient to improve the living quality of low-income residents.
"I think undesirable subdivided flats with poor living conditions and expensive rent will not exist in 10 years," Ho said.
The government has identified land to build 360,000 permanent public flats in the next decade, with one-third to be completed in the next five years and the rest expected to be built between about 2027 and 2032.
Built on temporary sites, light public housing, targeting applicants who have waited for at least three years, will come with basic amenities such as air conditioners and water heaters, as well as a cheaper rent, ranging from HK$570-HK$2,650 (US$72-US$337).
The housing panel's deputy chairman Leung Man-kwong said he was concerned whether the flats would be too remote as only sites in the New Territories like Tuen Mun, Yuen Long and Tin Shui Wai could offer very low rental.
Ho explained that it was "not an easy job" to identify temporary sites as the most suitable areas had already been chosen for permanent flats. But she said the government intended to look at a variety of locations.
"It is inevitable that more flats will be in the New Territories. We are still finding sites in urban areas and on Hong Kong Island. We hope flats can be spread across the city," Ho said.
She added the administration would try building taller temporary blocks in urban areas to increase the flat supply, but warned that might lengthen the construction time.