The CEO of Hong Kong's multibillion-dollar arts hub in West Kowloon, Duncan Pescod, will step down, ending his six-year stint with its management body, the Post has learned.

The board of the West Kowloon Cultural District Authority had agreed the personnel change which would see Pescod leave in November, a source familiar with the situation said, adding that an official announcement would come soon.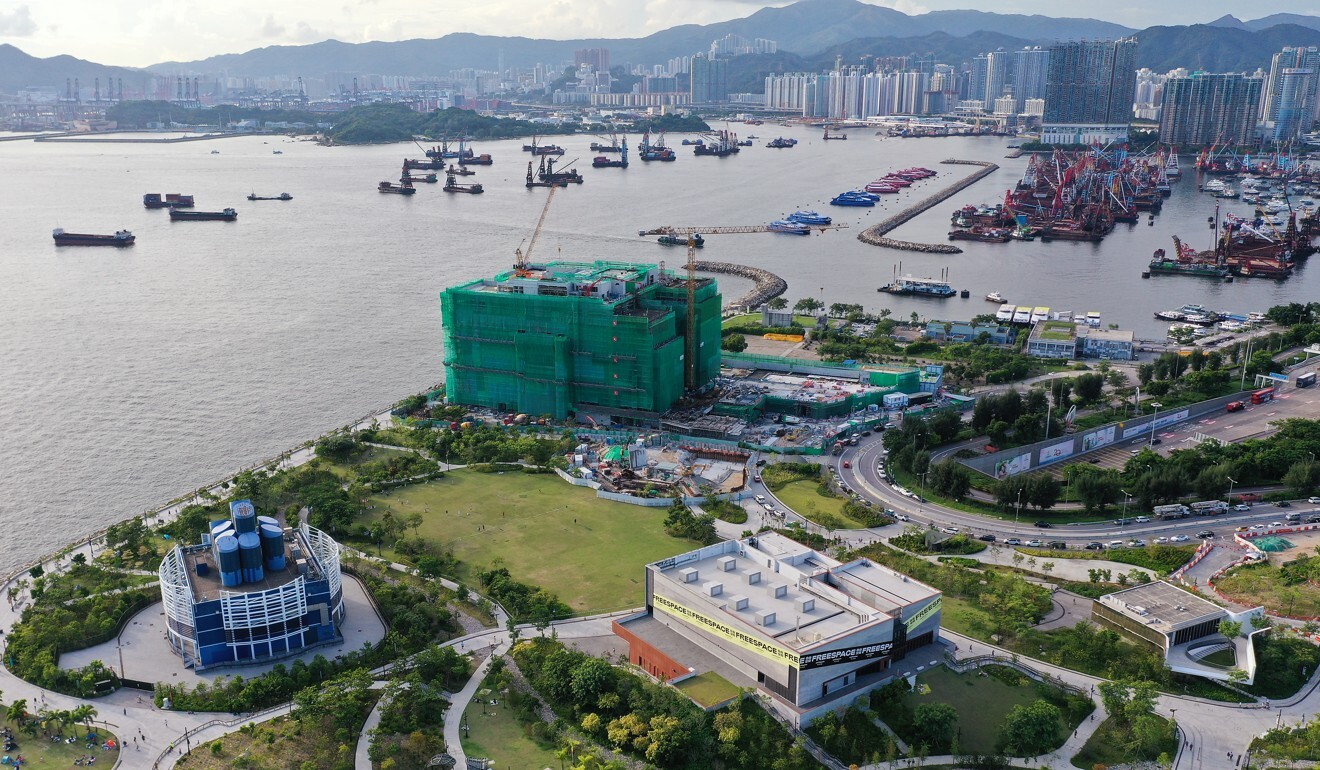 Hong Kong's West Kowloon Cultural District.

The source said a global recruitment exercise to find a replacement was imminent, adding: "Every stage needs a different person. "When Duncan Pescod was hired, I think everyone had agreed we needed a person who's familiar with the structure and system well to take up this role.

"Today, when we think about the next stage, including our capital resources and our operation of the venues, West Kowloon Cultural District is going to welcome a new stage. Perhaps, it's a good thing to have new stimulation."

Pescod joined the authority as chief operating officer in October 2014 before he was named CEO the following year.

Construction work on the ambitious West Kowloon Cultural District began in 2013, but the project has been plagued by budget overruns. Sprawling across more than 40 hectares (100 acres), the area is aimed at turning a prime harbourfront site into a world-class arts hub with facilities including theatres and museums.

So far, the Xiqu Centre, Art Park, Freespace and M+ Pavilion have opened, with M+ museum expected to welcome guests in 2021, followed by the Hong Kong Palace Museum in 2022.

The Post has reached out to the authority for comment.