The Department of Justice has made a rare application to the High Court to overturn permission granted to a widower to challenge the Hong Kong
government, after he was denied the right to independently make funeral arrangements for his late husband.

The court had granted Henry Li Yik-ho leave to apply for judicial review in March, soon after he launched the bid to challenge the Forensic Pathology Service's decision not to let him identify the body of his spouse, Edgar Ng Hon-lam, at the Fu Shan Public Mortuary on December 9 last year.

Li had recalled a forensic pathologist telling him he needed authorisation to be the "official identifier" responsible for all after-death arrangements with various government departments, as his marriage was not recognised in Hong Kong. The couple married in Britain four years ago.

But on Wednesday, senior assistant law officer William Liu Kwun-wa submitted there had been a "miscommunication" as the pathologist was only asking if Ng's mother would agree to, not authorise, Li's identification.

Liu further argued that the court should set aside the leave granted because the judicial review application was based on a fundamental "misapprehension" of government policy and in part academic when the relevant authorities had already handled most of the after-death matters – which included body identification, collection and cremation – with the applicant stated as the deceased's spouse or husband.

"There was no such policy of discriminating same-sex couples as alleged," Liu said. "There is no discrimination of the applicant at all."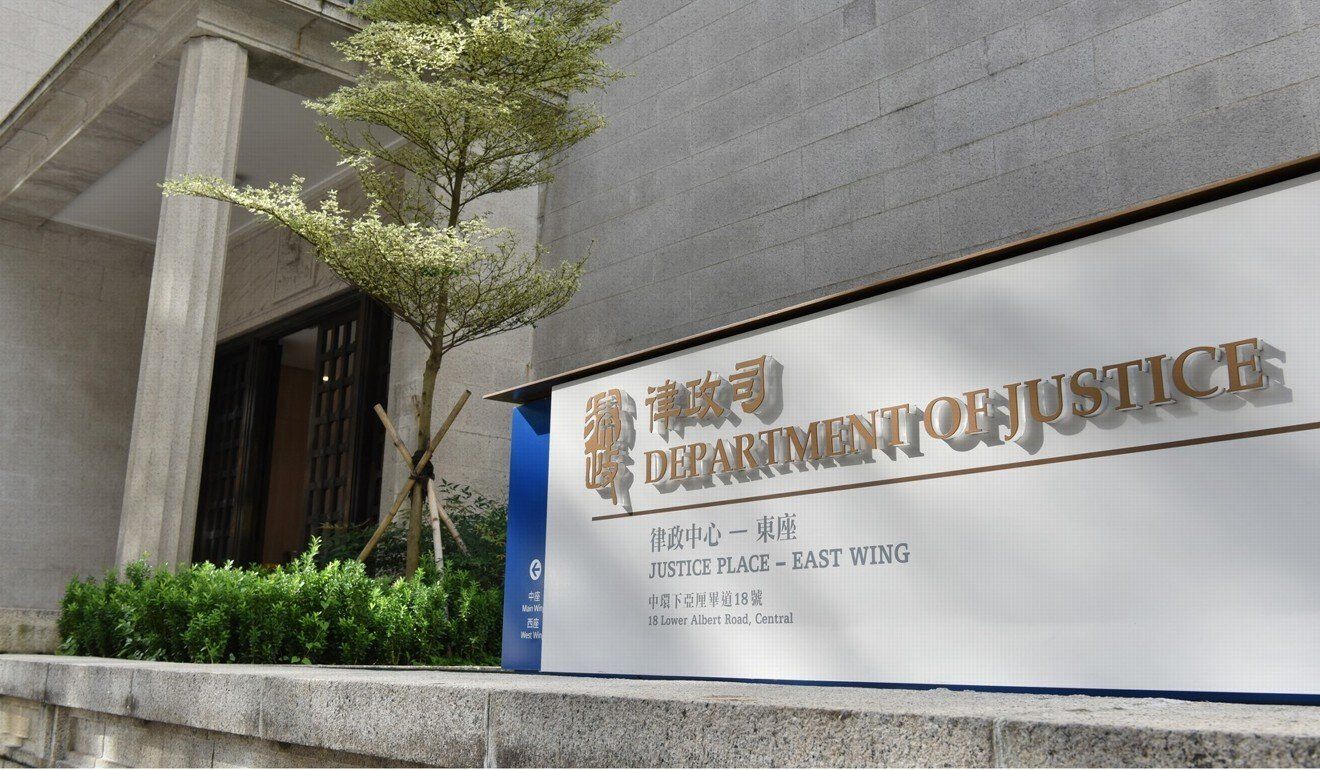 Henry Li says he is 'very disappointed' with the Department of Justice's move.

The government counsel also said there was evidence to suggest this would not happen again in the future, as he revealed that the officer involved, senior forensic pathologist Dr Joey Lam Wai-man, had reflected on the incident.

"Upon reflection, I would also agree that there was no need for me to utter that remark, given my intention was only to confirm with Mr Ng's mother that she had no objection to the applicant becoming the identifier," Dr Lam wrote in his affirmation.

"I had no intention or whatsoever to demean, disrespect or diminish the dignity of the marriage between the applicant and Mr Ng," he continued. "Had I known that this remark would be found by the applicant to be particularly hurtful or offensive I would not have uttered it at all."

Liu acknowledged that the department's application was rare, but he noted that it was made in good faith and not as an attempt to delay proceedings.

"The application was not lightly made," Liu added.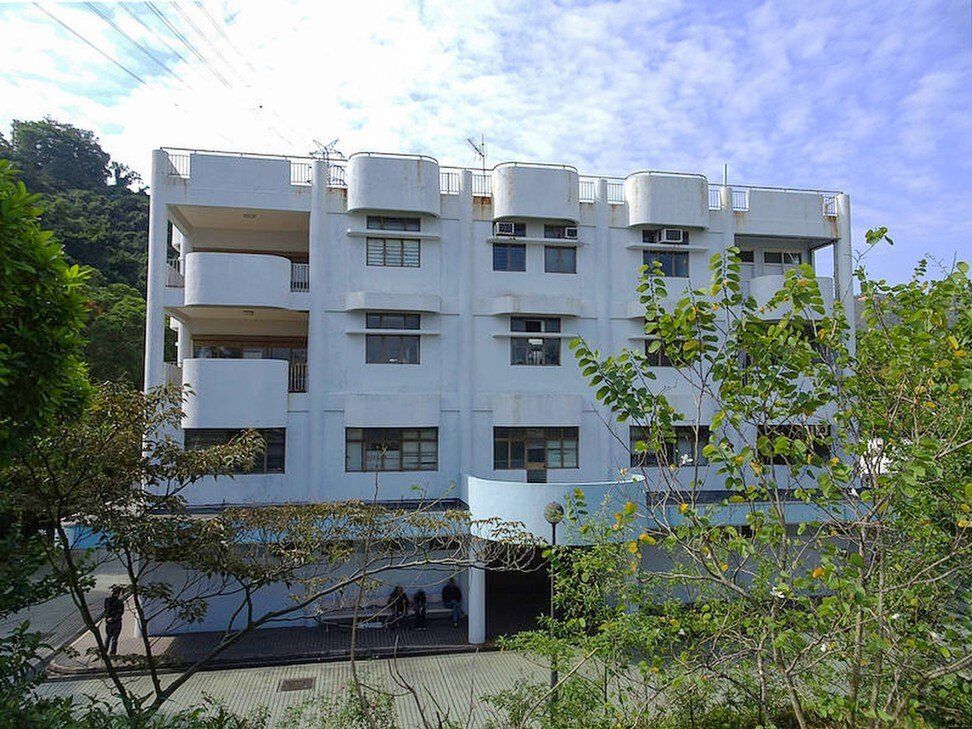 The Fu Shan Public Mortuary

But Li's counsel, Azan Marwah, said they "do not accept the application was meritorious", given the case involved substantive factual disputes, especially with the pathologist's claims.

Referring to Ng's postmortem report, Marwah pointed out that Dr Lam had circled Li's name and wrote "on behalf of the deceased's mother". Underneath that line was another note made by the police, "spouse".

Marwah said the Department of Health's policy – governing the Forensic Pathology Service – of not recognising same-sex spouses was "very clearly recorded", albeit the government does not call it a policy.

"Whether that constitutes a policy or guidance as suggested by the respondent, that must be a question of law," he said.

Mr Justice Anderson Chow Ka-ming will hear full arguments on a date to be fixed. Should the DOJ succeed, Li's application for judicial review would be effectively dismissed.

Outside court, Li said he was "very disappointed" with the government's move as he recalled how shocked and angry he had felt upon hearing the pathologist's remarks the day after his husband died.

"I don't mind a misunderstanding so long as the government would recognise same-sex marriage," Li said. "Why is the government evading the question? I don't understand."

Li said his late husband's ashes were currently kept at home and that he was waiting for the court to clarify the relevant statutes and policies so he could make the necessary application to scatter the ashes at sea, as his spouse had requested.

"Actually all spouses could do it," he said. "The red light and green light only existed because I'm gay."

Li's challenge forms part of a larger LGBT movement in the city, in which his late husband also played a part.

Ng was known for winning his legal challenge in September against the marriage provisions in local laws governing intestacy and financial provision for dependents. The Department of Justice has lodged an appeal but the case has yet to be scheduled for hearing.

Li is also awaiting judgment on a separate challenge against a Housing Authority policy that prevented him from living with Ng, after they married each other in London in 2017.