An annual intake of up to 300 foreign-trained doctors could help ease Hong Kong's dire shortfall, a top government adviser has said, describing a latest proposal for the medical sector as "opening a small door".

Executive Council member Dr Lam Ching-choi argued the plan to allow thousands of Hong Kong doctors practising outside the city to work in their hometown without taking a local licensing exam could be attractive for some medical students overseas. He pointed to pupils in prestigious schools who had already approached him.

Lam on Saturday said the city currently had a shortage of about 700 doctors in public institutions, and officials aimed to plug that manpower gap.

"If we can have 200 to 300 people coming through this small door every year, I feel this can solve part of the problem," he told a Saturday radio show.

While Lam admitted the figure was his own estimate, he warned that only securing a double-digit flow of incoming medical talent each year would not help much.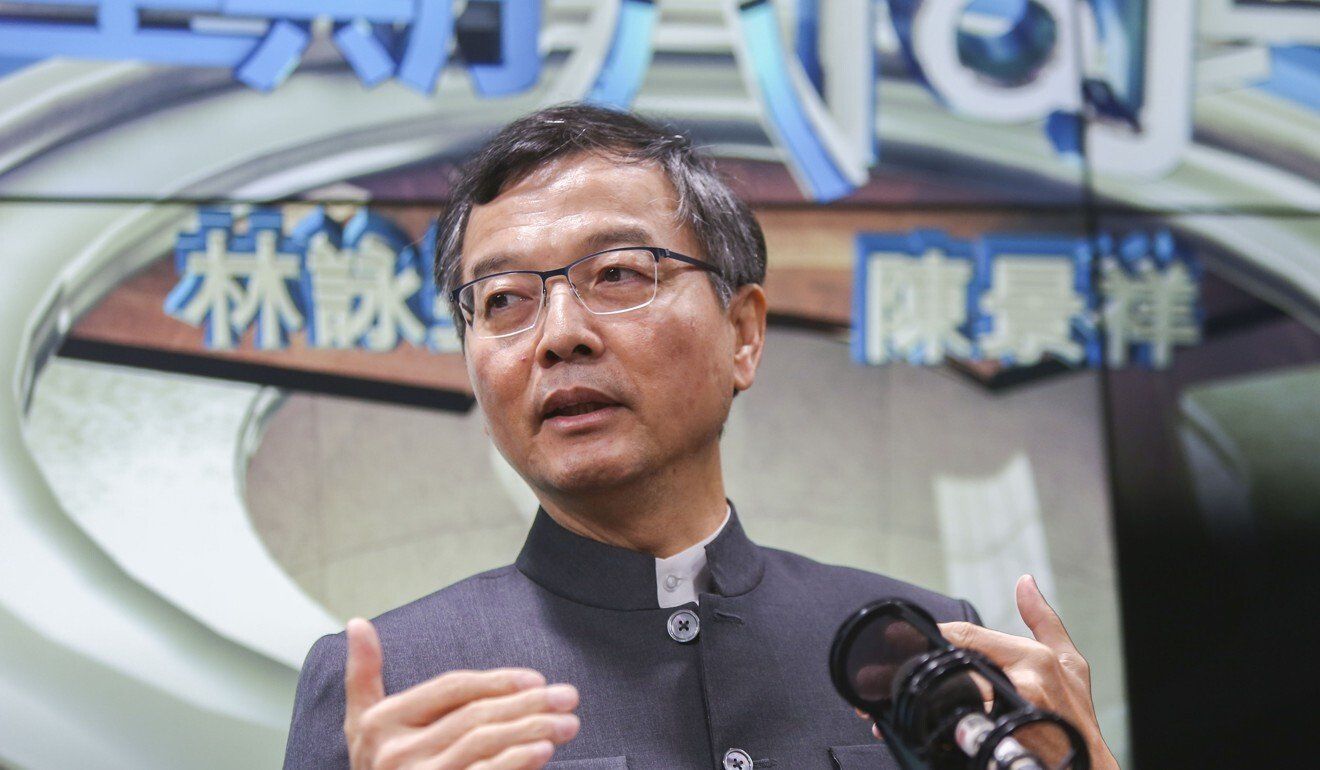 Exco member Dr Lam Ching-choi.

Under the scheme unveiled on Tuesday, non-locally trained doctors can gain full registration in Hong Kong without the need to pass a local licensing exam, provided they are permanent residents, have graduated from one of the recognised medical schools on a list and are already registered to practise medicine elsewhere.

They must also work in the city's public health care sector for at least five years after obtaining their specialist qualifications, and deliver their work "satisfactorily and competently" in that time.

If a doctor has not yet started specialist training overseas when applying under the scheme, he or she will need to spend at least 11 years completing training and fulfilling the minimum required duration of service in Hong Kong's public sector.

Lam said some medical students in overseas institutions such as Oxford and Cambridge universities had got in touch with him, with about half expressing interest in returning to Hong Kong.

He added that some of these pupils had excellent grades and chose the overseas schools because it was a great educational opportunity for them. As their graduation neared, many had to think about where they would like to set up their practice.

"If our [policy] design is good, it will have a certain degree of attractiveness to such people because their family members are in Hong Kong," Lam said, adding that the provision of specialist training locally could be another pull factor.

He said overseas graduates would still have to undergo assessments during their specialist training and their stints in public institutions.

"Many friends in the profession know that when one has good exam results, it does not necessarily mean their skills are good or they treat patients well. Their supervisors' assessments of their work in the wards are more accurate," he said.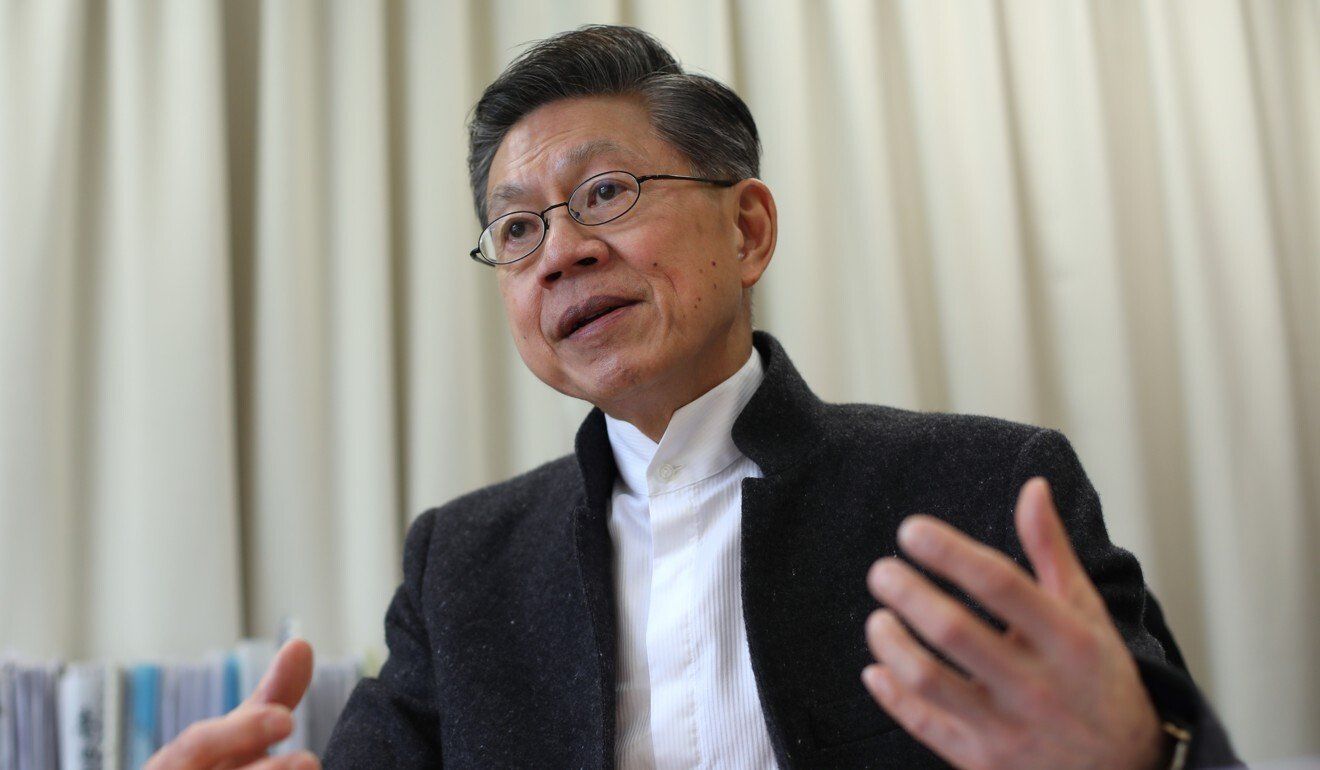 Dr Yeoh Eng-kiong, former health minister and currently a CUHK professor.

On another radio programme, Dr Yeoh Eng-kiong, former health minister and professor of public health from Chinese University, said he believed authorities would introduce a supervision mechanism under the proposal, as he sought to allay concerns from doctors already working locally.

Tim Pang Hung-cheong, a patients' rights advocate with the Society for Community Organisation, reiterated his concerns that limiting the scheme to local permanent residents would not be attractive enough and fall short of helping the city's struggling medical system.