Police have arrested five secondary school students, including a 14-year-old, in connection with a robbery at a Tai Po jewellery store involving two gold pieces worth HK$56,000 (US$7,200).

The five suspects are from four different schools, and two of them were suspected of actually lifting the two gold chains, while the rest allegedly acted as lookouts, according to Tai Po Assistant District Commander Johnson Chong Shing-yat.

"Police are very concerned about this case, as you can see the five arrested persons are just 14, 15 and 17 years old," he said on Saturday.

"This case involved premeditation, planning and a division of roles, which reflects their lack of law-abiding ability," he added.

The crime took place on Thursday at Tai Po Plaza.

Chong said one of the accused entered the jewellery shop that day posing as a customer, and asked to see some merchandise.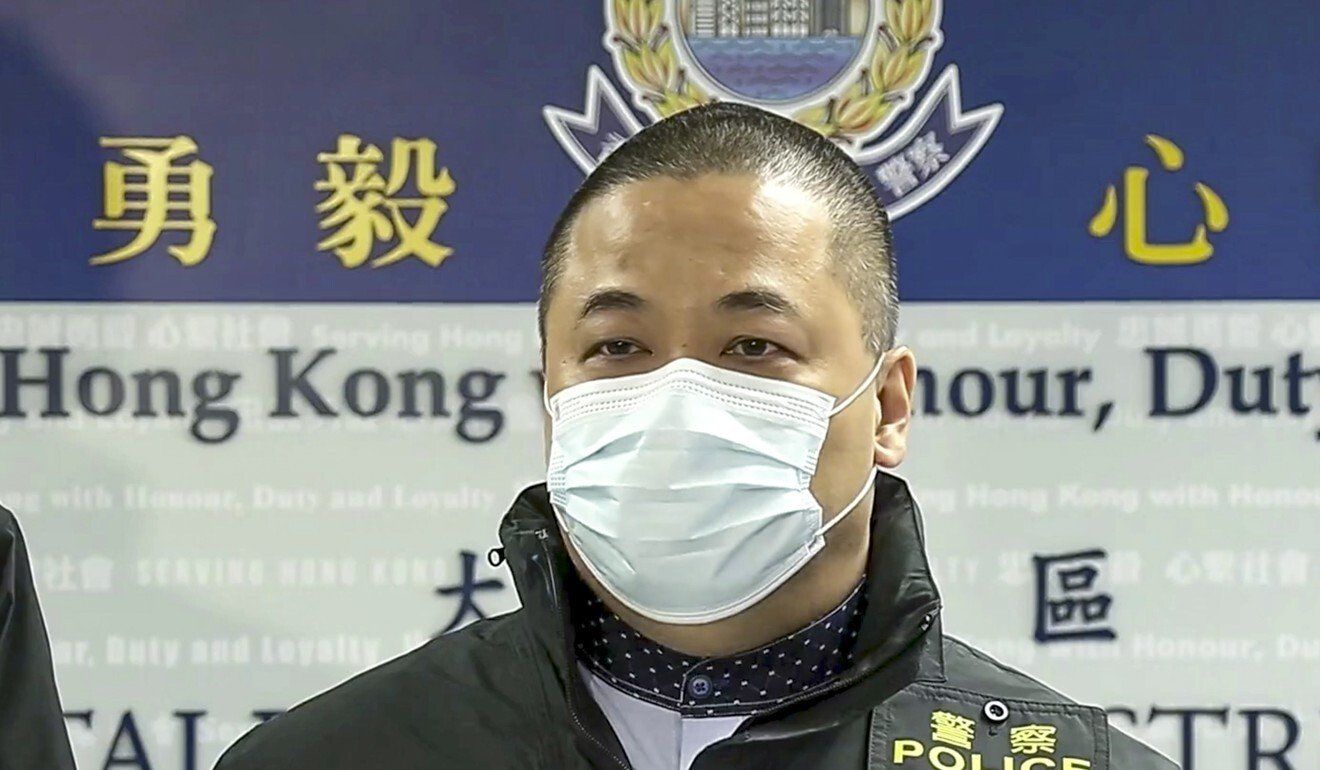 Tai Po Assistant District Commander Johnson Chong.

"When the staff were serving him, another person entered the shop in the same manner, hoping to distract the employees there," he said.

Suddenly the first teenager snatched the two gold chains and fled, followed by the second. The staff gave chase, but to no avail, Chong said.

"Apart from these two, three others were standing guard outside the shop," he added.

Chong said police managed to arrest the three, aged 14 and 15, later on the same day and recovered the two stolen items from one students' home.

Two others, aged 15 and 17, were arrested on Friday. All are secondary students from Tai Po.

Chong said an investigation found that the five had planned the robbery among themselves and had no triad links.