Five arrested, drugs seized after police raid Hong Kong flat and stop car in separate operations.
Three Hong Kong men were arrested after a drugs bust at a flat at the weekend, police have revealed.

The force said a tip-off sparked an operation by officers from the Tsuen Wan police district's special duties squad, who raided an On Yuk Road flat at about 9pm on Sunday.

Police suspected it was being used as a packaging centre for illegal drugs.

Officers found 60 grams of what is believed to be cocaine and 140 grams of cannabis, as well as packaging equipment, inside the flat.

Police said the seized drugs had an estimated street value of HK$120,000 (US$15,286).

Officers arrested the men, all aged between 20 and 21, on suspicion of trafficking in a dangerous drug.

The three were still being held in custody for questioning on Monday morning.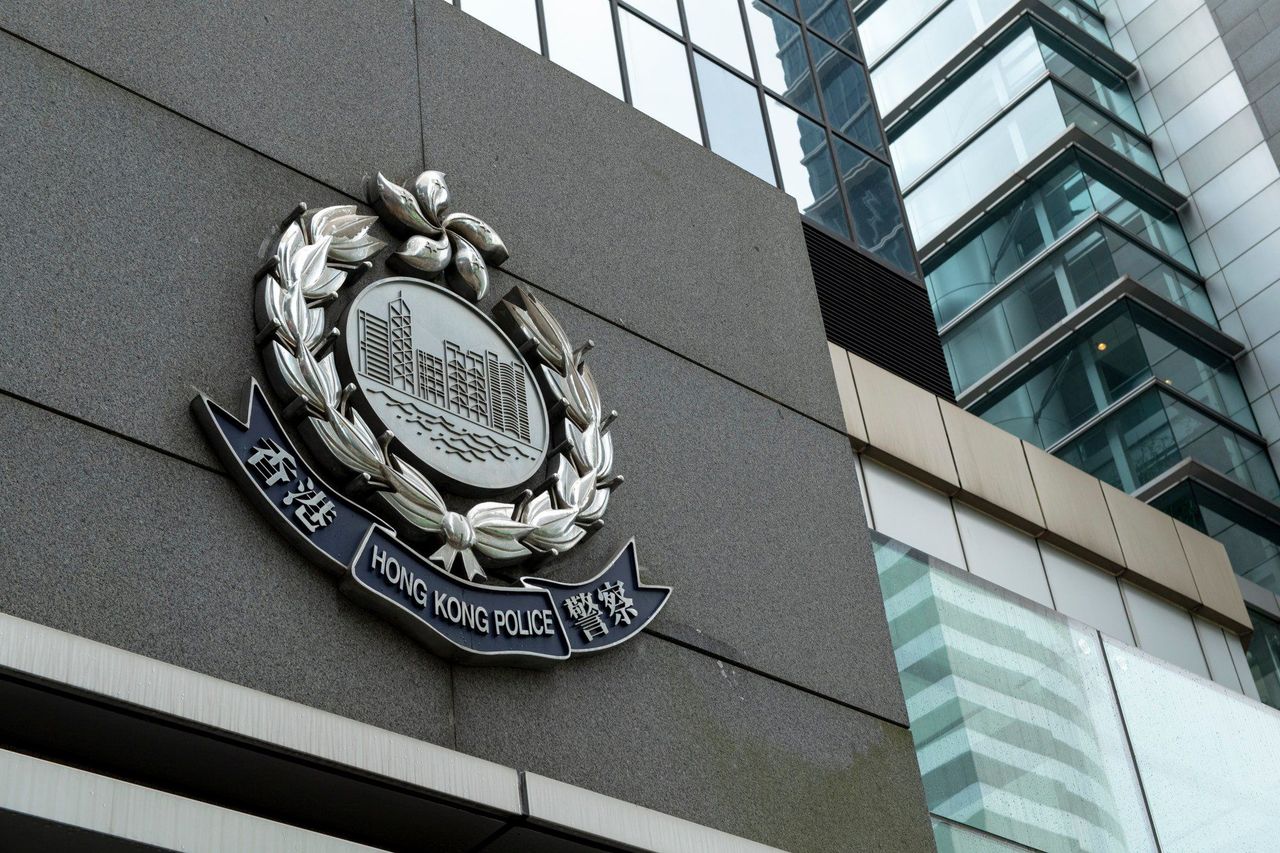 Police warn zero-tolerance approach to drugs trade will continue after two separate seizures in the space of a few hours.

In a separate incident, officers from the force's Kowloon emergency unit arrested a driver, 34 and his passenger, a 29-year-old woman, after they found HK$9,100 worth of what was suspected to be cocaine in his car in the early hours of Monday.

Police stopped the car on Nathan Road in Mong Kok at about 2.30am and found 17 packets containing a total of 10.7 grams of the drug.

Detectives from the Mong Kok criminal investigation unit are investigating if the car had been used to deliver the drugs at the time of the incident.

"Police have zero tolerance for all drug-related activities and will continue to carry out anti-narcotics operations," the force said.

Officers also highlighted that drug trafficking is a serious offence punishable by up to life imprisonment and a HK$5 million fine.

Customs officers confiscated 1.16 tonnes of illegal drugs at the city's airport in the first half of this year, double the 580kg of narcotics seized during the same period in 2021.

The latest figures, released last Thursday, showed the value of the seized drugs, mostly discovered at the airport's cargo terminal, had also increased to HK$600 million by June from the HK$460 million recorded in the first six months of last year – an increase of more than 30 per cent.

Seizures of five major illegal drugs – cocaine, cannabis, crystal meth, heroin and ketamine – totalled 10,627kg in 2021, more than double the figure for the year before.

The authorities confiscated 2,895kg of cocaine in 2021, up 128 per cent from 1,269kg in 2020.

Ketamine seizures jumped by nearly 600 per cent to 3,296kg in 2021 from the 471kg impounded the previous year.