Customers who leave receipts behind might be leaving rewards points for others to grab, TikTok videos show
Customers who decide they don't want to take their printed receipt at checkout could be helping cashiers and other retail employees collect reward points from their purchases.

Several retail workers have turned to TikTok to say they are snapping photos of abandoned receipts so they can redeem reward points from various cash-back apps.

Fetch, a rewards app that lets users rack up points in exchange for gift cards, is one platform that has attracted retail workers, as seen with the trending TikTok hashtag #fetchrewards, which has more than 501.4 million views.

Retail employees have documented their alleged rewards point redemption while dressed in work uniforms.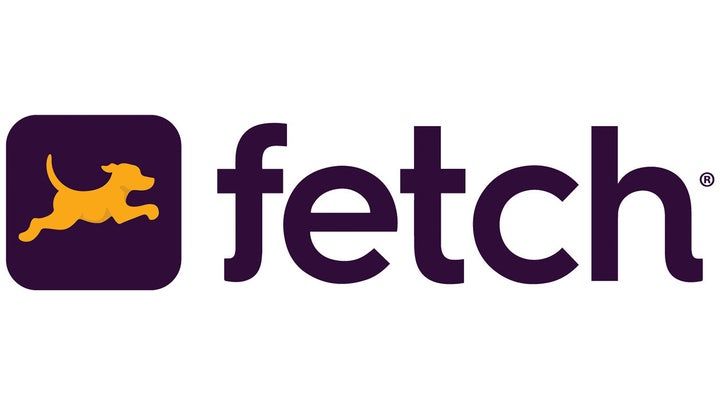 Fetch is a digital rewards app that awards points for scanned grocery, shopping and restaurant receipts, which can be redeemed for gift cards.


A Florida-based Publix employee, who goes by the TikTok handle @thatgirl.sonti, recently uploaded a video that suggested she scans customer receipts that have been left behind.

"Me when y'all say y'all don't want y'all receipts back," she wrote in a text overlay while she held up a receipt to the camera in what appears to be a cashier station.

The video has been deleted from the platform, but other TikTok videos that have been tagged with the #fetchrewards hashtag show workers exhibiting similar behavior.

An apparent McDonald's employee uploaded a video to her @he444gabryella account on April 19 with a caption that reads, "If [you know, you know]."

The seven-second video has been set to the song "Say 'Click'" from Nickelodeon's animated series "Go, Diego, Go!" and it has been viewed by thousands.

The song, which appears to be a part of a larger trend of retail workers who reveal that they take pictures of customer receipts, was used by TikTok user @teneillanaii of Orlando, who appeared to be a Tropical Smoothie Cafe employee in July 2022.

"Me taking a picture of y'all receipts for my receipt app," she wrote in the video's text overlay.

At the time of publication, the video has received more than 4.9 million views, 879,500 likes, 44,300 saves, 12,100 shares and 7,855 comments.

Another viral video from November 2022 showed a retail employee snapping photos of receipts while wearing a headset.

"Need me a [PlayStation Network] card," the TikTok user captioned his video, which has been viewed more than 1.7 million times.

It's not immediately clear if some retail workers are joking about using customer receipts for cash-back rewards.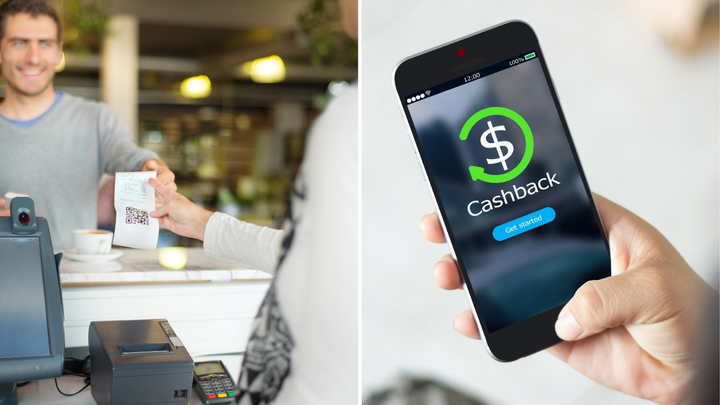 Not all customers collect their receipts from cashiers. Some retail workers appear to be taking advantage of this by claiming cash-back rewards earned by customers for their own benefit with various rewards apps, according to viral TikTok videos.

FOX Business reached out to Publix, McDonald's and Tropical Smoothie Cafe for comment.

Fetch is reportedly partnered with more than 500 brands that allow customers to redeem reward points, including multibillion-dollar companies like General Mills, Pepsi and L'Oréal, according to the company's website.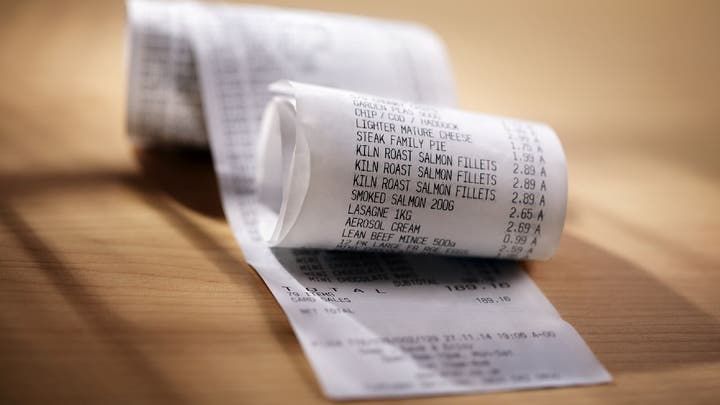 Viral videos on TikTok show grocery store employees and other retail food service workers are scanning abandoned customer receipts to redeem rewards points.

Users of the app can collect reward points for purchases made in grocery, restaurant, cleaning supplies, personal hygiene, health and wellness, baby, pet and department store categories.

Collected points can be redeemed for gift cards, most of which are delivered electronically, according to Fetch.

"We love seeing our users on the hunt for points, but we do have a few rules in place to maintain the integrity of our platform," a Fetch spokesperson wrote to FOX Business in an emailed statement.

"Per our Terms of Service, Fetch users are only permitted to snap receipts from purchases that they have made personally, and those who violate the TOS are subject to removal from the app," the statement continued. "This policy ensures a level playing field and allows us to continue delivering value to millions of consumers."

TikTok users who have seen the viral videos of retail workers redeeming rewards points from leftover customer receipts appear to be divided on the topic in various comment sections.

"Ain't dat illegal?" one TikTok user questioned.

"I MEAN the receipts were going to be thrown out anyway sooo might as well redeem my points," another TikTok user reasoned. "But I stopped cause I thought my job would find out."

"Use to do dis at Chick-fil-A," another user wrote.

"Nah I was mad as hell going home to scan my receipt and they said it had already been used," another TikTok user vented.
Rewards apps have policies that outline who can redeem points on scanned receipts, but enforcement appears to be a challenge.

Videos linked to the #fetchrewards hashtag on TikTok have also shown that people outside the retail service industry are collecting receipts that have been left behind by strangers.

In some cases, TikTok users have documented themselves or friends and family sorting through trash or dumpster diving for receipts that can be entered into reward apps.