The mother of a woman killed by her pilot husband more than a decade ago has called on the justice secretary to intervene over his possible release.
British Airways captain Robert Brown admitted the manslaughter of his wife Joanna, 46, in 2010 and was jailed for 26 years.

Her mother Diana Parkes, 83, asked Dominic Raab to meet her to discuss her family's concerns.

Mr Raab said he would look at the parole case "very rigorously".

The former pilot bludgeoned his wife to death with a claw hammer in their family home in Berkshire October 2010 as their two young children cowered in a playroom.

He buried his wife's body in a pre-dug grave in Windsor Great Park.

Brown, who believed he was "stitched up" by a prenuptial agreement, was acquitted of murder by a jury at Reading Crown Court in May 2011.

He had previously admitted manslaughter on the ground of diminished responsibility.

Brown, formerly of North Street, Winkfield was sentenced to 24 years for manslaughter and a further two years for an offence of obstructing a coroner in the execution of his duty.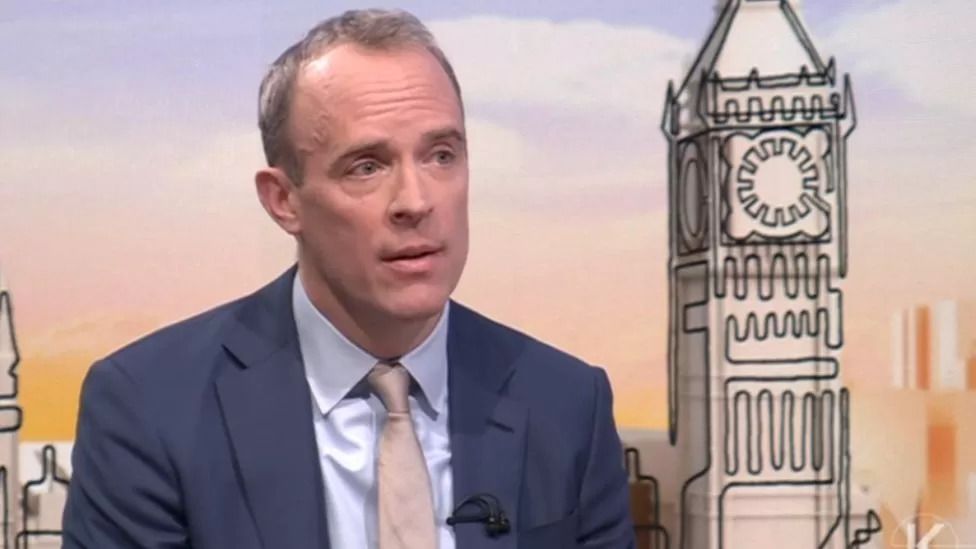 Dominic Raab was asked about Robert Brown's release on Sunday with Laura Kuenssberg

Mrs Parkes, has said the family is "very fearful" about the prospect of Brown being released later in the year without first being mentally assessed.

She said she wanted to meet Mr Raab "so I can explain in person why this case has gone so wrong".

Speaking on Sunday to Laura Kuenssberg, Mr Raab said "of course" he would meet the family.

"Within the powers I've got, I'll look at this as I would any other - very rigorously," he said.

He said he could not comment on whether he would block Brown's release, but said parole decisions were scrutinised "exceptionally carefully".

"And I've also been clear, I don't think the parole service powers are adequate at the moment, which is why we'll be bringing forward legislation to reform that - I hope that's something which will have widespread support," he added.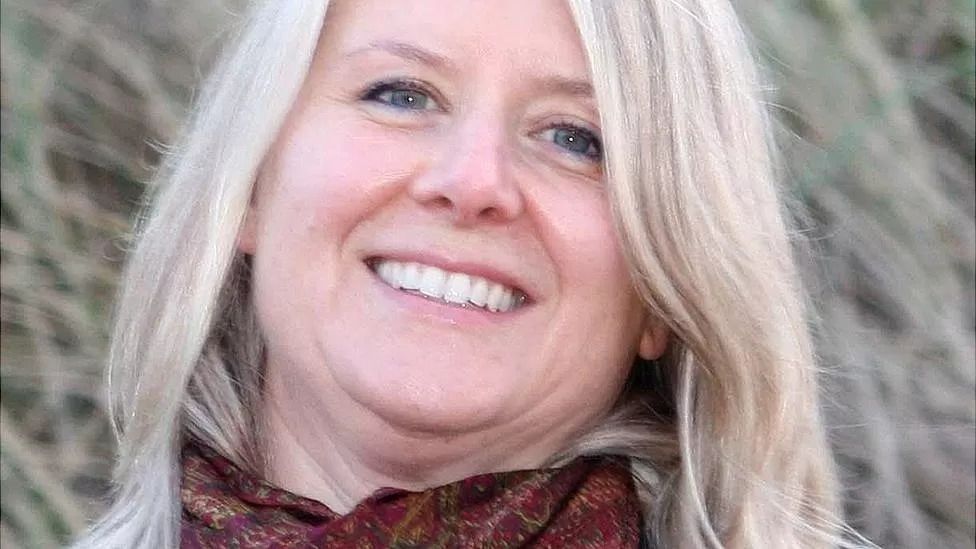 Joanna Brown ran a four-star guesthouse in Ascot