A former district councillor who recently completed his jail term for issuing a threat on social media was on Wednesday spared a second ordeal behind bars, with a judge giving him a suspended sentence for calling on others to "beat" police officers in breach of a court order.

The High Court jailed Ben Ho Wai-pan for one month and ordered him to pay HK$100,000 (US$12,740) as part of the costs of the civil contempt proceedings arising from the hateful statement he wrote on Facebook while he was "drunk" on May 25, 2020.

But Mr Justice Russell Coleman decided to suspend that term for a year, after finding the level of violence advocated was "not at the most extreme end".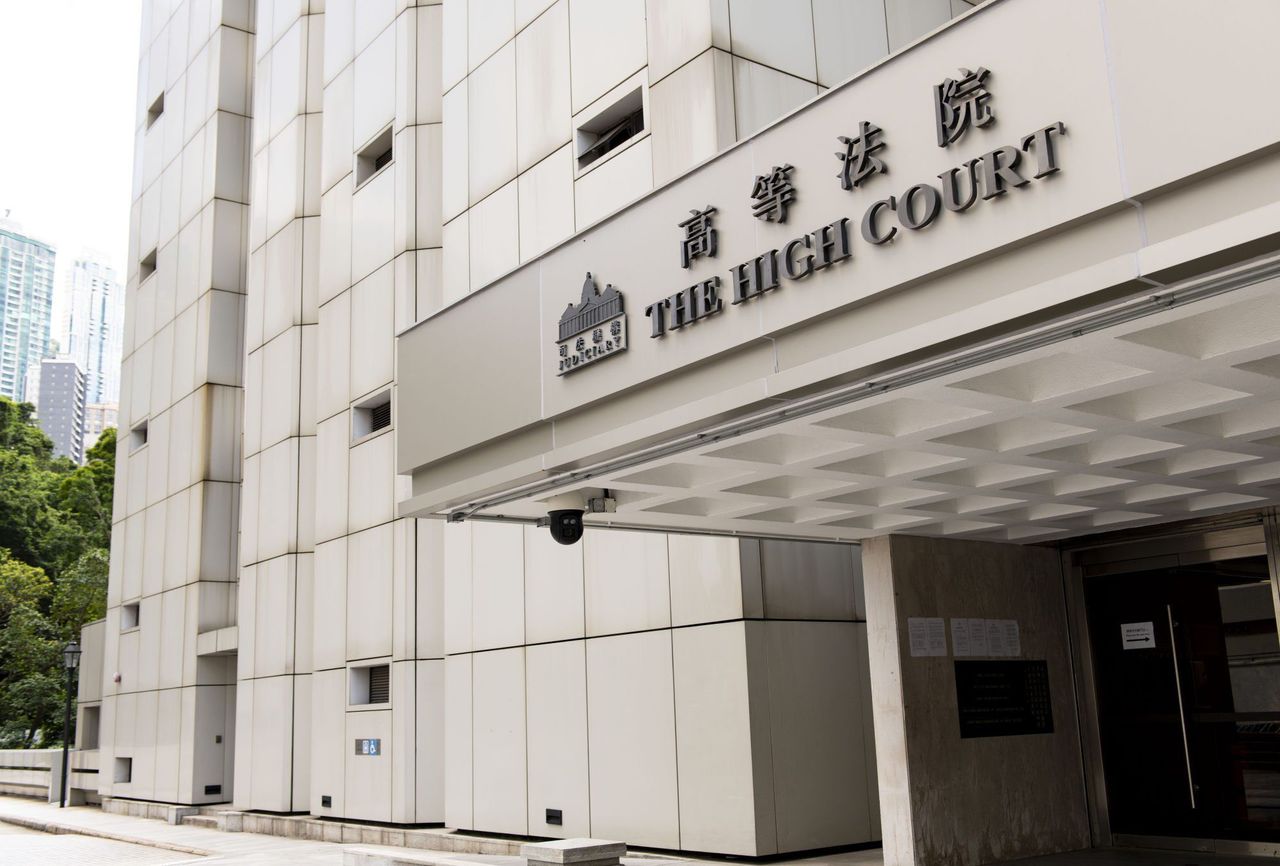 The High Court jailed Ben Ho for one month and ordered him to pay HK$100,000, but the term has been suspended for a year.

Coleman also agreed with lawyers for Ho that the 32-year-old did not deliberately flout the temporary ban imposed by the same court in October 2019 barring anyone from posting or spreading messages online to encourage or promote violence.

Ho received five weeks in jail earlier this year for posting an image of a kitchen knife on Facebook in March 2020 threatening to injure illegal gamblers in Tin Shui Wai.

Formerly a district councillor serving the Tin Yiu constituency in Yuen Long, Ho completed his sentence last month and now works as a human resources manager for a food company.

Two months after posting the knife picture, the former opposition-leaning politician wrote again while under the influence of alcohol, claiming that nobody in society would talk reason any more but "fists do the talking" instead.

"If you dare not take the action and f***ing beat the cops up (it would be f***ing beating the national security agency in future), you are doomed to be under the control of the b*****ds," he wrote.

In a follow-up post on May 29, Ho revealed the Department of Justice had warned of taking legal action against him, but stressed that "no move can remove the thoughts inside the hearts of Hong Kong people". He deleted the provocative message the next day.

Passing sentence, the judge noted the abusive statement constituted a clear breach of the ban, but bore in mind Ho had deleted the message "quite quickly" after its publication and that he was genuinely remorseful.

Ho is the third person sanctioned for flouting the High Court order. His counterpart, former district councillor Lester Shum, received six weeks in jail earlier this month.