The Electoral Commission had reported that the party accepted £10,000 in November 2019 from a company dissolved three years prior.

But the watchdog has now said this was an "administrative error," adding the party had in fact reported a donation from a different firm.

It added it regretted "any confusion," and the record would be corrected.

Additionally, the commission said the Conservatives had advised them the party had "inaccurately reported" donations from another company.

A Conservative Party spokesperson said: "We welcome this decision from the Electoral Commission and we will continue to work with them."

Earlier this week Labour called for the watchdog to investigate whether the donations had breached electoral transparency laws.

Under current legislation, parties may only accept donations from a UK-registered company if it "carries on business in the United Kingdom".

In its regular reporting of political donations, the commission said the Tories had accepted £10,000 from Stridewell Estates in November 2019.

Government records indicate that the firm had been dissolved three years earlier, in November 2016.

The commission said the party had in fact reported a donation from another firm, called Kirklee Property Company 2 Limited, and it had incorrectly confused the two because they shared the same address.

Official records show that company was set up in 2006 and is still active.

Business Insider, which first reported the story, has previously quoted a spokesman for Stridewell suggesting it could be a mistake.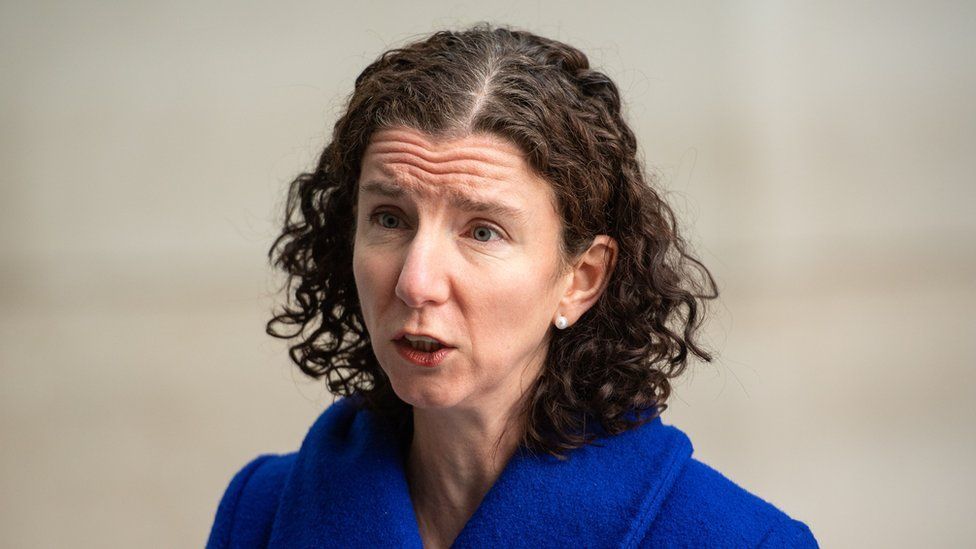 The watchdog added that it was still working with the party to establish the details of donations from another company, Unionist Buildings Limited.

The commission has reported that the Tories accepted £6,000 from the firm in June 2017. Records show the firm was dissolved six months earlier, in January.

The commission said the Conservatives had admitted incorrectly reporting donations from that firm - but gave no further details.

It said it remained in contact with the party "so that we can publish the correct information and provide transparency to voters".

Labour Party chairwoman Anneliese Dodds said: "This confirmation that the Conservatives inaccurately recorded a donation amounting to thousands of pounds raises more questions than it answers. We urgently need to know where that money came from."

Meanwhile, the commission has also admitted it incorrectly registered details of another donation to the Conservatives in late 2019.

It had previously said the party got £3,250 in December 2019 from a company called Landcap Development Eversley Ltd, which was disbanded 12 months prior.

But it said the party had in fact reported a donation from a still-active company, Landcap Limited. It again said it had confused the two businesses because they shared an address.

It is understood the watchdog discovered that error after the registered donation was brought to its attention.