Former President Donald Trump is appealing close to $1 million in sanctions for what a federal judge has deemed as a frivolous lawsuit against Hillary Clinton and others.
Trump and one of his attorneys, Alina Habba, on Monday filed the appeal. It will join another appeal that aims to overturn the dismissal of Trump's suit and undo a $50,000 sanctions order against Trump's lawyers. They will go before the federal Court of Appeals for the 11th Circuit.

'The Florida federal lawsuit filed on behalf of President Trump was factually correct and legally sound,' said Jesse Binnall, the attorney for Trump and Habba, who has been working on the appeal.
'We look forward to making our case to the Eleventh Circuit as each and every one of the decisions by the district court should be decisively reversed.'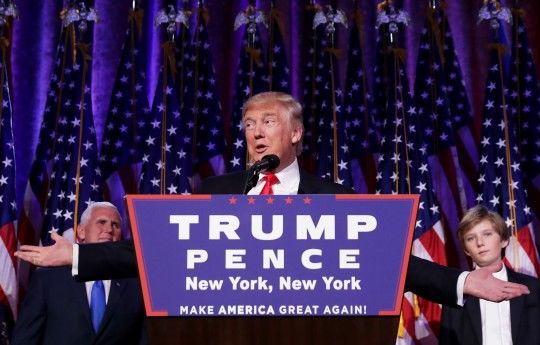 Former President Donald Trump claimed that Hillary Clinton and more than two dozen others conspired to create a 'false narrative' about his 2016 presidential campaign
The appeal by Trump and Habba came days after they told the judge that they would post a $1,031,788 bond to cover the costs of sanctions while the matter went before the 11th Circuit.
Trump's lawsuit alleged that his 2016 presidential opponent Clinton and more than two dozen others including members of the Democratic National Committee and former FBI officials conspired on a 'false narrative' about his campaign. According to Trump, the defendants conspired to claim that his presidential campaign colluded with Russia to try to win the election.
The suit seeking $70million in damages was dismissed by Judge John Middlebrooks in September. Trump then appealed the decision.
Middlebrooks on January 19 imposed more than $937,000 in sanctions on Trump and Habba for suing the defendants.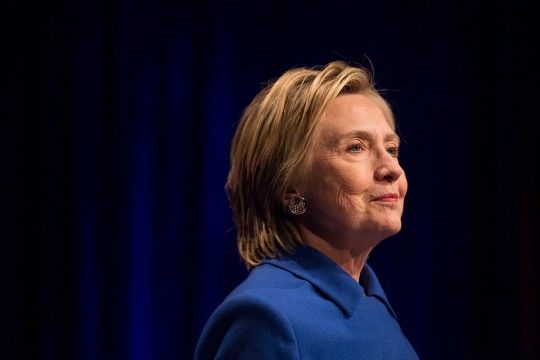 The lawsuit against Hillary Clinton and other defendants was dismissed by a judge in September

'Mr Trump is a prolific and sophisticated litigant who is repeatedly using the courts to seek revenge on political adversaries,' wrote Middlebrooks in the opinion, according to CNBC.

'This case should never have been brought. Its inadequacy as a legal claim was evident from the start.

'No reasonable lawyer would have filed it. Intended for a political purpose, none of the counts of the amended complaint stated a cognizable legal claim.'