A delivery worker was killed when two trucks collided on a Hong Kong thoroughfare on Sunday morning.

The 68-year-old woman, who was travelling in the cabin of a Sheung Shui-bound vehicle, was severely injured when it collided with the rear of another truck on Jockey Club Road near Pak Wo Road, in Fanling, at about 4.10am.

The 59-year-old driver of the Sheung Shui-bound truck, who suffered injuries to his hands and legs, called for an ambulance after the crash. The impact of the accident badly damaged the vehicle.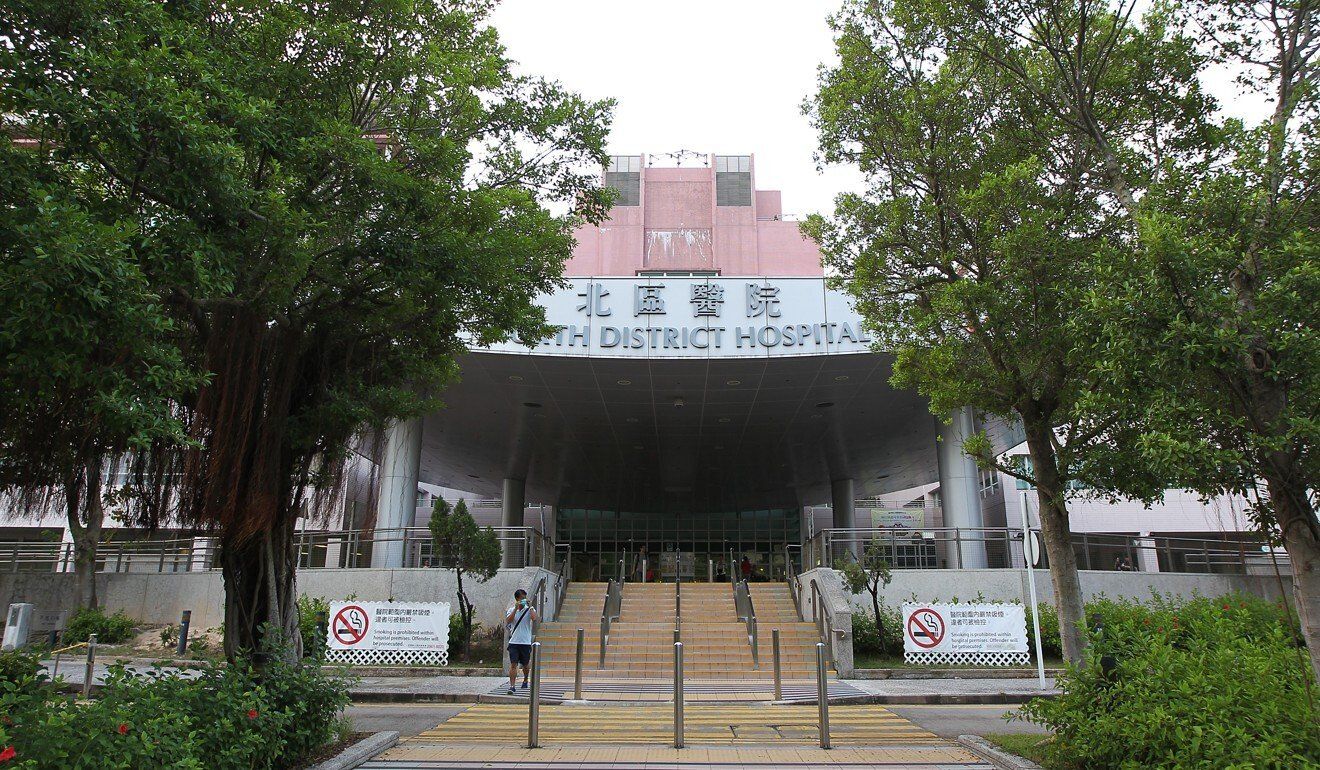 North District Hospital in Sheung Shui.

Firefighters rescued the injured pair and rushed the unconscious woman to North District Hospital, where she was declared dead at about 5.29am.

The 26-year-old driver of the other truck passed a breathalyser test. His vehicle apparently sustained minor damage.

The driver of the Sheung Shui-bound truck was discharged after treatment in the same hospital, but was later arrested on suspicion of dangerous driving causing death.

Investigators urged anyone with information about the accident to call them at 3661 3800.