Judges said John Preston's biography Fall: The Mystery of Robert Maxwell, was "epic" and "a unanimous winner".

Jewish publishing tycoon Maxwell escaped Nazi occupation by fleeing to France as a teenager, later becoming a Labour MP and businessman.

But on his death, unscrupulous dealings and long-hidden debts came to light, his reputation in tatters.

He vanished from the deck of his yacht off the Canary Islands in November 1991 and his body was later found floating in the sea.

The win comes shortly after Maxwell's daughter, Ghislaine Maxwell, was convicted of helping to procure teenage girls for disgraced financier Jeffrey Epstein to sexually abuse.

The yacht Robert Maxwell disappeared from was named after her.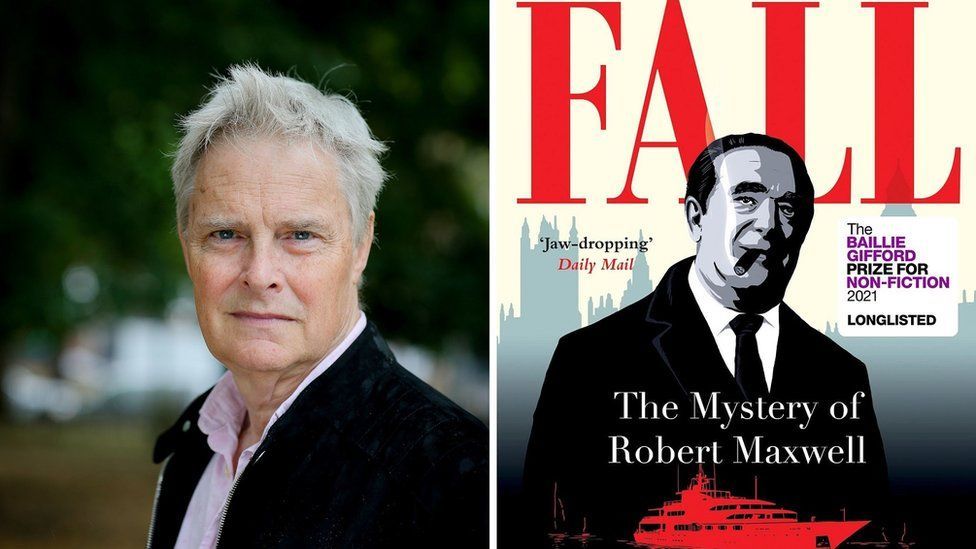 John Preston and his book Fall: The Mystery of Robert Maxwell

Author Preston is a former arts editor and TV critic for various newspapers and has also enjoyed a career as a successful novelist.

His 1997 book The Dig was made into a recent Netflix film starring Ralph Fiennes, Carey Mulligan and Lily James.

Another of his books, A Very English Scandal, was made into a Bafta and Golden Globe-winning BBC TV series starring Hugh Grant and Ben Whishaw.

A TV version of Fall is also in the works.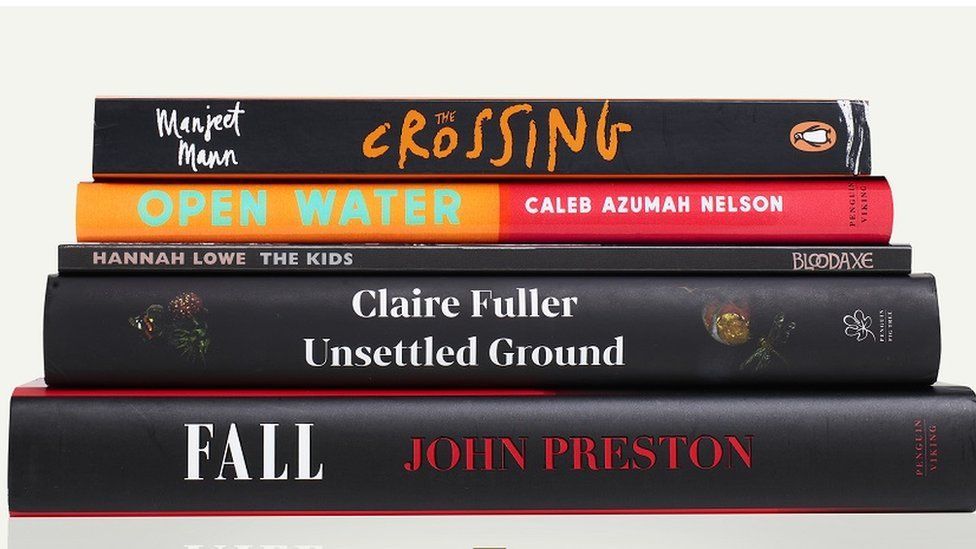 The overall winner, chosen from the winning entries in each of the five categories, will be announced in February

Preston is one of five winning authors in different genre categories.

This year marks the 50th anniversary of the Costa Book Awards, which are the only major prize open solely to authors living in the UK and Ireland and celebrate books in five categories - first novel, novel, biography, poetry and children's book.

The category winners each receive £5,000 and are now in contention to pick up the overall Costa Book of the Year on 1 February.

Who are the other winners?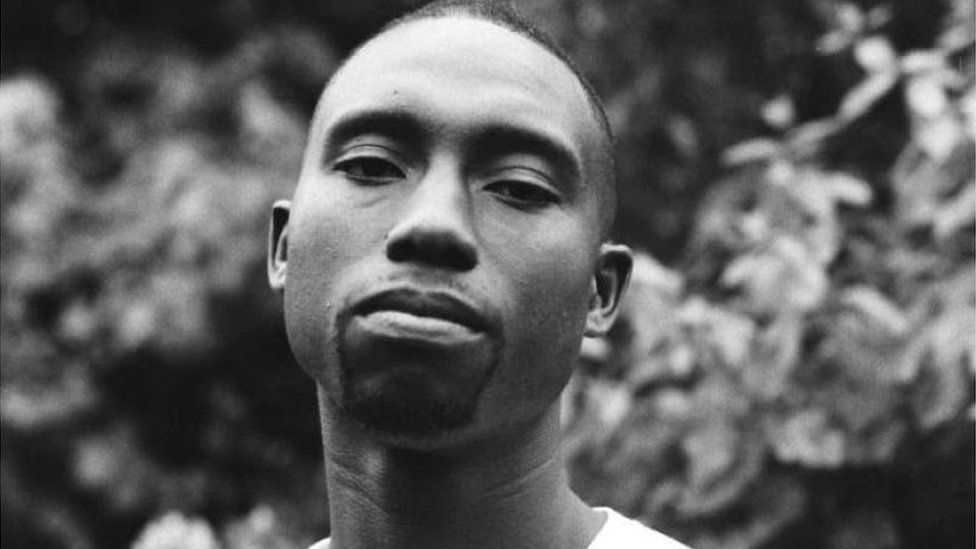 Caleb Azumah Nelson is also a short story writer and a photographer

* First novel award - Open Water by Caleb Azumah Nelson, a book that has been praised by fellow writer Yaa Gyasi as "a love song to Black art and thought" and which the judges said was "like nothing else we've ever read". It centres around two young black artists who fall in love after meeting in a pub in south east London.

* Novel award - Claire Fuller, a bestselling author whose writing career only started when she turned 40, wins with her fourth book, Unsettled Ground: a novel that explores rural poverty in its portrait of twins living on the fringes of society. Judges said it was a "masterpiece of storytelling and craft".

* Poetry award - Hannah Lowe wins with her third collection, The Kids: a book of sonnets drawing on a decade of teaching in an inner city London sixth form during the 2000s, as well as her own experiences as a teenager and a mother. The judges said it was "a page turner" that made them "want to punch the air with joy".

* Children's book award - Manjeet Mann picks up the prize for her second book, The Crossing, a verse novel about two teenagers from opposite worlds inspired by hope, grief, and the very real tragedies of the refugee crisis. Judges said the book was "brilliant" and "a wonder".