Social workers convicted of a national security offence will be struck off under proposed legislative amendments put forward by the Hong Kong government.

Pro-establishment lawmakers have been pressing for tighter control over social workers, who have been criticised for their high-profile involvement in civil movements in recent years.

In a paper to be presented for discussion next Monday at a meeting of the Legislative Council's welfare services panel, the government said it would seek to add offences "endangering national security" to the list of those that would "disentitle a person from being or continuing to be registered social workers".

The national security law, imposed by Beijing on Hong Kong in June last year, criminalises acts of secession, subversion, terrorism, and collusion with foreign forces.

Article 9 of the law states that the government should strengthen "guidance, supervision and regulation over matters concerning national security, including those relating to … social organisations".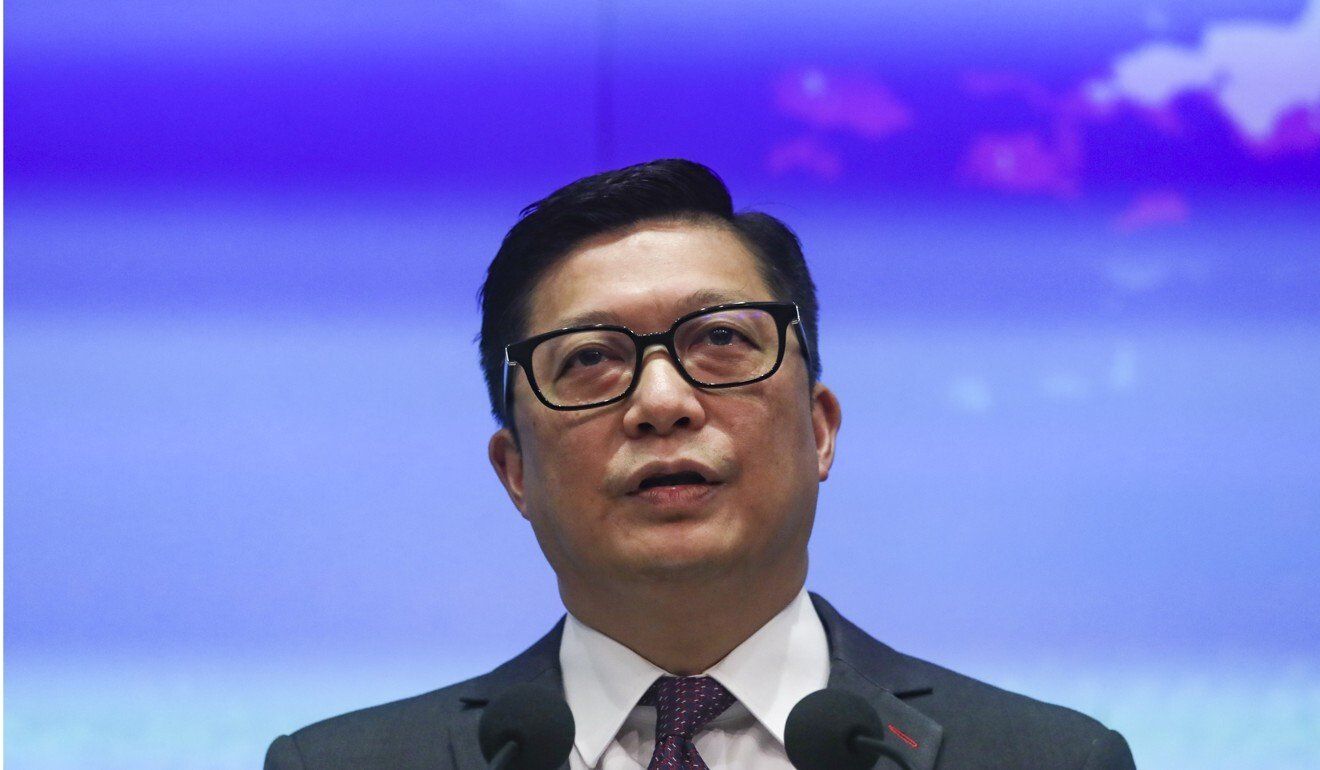 Secretary for Security Chris Tang.

"The social work profession, through serving in social organisations, plays a pivotal role in helping people in need and shoulders social responsibility towards their service users, with whom they are in frequent contact," the Labour and Welfare Bureau paper said.

"Social workers, with the trust of service users, stand to exert on them significant influence in matters including those of concern to national security.

"Persons convicted of offences endangering national security, if permitted to discharge the duties of social workers, would put the interest of the service users at stake, cast doubt on the integrity of the social work profession and tarnish the professional image of social workers."

The government wants to take forward the legislative amendments in the next term of Legco.

A statutory body, the board comprises 15 members, of whom eight are elected among fellow registered social workers. Six are appointed by the government and the director of social welfare is an ex officio member.

The board is empowered to set and review the qualification standards for the registration of social workers, and make rules of conduct for them as well as conduct inquiries in case of disciplinary offence.

Hong Kong has more than 26,800 registered social workers.

Figures provided by Secretary for Security Chris Tang Ping-keung to legislators last month showed that eight registered social workers had been convicted since 2014 for unlawful acts related to the Occupy protests or riots. All were sentenced to imprisonment, including suspended sentences.

Of those, only one received a reprimand in writing from the board. Another three were let go and had their application for registration renewal approved.

The remaining cases were either being deliberated by the board or awaiting the court's verdicts of their appeals.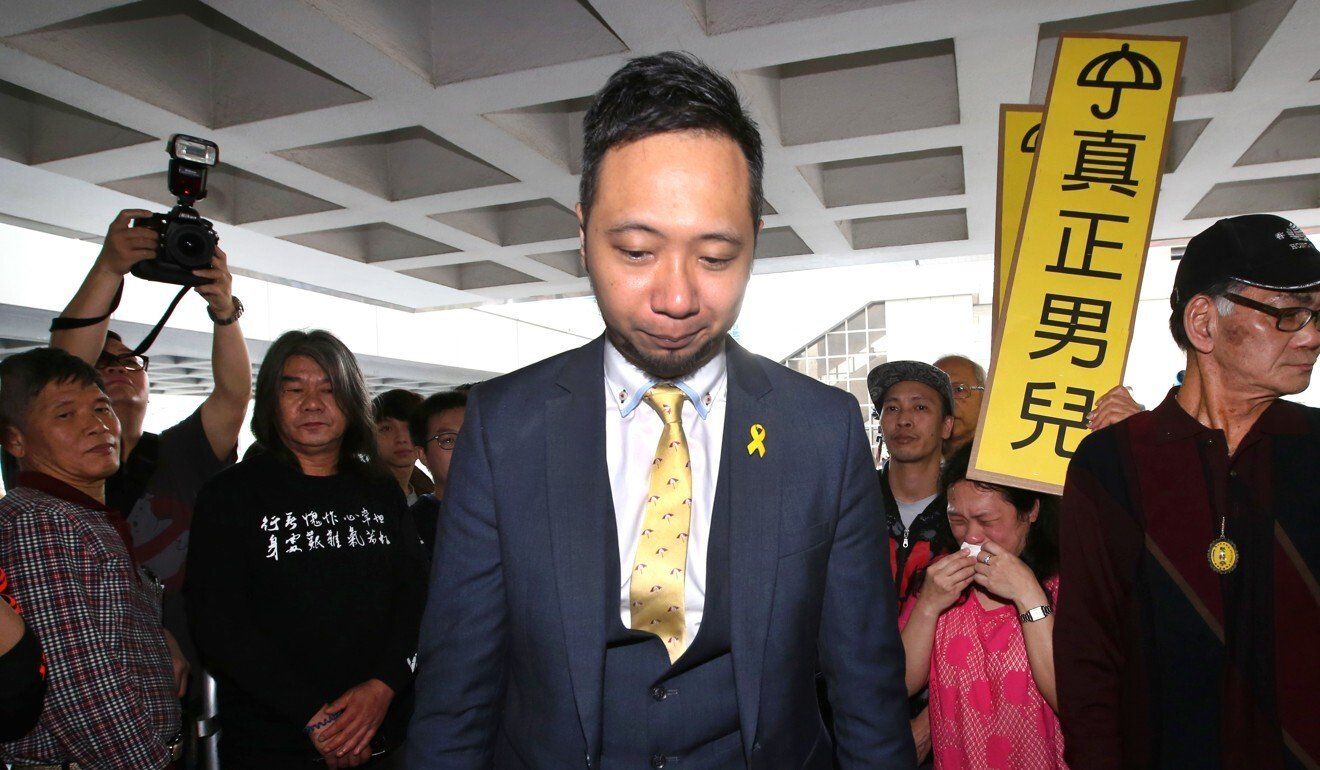 Social worker Ken Tsang was convicted of assaulting police officers and resisting arrest.

Welfare services panel member Edward Lau Kwok-fan, of the pro-establishment Democratic Alliance for Betterment and Progress of Hong Kong, urged the government to go a step further and reform the board.

"Revoking the licence of a social worker if he or she is convicted under the national security law is a step forward in the right direction but it is not enough," he said. "In many of the cases, the board only imposed light sentences on social workers despite their misconduct. Too many of the board members are social workers and they tend to protect the interests of their fellows."

He was referring to Ken Tsang Kin-chiu, a social worker who was jailed for five weeks in 2016 for assaulting police officers by splashing a foul-smelling liquid on them during an Occupy protest in 2014.

He kept his registration and was elected as a board member.