Only one thing occupies Shanghai piano teacher Mary Zhu's attention on social media: cats.

She rents a two-bedroom flat in an older area of Shanghai that used to be part of the French concession, and lives alone with her two cats.

"Before I had cats, I would imagine raising them after I got married," she said. "But then when I had my own, I thought what's the point of even getting married?"

The 32-year-old lives a simple but fulfilling life and when she is not teaching at her studio, she spends her time with friends, exploring the city or at home with her cats.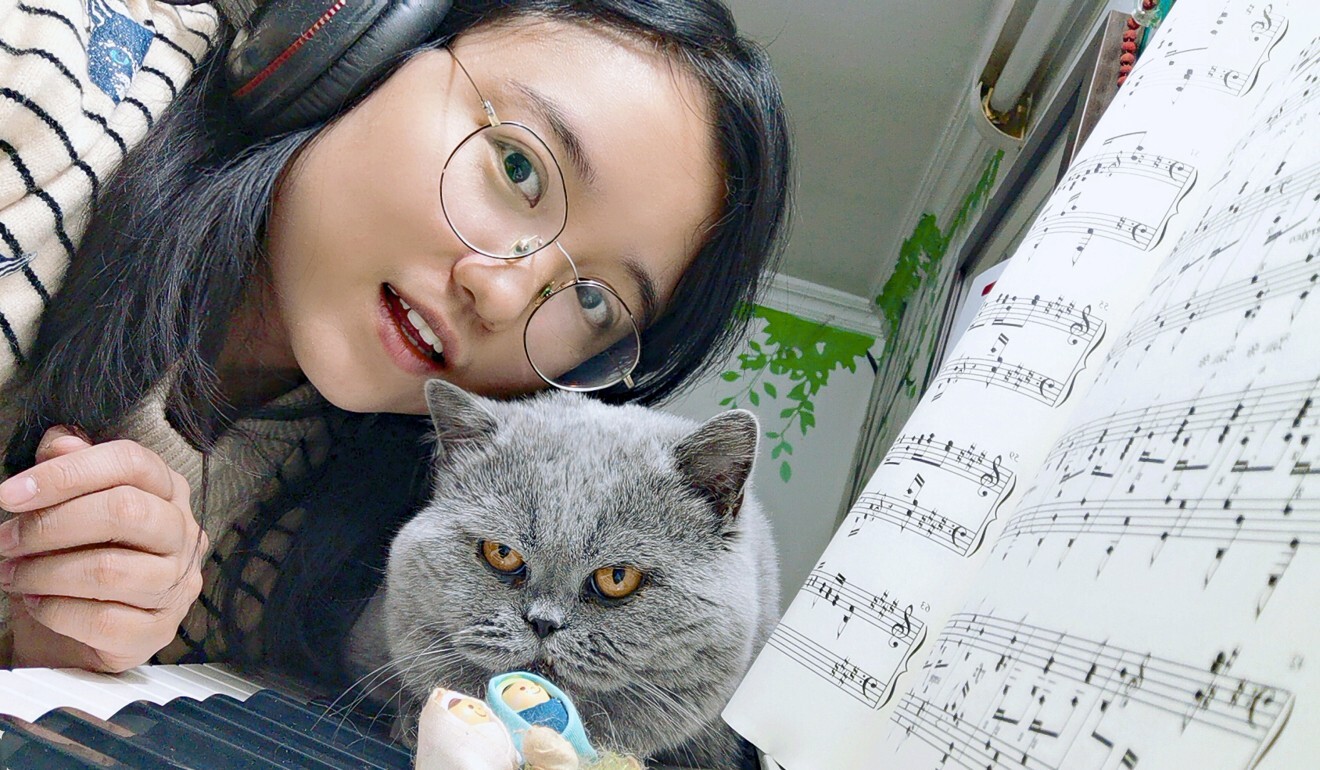 Piano teacher Mary Zhu with one of her pet cats.

In a country where conformity and traditional family values have always been highly prized, Zhu's solo lifestyle is still considered unconventional.

However, it has been on the rise in recent years among younger Chinese, where the number of "self-partnered" people – as the Harry Potter star Emma Watson described herself last year – has been on the rise.

According to the China Statistical Yearbook 2019, there were an estimated 210 million people above the age of 15 who had never married as of December 2018.

The latest data from the Civil Affairs Bureau shows that the marriage rate in China has been falling since 2013. Last year 9.2 million marriages were registered, a drop of 8.5 per cent compared with the previous year.

Meanwhile, economic data points to the rise in the "solo economy", with rising sales for products such as meals for one, single plane and air tickets and even the use of one-person karaoke booths, mirroring trends seen in other countries.

Some Chinese singletons say they want to focus on their self-worth, rather than someone else's.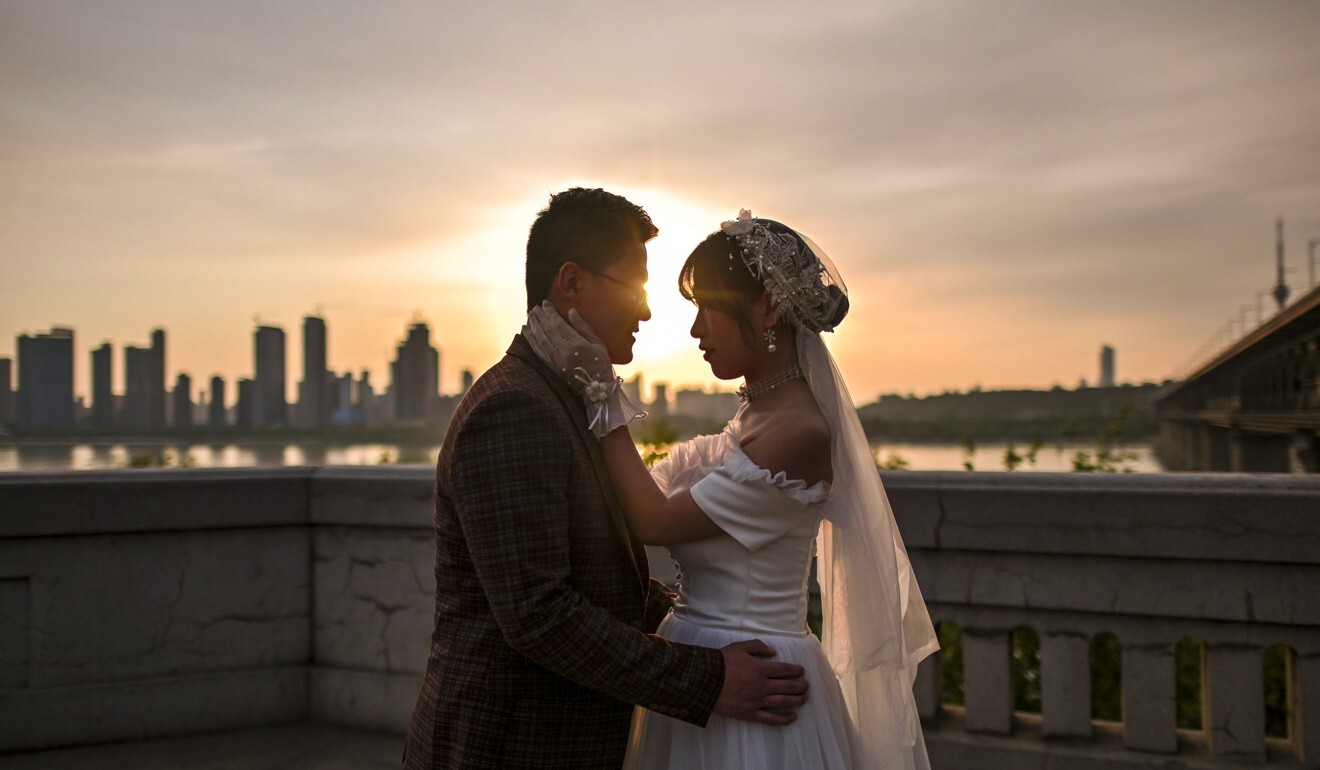 China's marriage rates have been falling over the past seven years.

Zhang Jiaqi, a marketing director for a Beijing restaurant, has been living by herself since 2013 after splitting up with her boyfriend.

They had been together for two and half years, including a year she spent waiting for him at home and preparing his dinner while he went out to work in Shanghai.

She said she decided to split up with him when he got a new job in Japan and asked her to move abroad with him.

"I felt I had lost myself, my life's values," she said, adding that she had realised that she could not be a "man's accessory".

"When we broke up, he told me he had loved the way we lived, he couldn't bear to part, but what he enjoyed was what I hated the most," she said. "It was a cage and I had locked myself inside."

Since returning to Beijing and resuming her career, she feels more fulfilled with her life and spends her leisure time socialising with friends, visiting museums, drawing or playing with her cats.

Zhang says she is still open to a relationship, but says she values her sense of self-worth more than love.

Zhu, the piano teacher, also said she wouldn't rule out getting married if she met the right person, but adds: "Marriage isn't as easy as many claim it to be … it requires you to sacrifice a lot of personal freedoms."

The rising number of Chinese singles mirror trends seen in other countries as birth rates slump and the average age when people get married rises.

But the number of unmarried people is still relatively small, even compared with other Asian countries where people face similar social pressures to marry, according to Hou Hongbin, a Guangzhou-based feminist writer.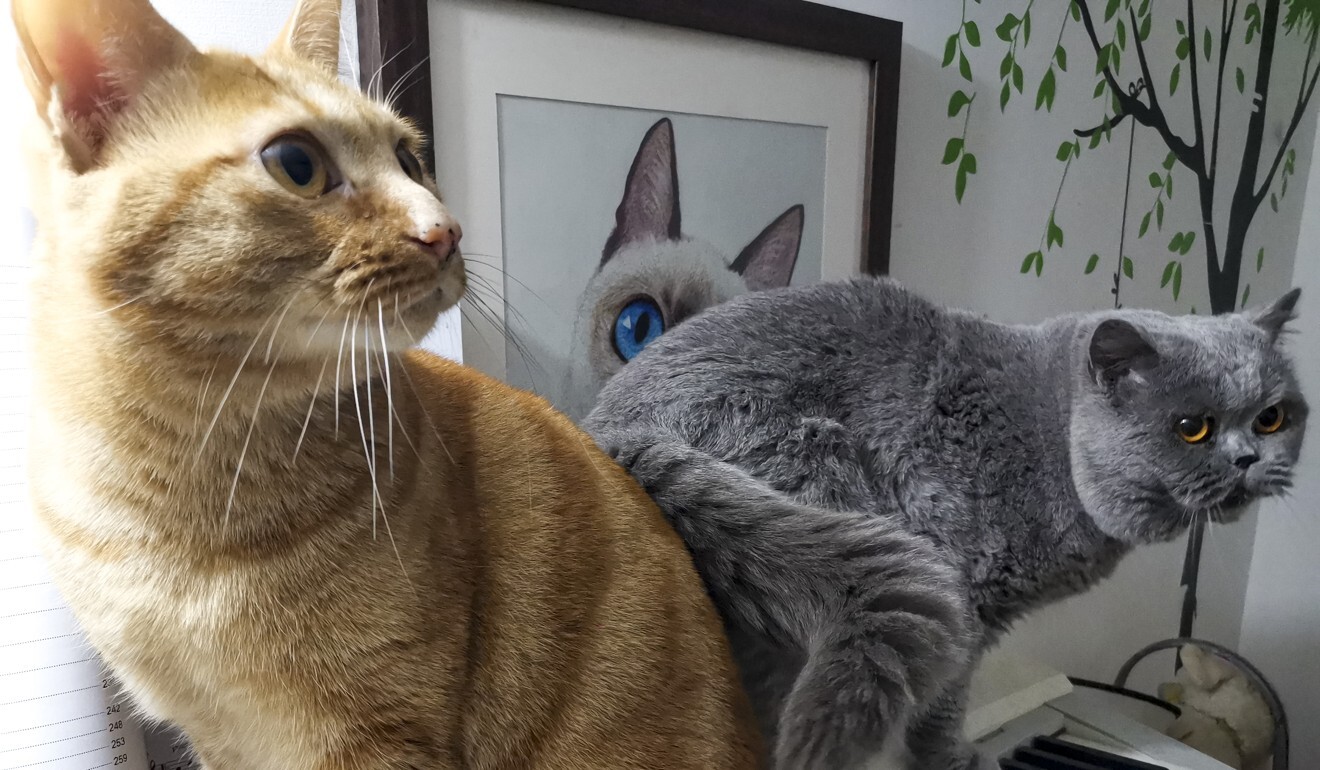 Some singles prefer to share their home with cats.

In 2015, 90 per cent of men and 77 per cent of women aged 25 to 29 in South Korea were unmarried, according to a report in The Korea Herald. Among those aged 30 to 34, the figure was 56 per cent, and 33 per cent for 40- to 45-year-olds.

Hou said one of the main reasons for the fall in China's marriage rate was the skewed sex ratio that resulted from the strict controls on the number of children families were allowed to have and the traditional preference for sons.

But she also argued that women have more choices today.

"No woman would dare publicly say they wouldn't get married back in the old days," she said. "Now frequently you hear that. Even though not everyone that says so will follow through, they're setting an example."

Some women are even saving up or buying a house just so they could have the option of not marrying, she said.

But beyond making financial preparations, women must still be ready to cope with the pressure of living what is still seen as an unconventional lifestyle.

Viola Zeng, from Shenzhen, said she has been "educating" her parents over the past few years by using the example of family friends who got divorced or had marital problems to show them that living alone is better than being with someone for the wrong reasons.

"No matter whether you are single, married, or in a relationship, we should be able to do whatever that makes us happy," she said. "We should not be judged by others' values."