Hong Kong's leader has lauded the Beijing-imposed national security law for helping to bring calm to the city, saying she hopes the harmony will continue this year so projects and policies to solve housing and other socio-economic problems can be pushed forward.

Chief Executive Carrie Lam Cheng Yuet-ngor also wished for a massive reclamation project off Lantau Island to be completed smoothly in the coming years. With the introduction of new technology, it was possible the first batch of residents could move into homes built on reclaimed land near Kau Yi Chau island before 2034, she said.

"Every time there is social conflict, a huge price has to be paid," Lam said. "So my biggest hope for 2021 is social harmony, so the government and various public bodies will have more room to do more pragmatic things for Hong Kong."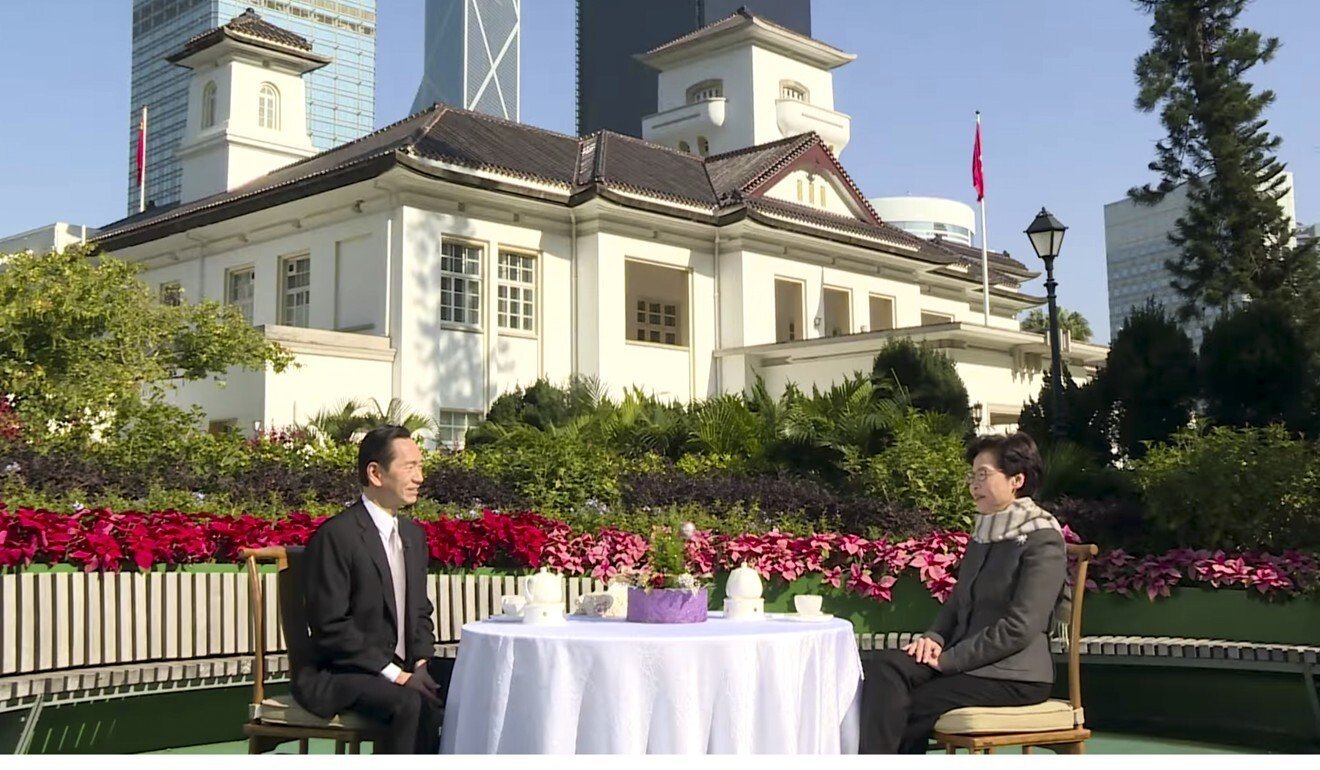 Bernard Chan joined Carrie Lam to discuss the past year and outlook for 2021.

As her signature policy, the HK$624 billion (US$80 billion) reclamation plan aims to build 1,000 hectares (2,470 acres) of artificial islands in the waters east of Lantau to provide up to 260,000 public and private flats, with the first batch of residents moving in by 2034.

Lam was speaking in a videotaped meeting on Thursday with Bernard Chan, convenor of her de facto cabinet, the Executive Council, in which they discussed the past year and outlook for 2021.

In June last year, China's top legislative body imposed a national security law on Hong Kong, criminalising acts of secession, subversion, terrorism and collusion with foreign forces.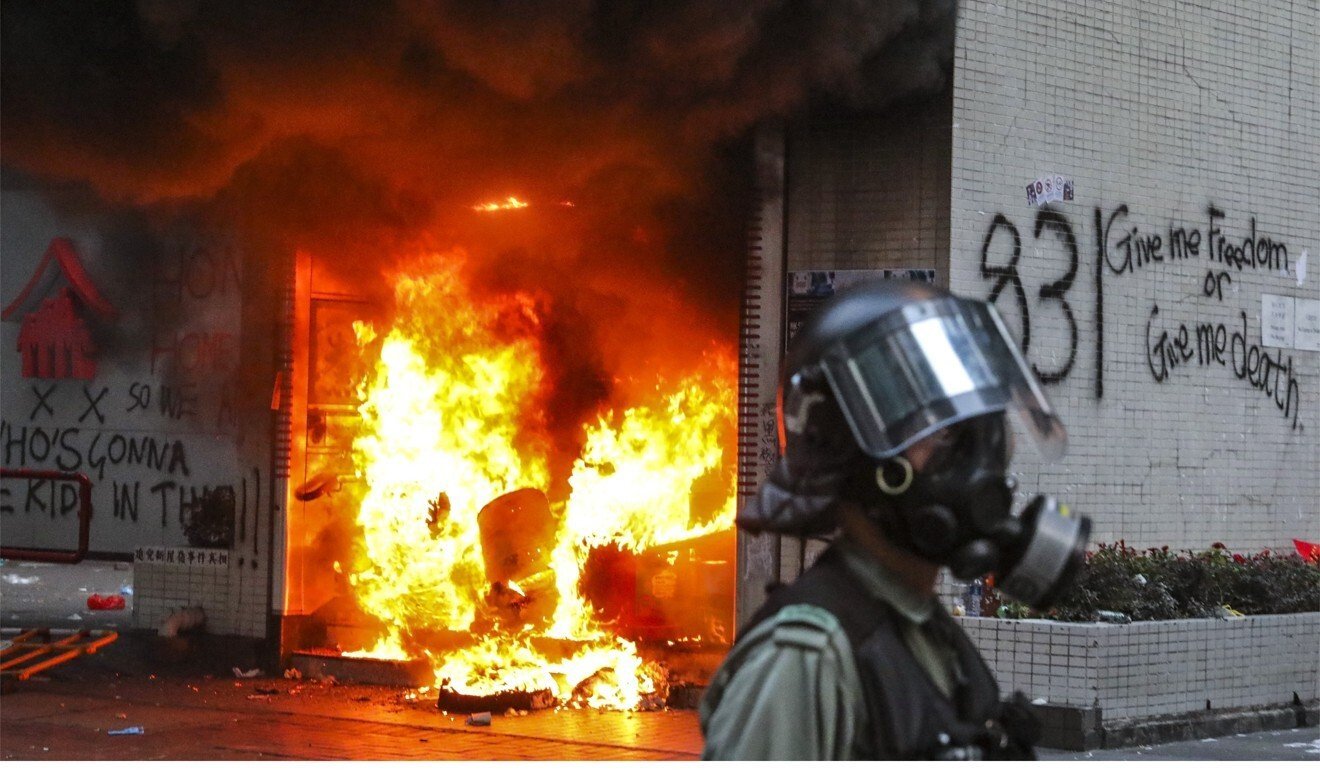 Carrie Lam said she was very worried about the social unrest in 2019.

In the video, Lam revealed that when she was told Beijing was drafting the legislation, she formed a core group with Secretary for Justice Teresa Cheng Yeuk-wah and security chief John Lee Ka-chiu, and submitted many suggestions for consideration.

"I can say the central government attached much importance to our opinion. Even though it is a law for the country's security, it is enforced by the Hong Kong government, and I was appointed under the law as chairwoman of the city's national security committee," she said.

Lam noted that Hong Kong police and the justice department also set up national security units.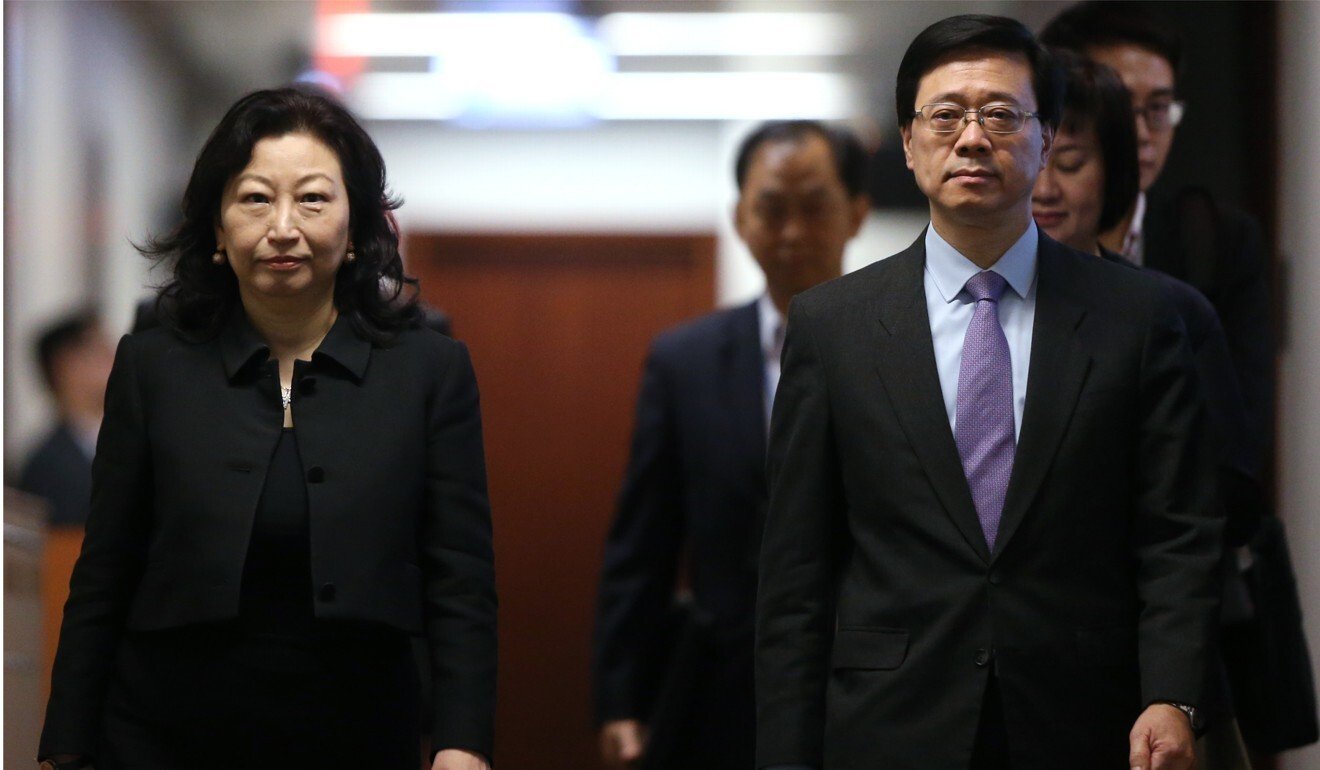 Carrie Lam formed a core group with Teresa Cheng and John Lee on the national security law.

"The central government just wanted to clarify its bottom lines, and its requirements were not high at all," she said.

"[It just wanted] us to safeguard national security, protect territorial sovereignty, and hoped there will be extensive promotion and education, so residents understand the importance of national security.

"Yet, the effect of the law has been obvious, Hong Kong really calmed down … I was very worried at this time in 2019, how could we go on with so many violent incidents every night, and with petrol bombs thrown at train stations … the business sector must have been so worried, too."

Lam noted the security law enshrined the legal principles that double jeopardy should be avoided, and that defendants would be tried in open trials, and assumed innocent until proven guilty.

Looking ahead, Lam said she hoped Hong Kong would be peaceful this year.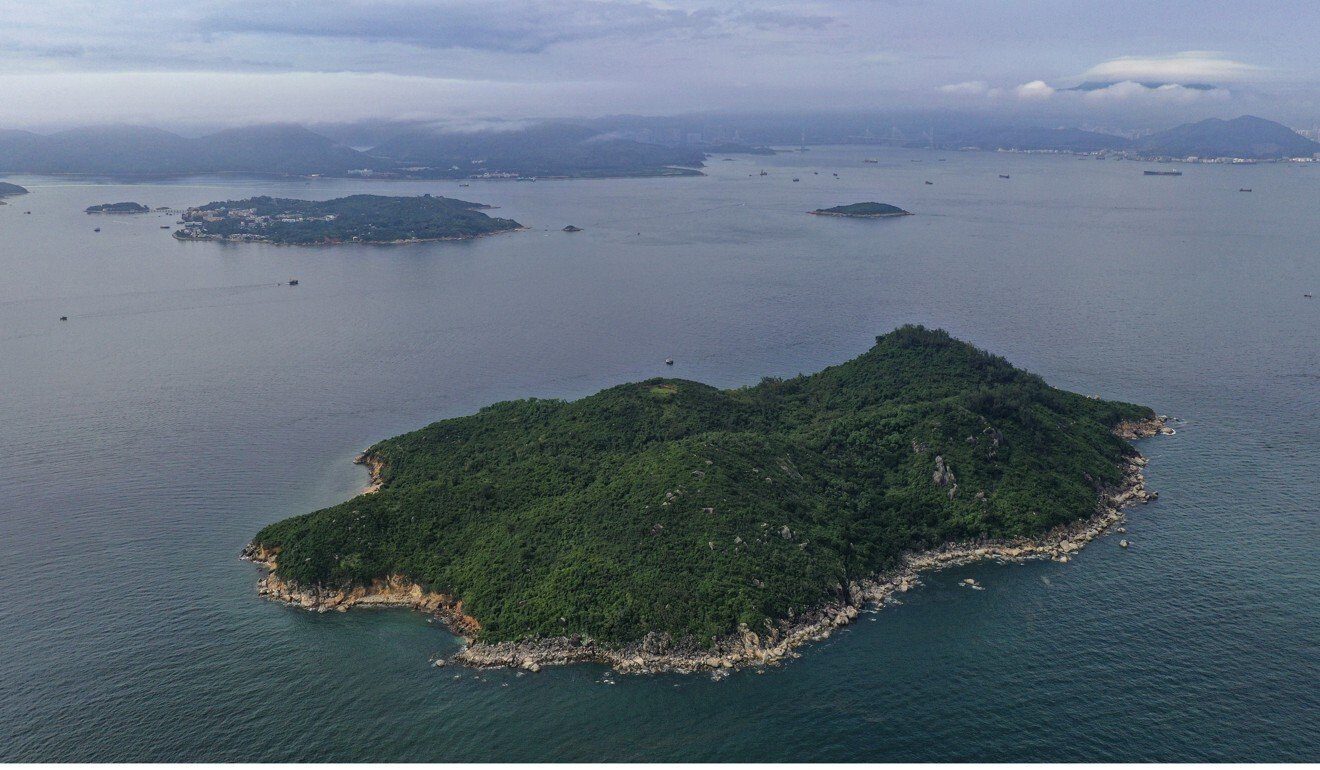 A massive reclamation scheme is planned for waters to the east of Lantau.

Lam said with the introduction of new technology, it could take only two years for reclamation in Tung Chung to be completed for housing authorities to start building homes on the land.

"I find this amazing. When we were small, land had to be compressed first; but now the new land can be delivered, and piling can start right away," she said.

"So if the Kau Yi Chau reclamation project runs smoothly, we might not need to wait until 2034-35 for the first batch of people to move in."

The chief executive said she hoped there would not be too much political conflict over these issues. She noted that in the past, the Central-Wan Chai Bypass project was delayed because it was challenged in court under a series of judicial reviews.

"It was postponed for seven to eight years, and the budget increased."