Plan offered by seven dealers of 17 car brands, such as BMW and Toyota, is likely to be approved by Competition Commission.
Car owners will have the freedom to choose where to service their vehicles without fear of losing their warranties under a proposal by major distributors who were forced into a U-turn after an investigation by Hong Kong's competition watchdog.

The Competition Commission on Monday said it was inclined to accept the offer made by seven dealers of 17 car brands to amend the warranty terms and conditions, but noted that it would hear more views from interested parties by August 15.

The proposal won immediate praise from car owners. Ringo Lee Yiu-pui, president of the Hong Kong Automobile Association, estimated that car owners could save as much as 40 per cent on maintenance costs at independent workshops.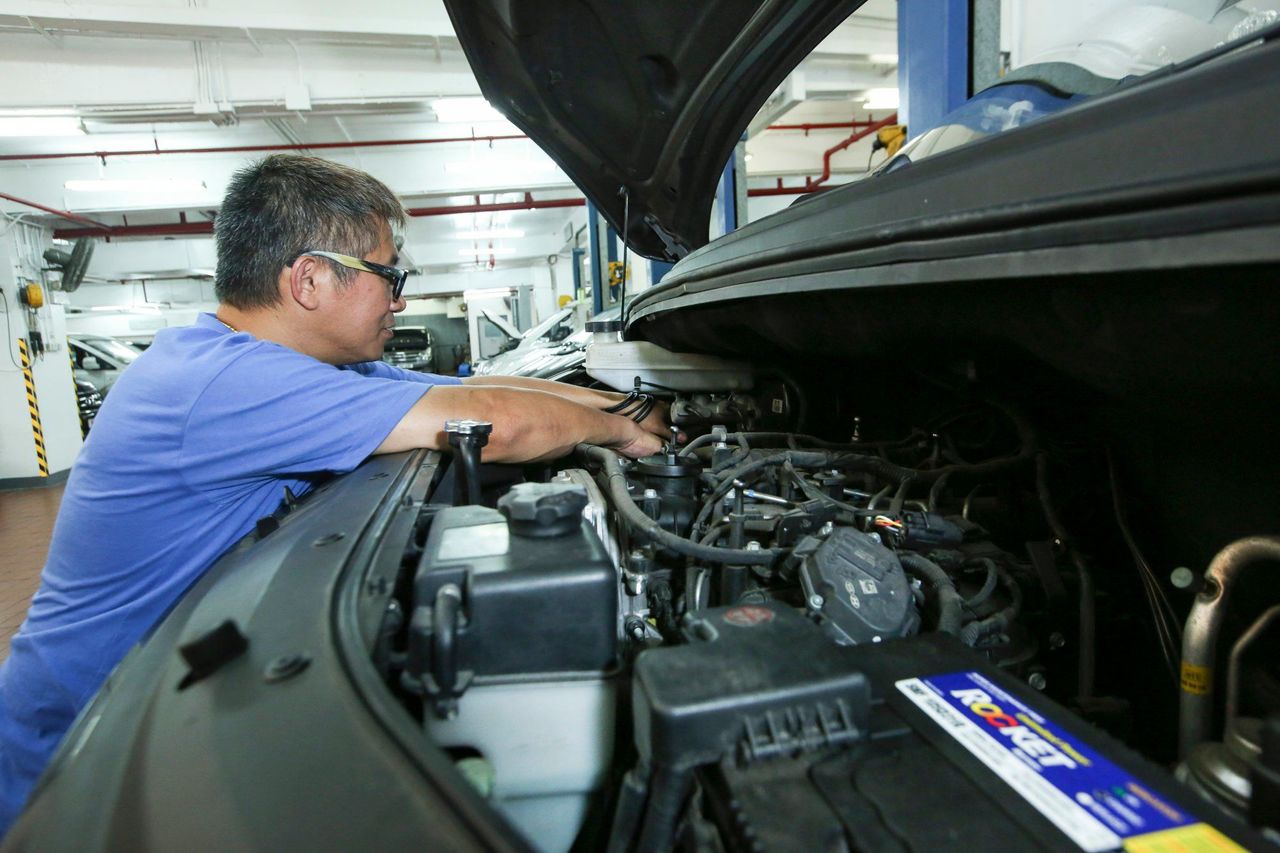 An engineer repairing a car in Kwai Chung.

The commission said its investigation had found that car distributors had imposed restrictions requiring owners to seek maintenance and repair services at authorised centres only, regardless of whether a vehicle part was covered by their warranties.

Car owners who did not follow the rules could have their warranties revoked.

"The commission considers that these restrictions may deter passenger car owners from using independent car repair workshops during the warranty period," the independent statutory body said in a statement.

"This would likely limit the ability of independent car repair workshops to compete with authorised repair centres. This may also reduce car owners' choice of service and ultimately lead to higher prices for maintenance and repair services," it added.

The commission noted the practice "may harm competition, potentially in contravention of the First Conduct Rule of the [Competition Ordinance]".

The First Conduct Rule bans any arrangements by businesses which prevent or restrict competition.

The seven distributors who proposed easing the restrictions and not including them in new warranties also offered to revise the existing contracts and inform customers of the changes within 90 days after they took effect.

The 17 brands covered by the plan are: Citroen, distributed by Cartel Motors; Honda and Nissan by Dah Chong Hong; Jaguar, Land Rover, Toyota and Lexus by Inchcape International; Kia, Volkswagen and Audi by Kam Lun Motor Group; Subaru by Motor Image; BMW, MINI, Mitsubishi and Suzuki by Sime Darby Motor Group; and Mazda and Ford by Vang Iek Holdings.

Lee of the Hong Kong Automobile Association said he welcomed the move.

"The warranty restrictions are rather harsh and most car owners will not dare to go to roadside garages to have their vehicles serviced, not even for routine maintenance like topping up the engine oil, replacing the air filter, or normal wear and tear, for fear it would affect the warranty," he said.

"Some of the authorised repair centres are not conveniently located and you may have to take your car to the New Territories for a simple inspection. If car owners can take their cars to a garage, it can also save their time."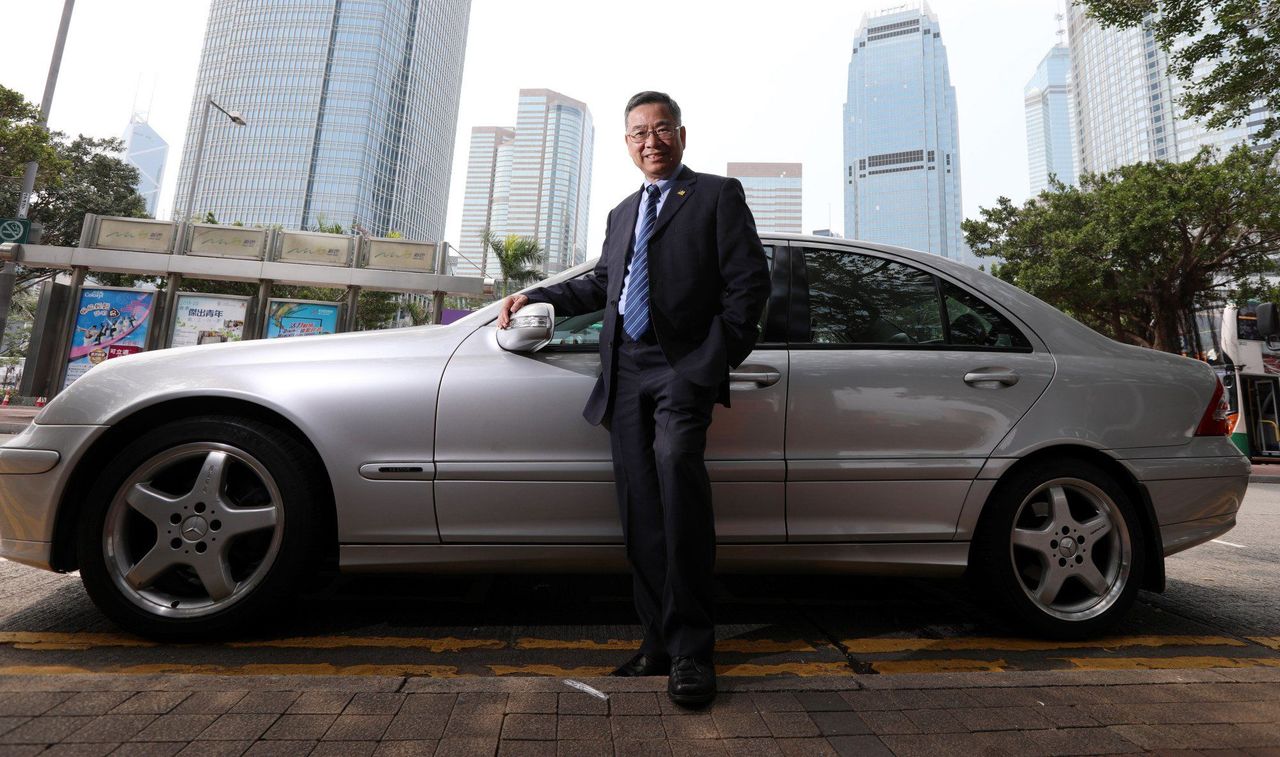 Ringo Lee, president of the Hong Kong Automobile Association.

But Lee also said that car owners should consult their distributors first to determine if parts of their vehicle recommended for replacement by the independent car workshops were covered by the warranties.

"In case the warranty covers it, the car owner should take their vehicle to the authorised repair centre for servicing," Lee said.

Meanwhile, car owner Calvin Kwan, who drives an Audi Q2, said the dealers' offer was acceptable.

"The point is that car owners can have more choices without fearing that their warranties could be revoked," Kwan said, adding that in his experience, the cost of an engine oil change at a roadside garage was only about half of what he had to pay at an authorised repair centre.

But he added: "To be fair to the dealers, many car owners will still choose to visit authorised repair centres because they have more confidence in their services."