Canadian immigration minister says new deal is 'win-win' for Canada and Hong Kong immigrants. Permit scheme now covers graduates over past 10 years, rather than five.
More Hongkongers will be able to apply for a special work permit with a fast track route to residency in Canada after the country relaxed its immigration rules and extended a deadline for a scheme that was expected to expire on Tuesday by two years.

Those who graduated from eligible post-secondary educational institutions in the past 10 years will be eligible for a three-year open work permit that will allow holders to apply for permanent residence in Canada. The earlier threshold was five years.
"Expanding the open work permit programme from my perspective is a win-win, as it gives Hong Kong residents more opportunity to gain work experience here in Canada, but it also allows us to support the Canadian economy by bringing workers at a time when they're needed most," Minister of Immigration, Refugees and Citizenship Sean Fraser said on Monday.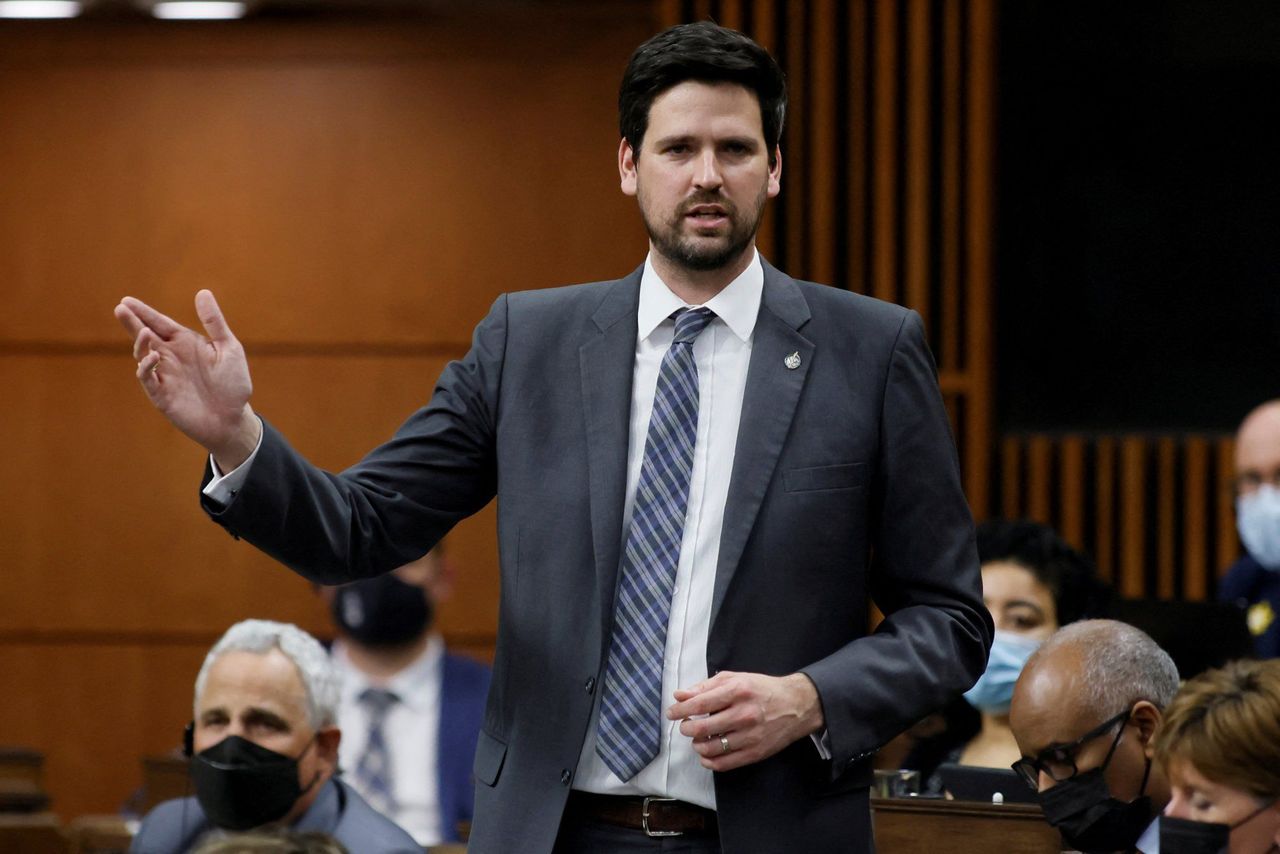 Canada's Minister of Immigration, Refugees and Citizenship Sean Fraser.
The open work permits allow graduates to apply without getting a job first, and spouses and dependents of permit holders can also move to Canada.
People with an open work permit must work full-time for at least a year or chalk up 1,560 hours of employment to qualify for permanent residence.
The Canadian government also announced it would extend the scheme, introduced in 2021, by two more years to February 2025.
Fraser explained immigrants made up almost 35 per cent of Canadian business owners and hired more workers, which helped sustain the country's economy.
Canada was one of the Western countries that offered people from Hong Kong new routes for immigration after Beijing imposed the national security law on the city in 2020.
Canadian government statistics showed nearly 17,400 open work permits or extensions were issued to Hongkongers from the launch of the scheme to October last year.
Young people were the majority, with 72 per cent in their 20s, 20 per cent in their 30s, 6 per cent in their 40s and only 1 per cent over 50 or under 20.
Canada's immigration pathway is regarded as the easiest and fastest track for Hongkongers to obtain permanent residence overseas.
Another method to get permanent residence is by studying in Canada and the deadline for application for permanent residence is 2026.
The Post earlier reported that Canada had overtaken Britain for the first time as the most popular destination for Hongkongers going overseas for higher education.
Canada approved more than 8,500 study permits for Hongkongers in the first 10 months of last year.
The country granted fewer than 3,000 permits a year on average before the pathway was introduced.