Beijing's plans to retaliate against London's move to offer British National (Overseas) passport holders a pathway to the right of abode boil down to making public officers with such documents prove their loyalty, analysts have said.

Civil servants and other officials could soon find themselves faced with a hard choice between keeping their BN(O) passports and keeping their jobs, they said, responding to the Post's exclusive report earlier this week that the central government was mulling banning those who hold the status from serving in the local administration.

It underscored Beijing's determination to yield full compliance from the Hong Kong government officials, some of whom it had grown to distrust, a social science scholar and a lawyer said.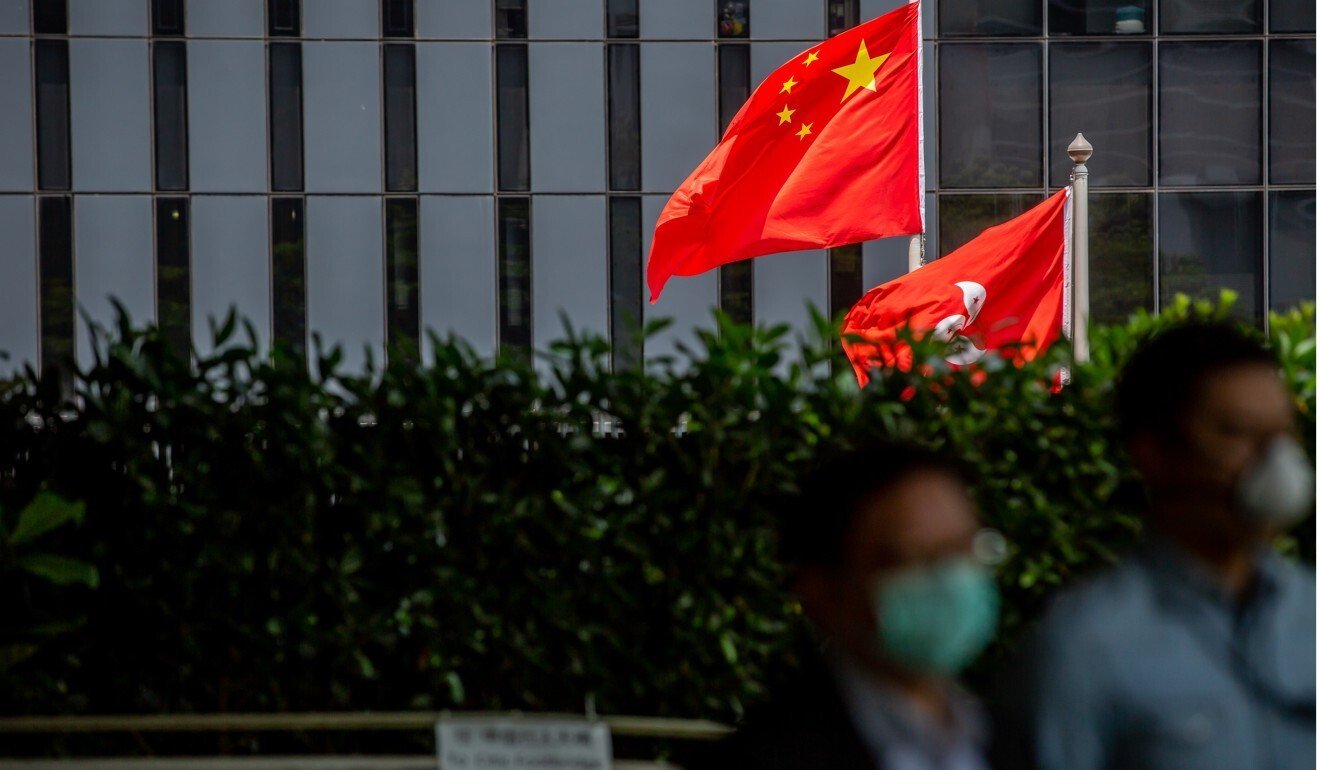 Officials may have to choose between keeping their BN(O) passports and keeping their jobs.

Politicians and commentators from the pro-establishment camp, meanwhile, pointed out that another retaliatory move Beijing was said to be contemplating against BN(O) holders who moved to Britain – namely, stripping them of the right to vote in local elections – would have the more desirable effect of penalising all those who took advantage of the special status, not just civil servants.

All acknowledged, however, that it would be much harder to defend legally, as disenfranchising citizens would throw up difficult questions as to whether others who held multiple passports could also face the same fate.

"I don't think Beijing has made up its mind yet," said Lau Siu-kai, vice-president of the Chinese Association of Hong Kong and Macau Studies, a semi-official think tank.

The proposals may be discussed at a coming meeting of the country's top legislative body, the National People's Congress Standing Committee (NPCSC), which starts next Wednesday, although no Hong Kong item has been put on the agenda yet. The issue, however, has already stirred a debate in Hong Kong, and raised a thorny proposition for Beijing: namely, how to retaliate against what it perceives as overreach by Britain without encouraging even more Hongkongers with BN(O) status to take it up on its offer.


What is BN(O) status, and why is it so controversial?

The diplomatic row between China and Britain over the vestige of the colonial era first broke out after London announced last July that it would provide Hongkongers eligible for BN(O) status a pathway to citizenship. The move was in response to Beijing's imposition of a national security law last June, and London presented the new visa scheme as its way of keeping its promise to Hong Kong people under the 1984 Sino-British Joint Declaration.

According to British Home Office estimates, there were 167,000 BN(O) passports in circulation as of July last year. That figure was estimated to have risen to 733,000 by the end of 2020 – an increase of more than 300 per cent.

The British government estimates that 257,000 applicants and their dependents might take advantage of the new scheme over the coming five years.

The origins of the passports date back to 1987, when residents of the former colony were considered British Dependent Territories Citizens (BDTCs).

"But in the run-up to 1997 [when sovereignty over Hong Kong was handed back to China] the British decided not to grant citizenship to Hong Kong residents. So they created the BN(O)," said former Democratic Party chairwoman Emily Lau Wai-hing.

The document was purely to allow passport holders to travel, and came with no special rights in Britain. Lau had been among those who had urged the British government at the time to grant at least the right of abode to such passport holders. She recalled a joke she used to make, a play on the acronym for what she described as a worthless piece of paper: "Britain says no."

The issue of what connection, if any, Hongkongers would continue to have to their former colonial power sparked contentious exchanges back then. Britain, for its part, ultimately refused to accede to Lau's request for greater rights in order not to upset Beijing under the terms of the handover to which they had agreed.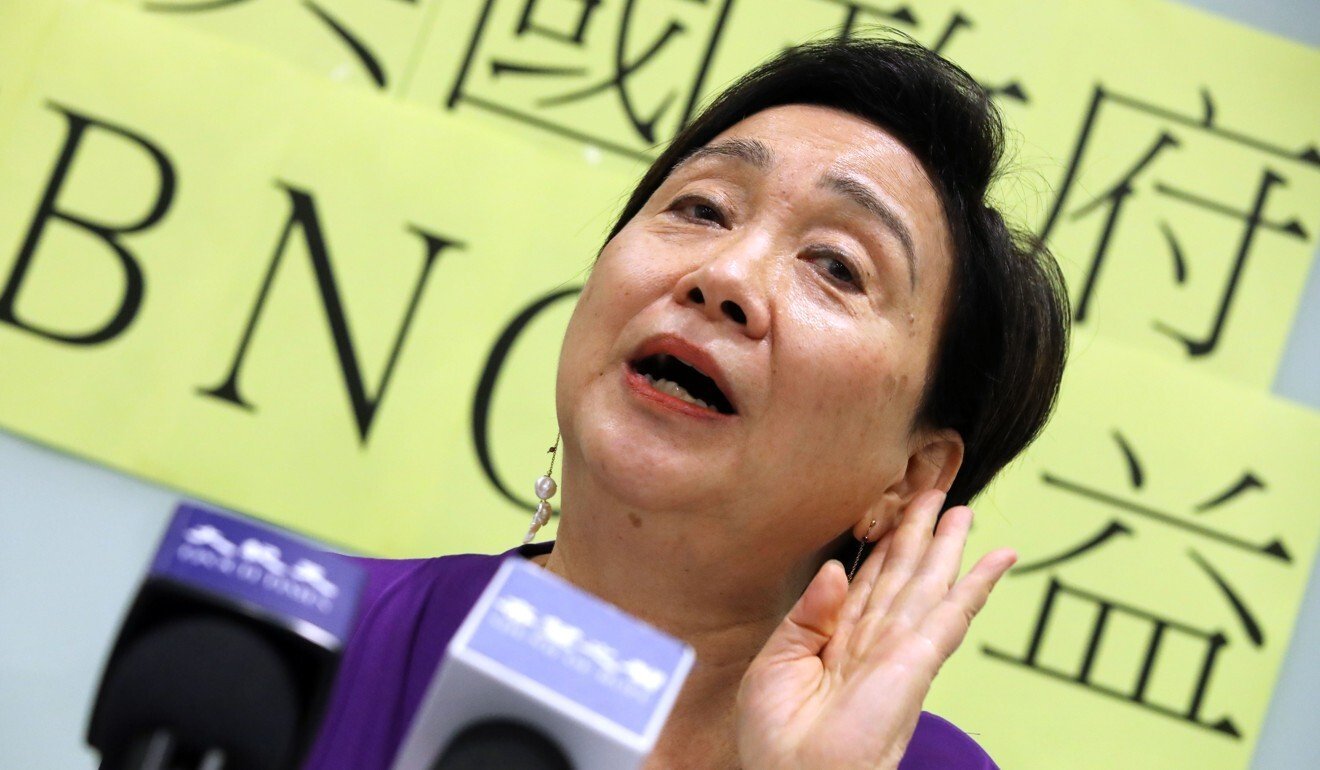 Emily Lau.

According to memorandums of understanding agreed upon by both London and Beijing, all those with British Dependent Territories citizenship would cease to have it on July 1, 1997, the day of the handover. In its place, however, they would be entitled to "retain an appropriate status" enabling them to continue to use passports issued by the British government – and thus, the BN(O) arrangement was born.

However, the memorandums made explicit that BN(O) status did not confer upon its holders the right of abode in Britain.

So when British home secretary Priti Patel announced the new BN(O) visa policy in July, Hong Kong and mainland authorities were quick to accuse London of violating the agreement.


What is the new BN(O) visa scheme?

Full details of the new proposal are expected to be unveiled before January 31, when applications open. But according to an overview of the proposal last October, those with BN(O) status will be allowed to apply for a special class of visa – one that entitles them to choose between entering and remaining in Britain for an initial period of 30 months, extendable by a further 30 months, or for a single period of five years.

Applicants must prove they have the means to secure housing and financial support for themselves and their dependents for at least six months. While applicants are not allowed access to social welfare benefits, they are permitted to work and study. Accessing public health facilities will require them to fork out an extra surcharge as a condition of their visa, though their children will have access to public education. Those under the scheme have to pay taxes and national insurance in Britain on earnings in the country.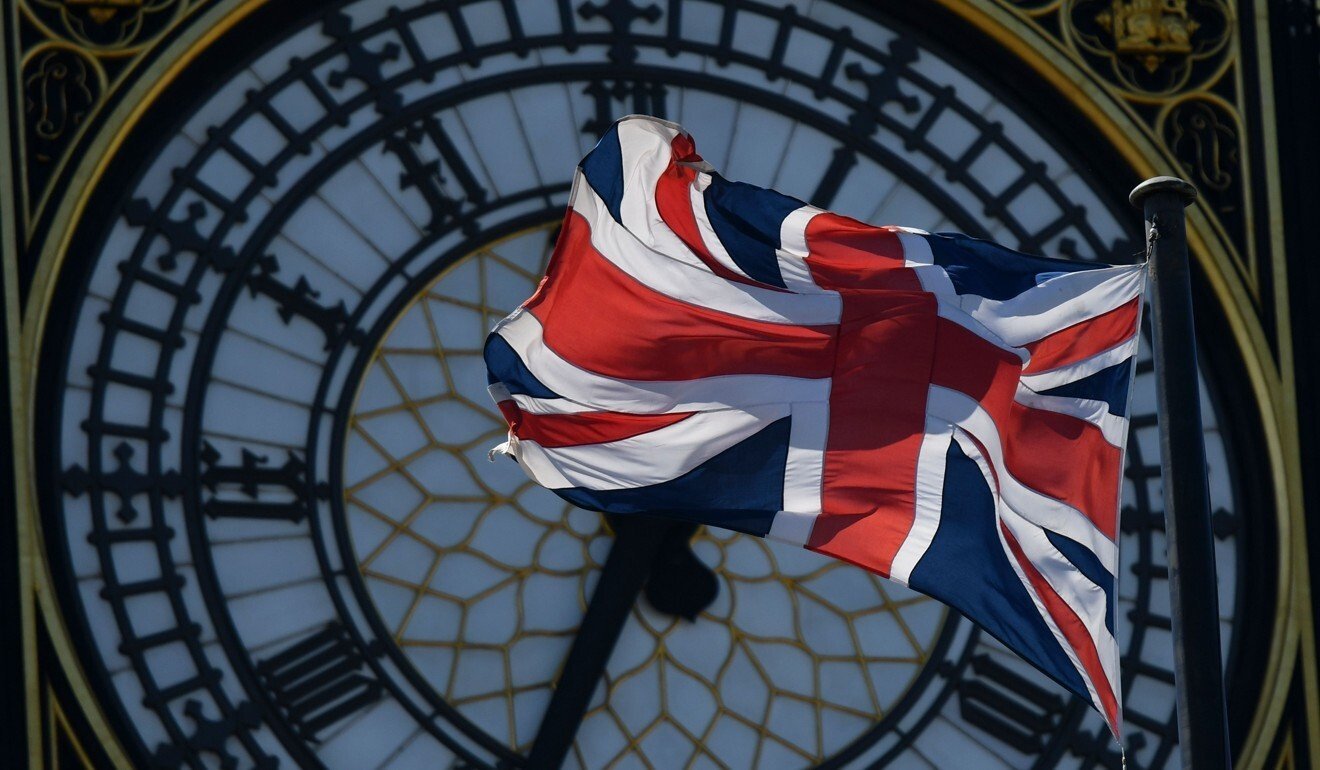 Details of the new proposal are expected to be unveiled before January 31.

After the conclusion of the five-year visa period, those under the scheme will be entitled to the right of abode in Britain, and after another 12 months, they will be allowed to apply for full citizenship, according to the Foreign, Commonwealth and Development Office.

During the five-year period, they cannot spend more than 180 days a year outside Britain, an arrangement that would theoretically enable BN(O) status holders to keep their homes in the city while working towards their right of abode overseas.


What are the retaliatory measures Beijing is said to be planning against BN(O) holders who move to Britain?

Under the Basic Law, Hong Kong's top political figures, such as the chief executive, chief justice, principal ministers and advisers in the Executive Council
– as well as the Legislative Council's chief and all lawmakers for geographical constituencies – must be permanent residents with no right of abode in any foreign nation.

For example, former financial secretary John Tsang Chun-wah was known to have renounced his American citizenship to join the local government.

But foreign passport holders are allowed in the civil service, including in the uniformed services, such as police, some of whom are foreign nationals who stayed on after the handover in 1997. The Basic Law also permits the hiring of judges from other common law jurisdictions, including a non-permanent judge at the Court of Final Appeal.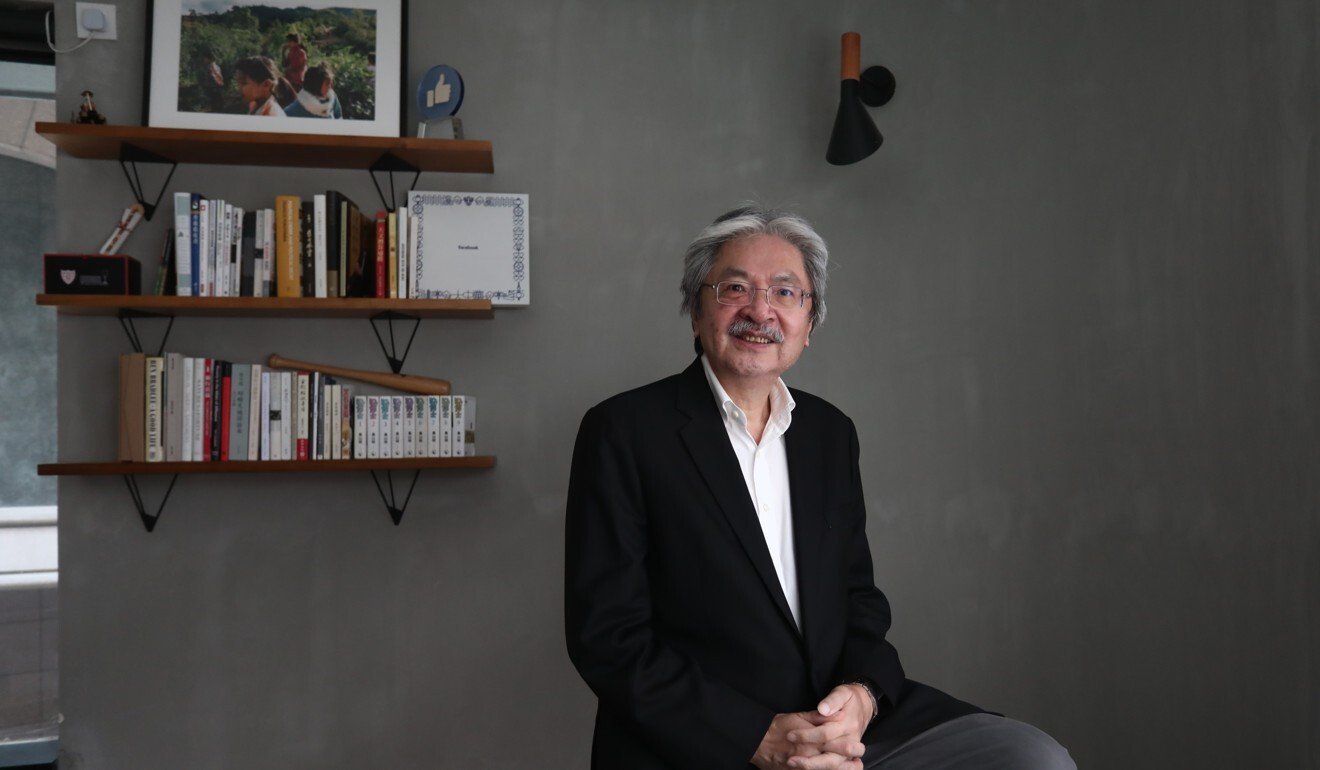 Former finance chief John Tsang renounced his US citizenship.

As for the remaining 35 lawmakers in functional constituencies, no more than one from each of the 12 sectors can hold a foreign passport. The constituencies represent the legal, accountancy, engineering, tourism, commercial, industrial, banking, insurance, financial services, architectural, real estate, and import-export sectors.

Analysts believed that if Beijing went ahead with plans to retaliate against Britain, all lawmakers, district councillors, top civil servants and other public officers would be required to give up their BN(O) passports, if they held one. However, such an arrangement would not necessarily affect holders of other foreign passports.

University of Hong Kong emeritus professor John Burns, who specialises in public administration, said Beijing appeared to be harbouring growing distrust against the city's civil servants, especially after some took part in the anti-government protests sparked by the Hong Kong government's ill-fated extradition bill in 2019.

Civil servants holding foreign passports or BN(O) status, he said, "brings up a question of loyalty".

"Are you loyal to China or not?" he added.

But he said the issue was also likely to be "more symbolic", and serve as a deterrent rather than having an actual punitive effect. It would also be in line with the practice on the mainland, where civil servants are required to only be Chinese citizens. However, some still held passports from different countries, and were often only found out when they fled China, Burns said.

Likewise, he expected there was little the local government could do if public officers chose not to reveal they held a BN(O) or foreign passport.

Veteran human rights lawyer Mark Daly, who practises immigration law, among other things, said that such individuals could still enter or leave Hong Kong using their identity cards, without having to flash their foreign passports.

Every country has a different requirement on nationality for those in public office and administration. For example, Britain requires applicants to be citizens to secure a civil servant position, though dual citizenship is permitted. About 75 per cent of posts are also open to Commonwealth citizens.

In the US, one must be a citizen to work for the federal government, subject to a few exceptions.

Burns said trying to restrict citizenship for public officers in Hong Kong could also open another can of worms: what to do about the British nationals who stayed on as police officers and in the government following the handover.

What's more, in the early 90s, the British government granted 50,000 Hong Kong residents whom it deemed elites full British citizenship, and some of them were civil servants, he added.

"It's related to our colonial heritage," he said.

A Civil Service Bureau spokesman did not reveal whether it kept a count of the number of civil servants holding either a BN(O) or foreign passport.

"According to Article 99 of the Basic Law, public servants serving in all government departments of the Hong Kong Special Administrative Region must be permanent residents of the HKSAR except where otherwise provided for in Article 101 of the Basic Law. The Basic Law does not stipulate any requirement on the nationality of civil servants or the passports they hold," he said.


Will the ban on holding office or voting be just for BNO holders? What about those holding other passports?

Lau, from the Chinese Association of Hong Kong and Macau Studies, said he was not too worried about enforcement of new rules on passports, as the government could require civil servants and public office holders to sign a declaration form saying they did not hold a BN(O) document. The failure to declare could amount to a criminal offence, he warned.

But he cast doubts on whether that was the wider retaliatory measure Beijing had in mind. "There isn't enough of a deterrent effect if you target only the public officers," he said.

He said Beijing would be more concerned that the BN(O) pathway to right of abode would give rise to an increasing number of people who moved overseas and yet were still entitled to vote in Hong Kong. He expected Beijing to be more focused on this issue, although he said it would not be resolved immediately.

Pro-establishment lawmaker Michael Tien Puk-sun, who is also a local deputy to the National People's Congress, said his understanding was that any plan Beijing had in mind should only target passport holders who indeed had made up their mind to take up Britain's offer and leave Hong Kong.

"I expect that they would simply make an announcement that they would not recognise the BN(O)," he said.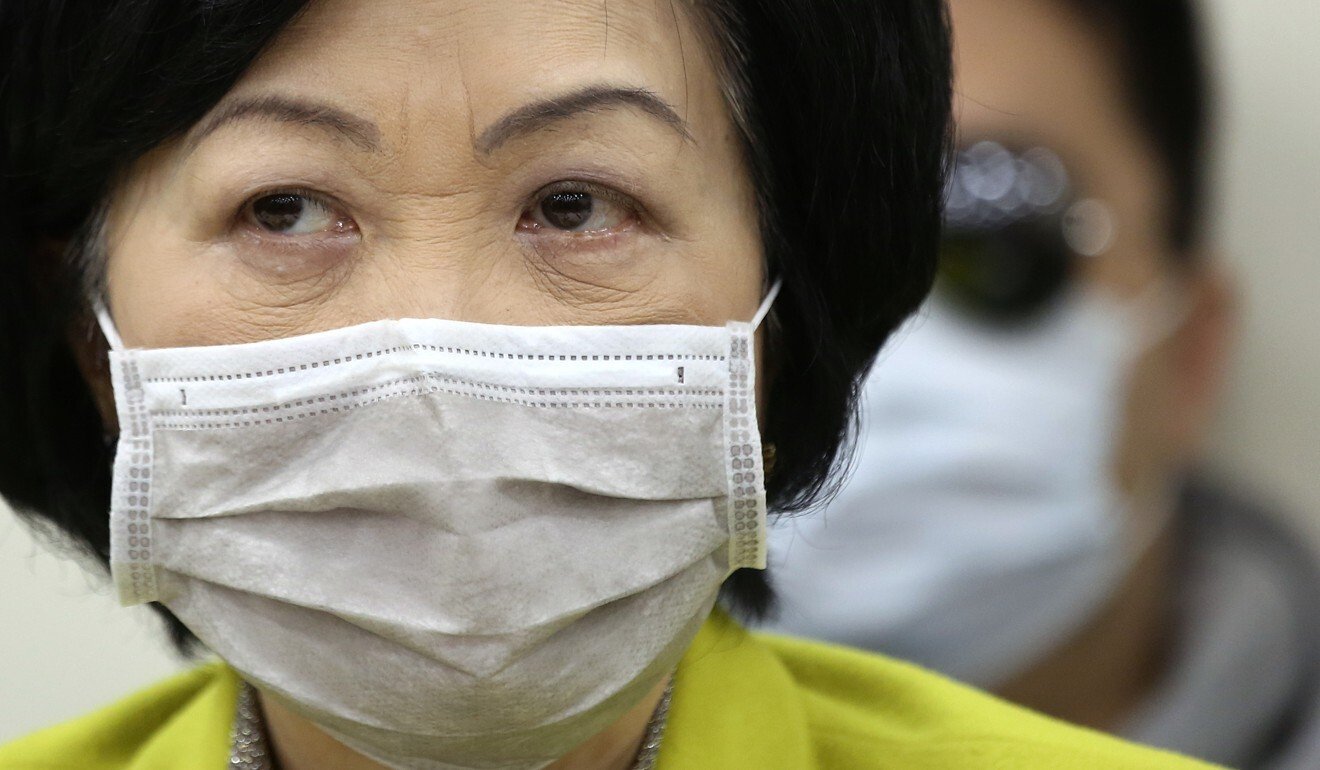 Regina Ip.

Echoing Tien's view that Beijing was only targeting those who wished to leave, former security chief Regina Ip Lau Suk-yee, an adviser on the city leader's de facto cabinet, the Executive Council, said she did not see the point of blocking civil servants who had already made up their minds to go.

"They are unlikely to want to come back to join the civil service," she said.

In an opinion piece, Ip had proposed that there should be a specified cut-off date, after which Hong Kong Chinese who acquired a foreign nationality would be deemed to have lost their Chinese nationality, their Hong Kong passport, their right of abode in Hong Kong and thus their right to vote.

But Beijing's proposals appeared to be targeted only at BN(O) passport holders, not those holding foreign passports, leaving critics puzzled as to how Beijing would decide on the question of loyalty.

China's nationality law has applied in Hong Kong since the city returned to Chinese rule in 1997. Under the law, Beijing does not recognise dual nationality for any Chinese national.

But under a resolution adopted by the NPCSC in 1996, "all Hong Kong Chinese compatriots are Chinese nationals", regardless of whether they are holders of the BN(O) passport.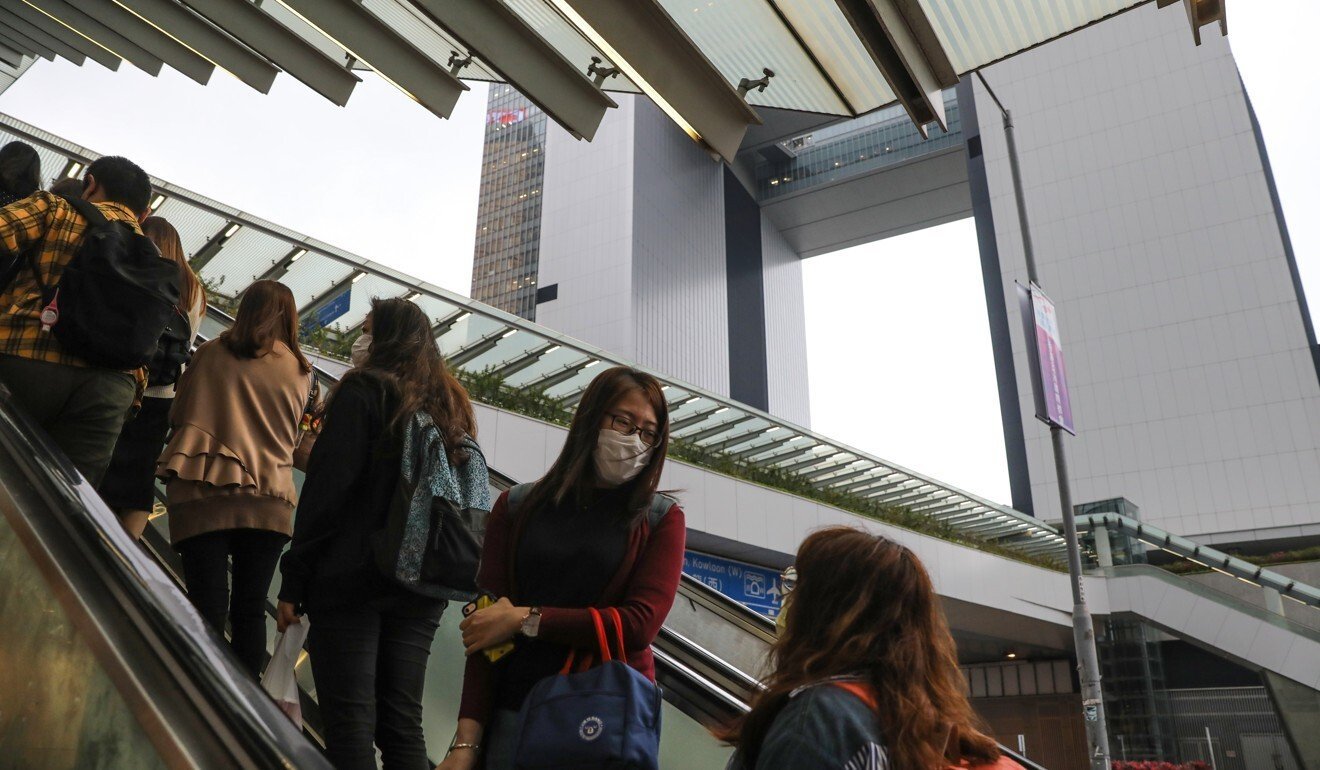 Civil servants return to work at CGO Central Government Offices in Tamar.

It also stipulated that after the 1997 handover, Hong Kong residents could continue to use travel documents issued by the British government. Also, the Immigration Department would be responsible for handling nationality applications in Hong Kong.

Pro-establishment legislator Gary Chan Hak-kan, chairman of Legco's security panel, said Hong Kong people's dual nationality was an open secret that needed to be resolved.

"It is very rare in foreign countries that people with foreign passports can become legislators or public officers," he said.

"It's strange that you can swear allegiance to the city, but you actually hold a foreign passport."

While whatever decision Beijing might finally make remains unclear, for many observers, it has become hard to ignore the reality that Hong Kong is caught yet again in the geopolitical quarrels between China and the West.

As Emily Lau, the former Democratic Party chairwoman, put it: "While China clashes with the UK, it's the Hongkongers who suffer."