Beijing has hit out at the European Union over its "irresponsible comments" on Hong Kong affairs after the public broadcaster in the financial hub stopped carrying BBC world news.

The diplomatic spat began when British media regulator Ofcom revoked the Chinese state channel's broadcasting domestic licence, saying it was ultimately controlled by the Communist Party and therefore violated local laws.

In retaliation, Beijing took the BBC's international news channel off the airwaves in "Chinese territory", claiming the channel had failed to meet the country's broadcasting requirements. It also said BBC reports damaged China's interests and ethnic unity.

RTHK then announced it would stop rebroadcasting BBC World Service radio and BBC News Weekly, following the decision by China's National Radio and Television Administration (NRTA).

A spokesman for the Chinese mission to the European Union said: "I want to point out that RTHK, as a public broadcaster in Hong Kong, has decided to pull the relevant BBC programmes off the air in accordance with the NRTA's communication. The EU side has no right to use it as a pretext to make irresponsible comments on the Hong Kong national security law."

The Brussels-based Chinese mission said truthfulness, objectivity and impartiality were "fundamental requirements" for news reporting and "important prerequisites" for media freedom.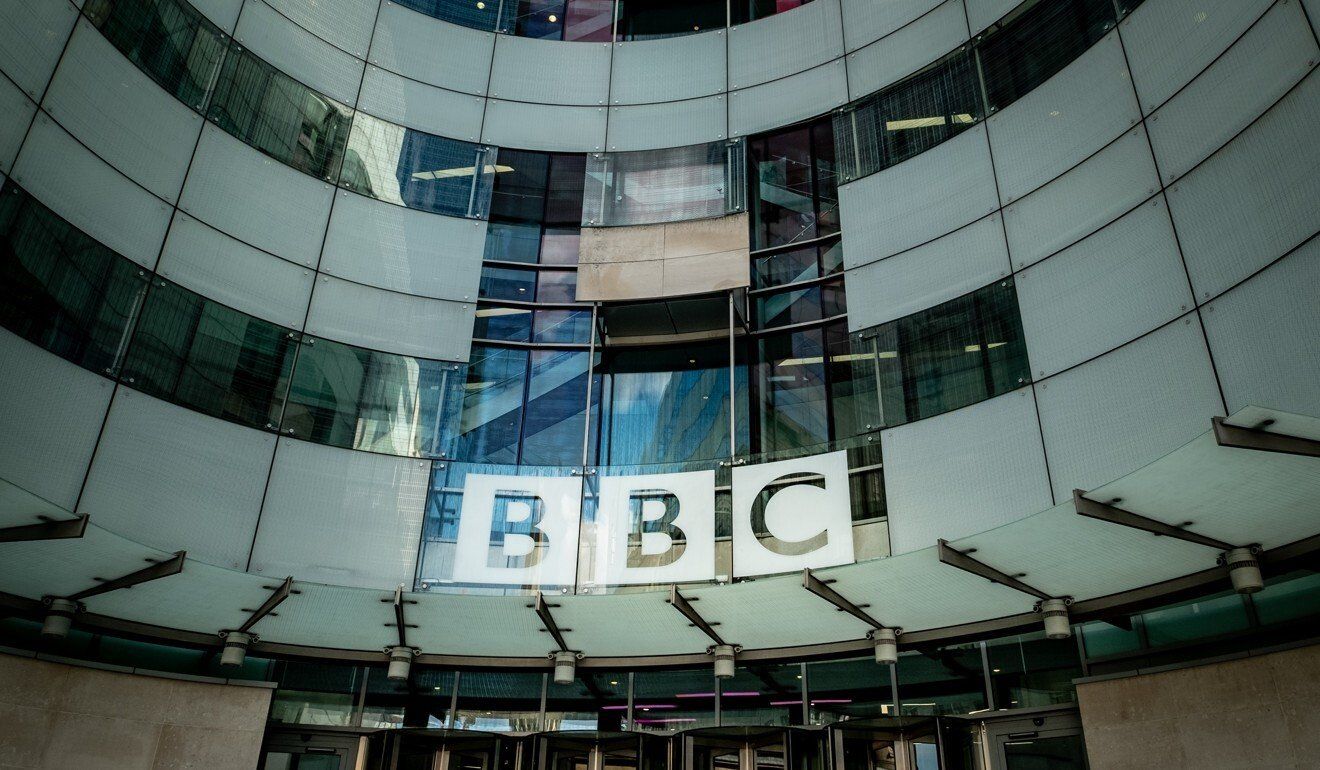 The BBC headquarters in London.

"Double standards shall not be applied to fighting disinformation. The freedom of press, under double standards, can only be seen as freedom of disinformation," the spokesman said.

The BBC had recently broadcast stories critical of Beijing on the coronavirus pandemic and on "internment camps" for Uygurs and other Muslims in China's far western Xinjiang region. China had rejected the British news platform's allegations and described the facilities as "vocational training centres" helping to stamp out extremism and give locals new skills.

The European External Action Service had accused China of further restricting the freedom of expression and access to information on the mainland, while also hitting out at RTHK's move as evidence of the increasing "erosion of the rights and freedoms" in Hong Kong since the introduction of the Beijing-imposed national security law.

The law targets secession, subversion, terrorism and collusion with foreign forces. Opposition politicians and critics, however, argue it is being used to suppress dissent and erode freedoms in the city.

China's ban on BBC broadcasts was also condemned by the United States.

After Ofcom pulled CGTN from the airwaves, Germany followed suit, but it emerged the channel was distributed under a licence agreement with the British regulator.