Lawyers for a man barred from living with his husband in subsidised housing have described the Hong Kong government's policy on authorised occupants as "blatantly discriminatory" and said the couple suffered a "very real sense of injustice".

Henry Li Yik-ho also lived in fear of eviction from a Home Ownership Scheme (HOS) flat upon learning the policy since his now-deceased husband, Edgar Ng Hon-lam, bought it for HK$5.45 million ($US701,781) in 2018, Jin Pao SC told the High Court on Monday.

The application for judicial review is one of three legal challenges mounted by the couple since they tied the knot in London in 2017. Same-sex marriage is generally not recognised in Hong Kong, apart from some very specific policies relating to tax and visas, for example.

The High Court heard the Housing Authority's policy on adding occupants to an HOS flat only recognised nine categories of familial relationships, which included husband and wife but only in the sense of between a man and woman.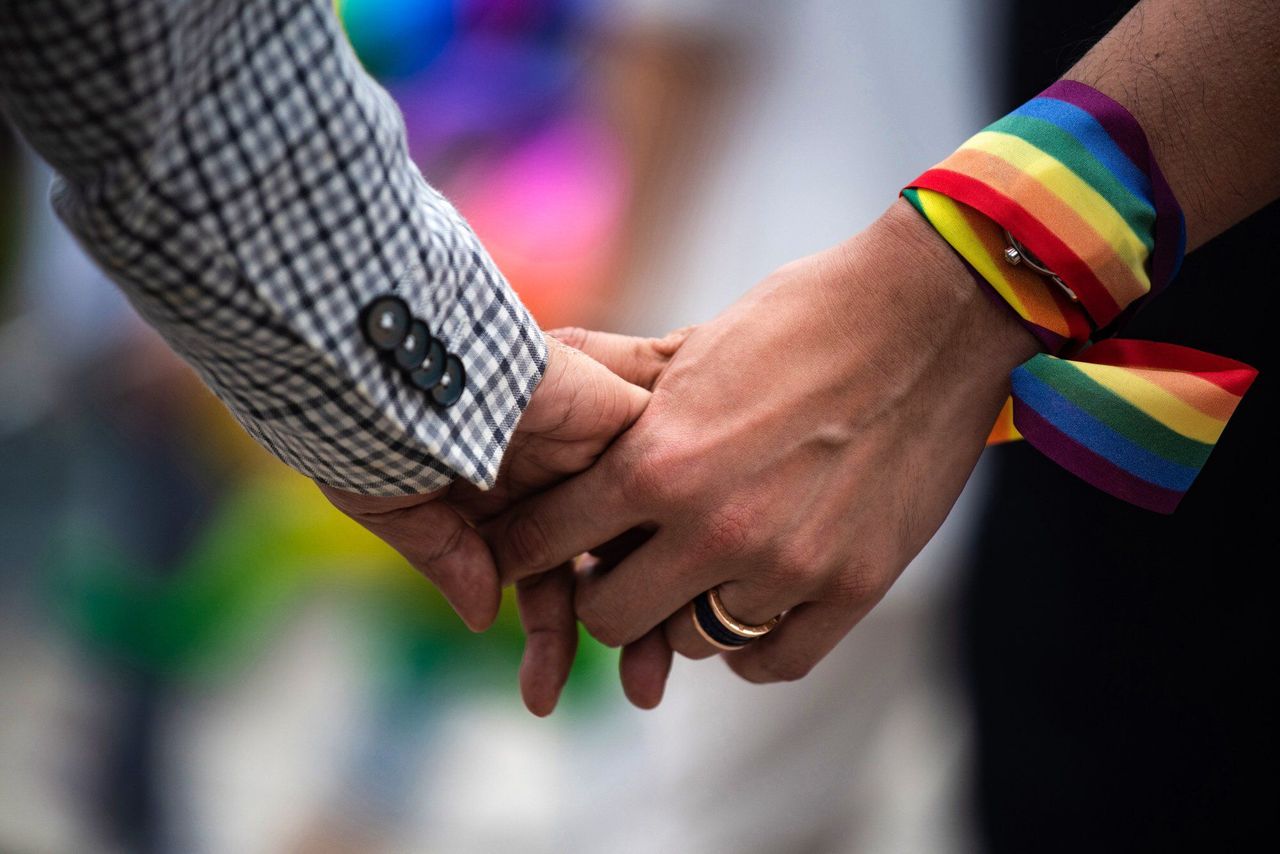 Same-sex marriage is generally not recognised in Hong Kong.

Transferring ownership of the flat to anyone outside the listed categories would incur a financial premium, which in this case would have amounted to more than HK$2 million based on the purchase price.

Pao said such policies were "blatantly discriminatory" on the basis of sexual orientation, and a violation of the equality provisions in the Basic Law, the city's mini-constitution, as well as the Hong Kong Bill of Rights.

He argued that the differential treatment defeated the policy's purpose of providing affordable housing to individuals with low to medium income. It also placed an unacceptably harsh burden on a group so small it would take up just about two in every 10,000 people in the city, based on figures from a Chinese University study published in 2018, he argued.

"They lived in fear of eviction in their very own home," Pao said. "There's a very real sense of injustice."

But Abraham Chan SC, for the authority, argued the policies were part of a suite of measures to address Hong Kong's demographic challenges, as housing was a key factor in a couple's decision to have families. The policies had opened up homes that would otherwise be unavailable, he said.

Chan further argued the government had chosen to prioritise couples in traditional marriages – as between husband and wife – for their "inherently higher capacity for procreation".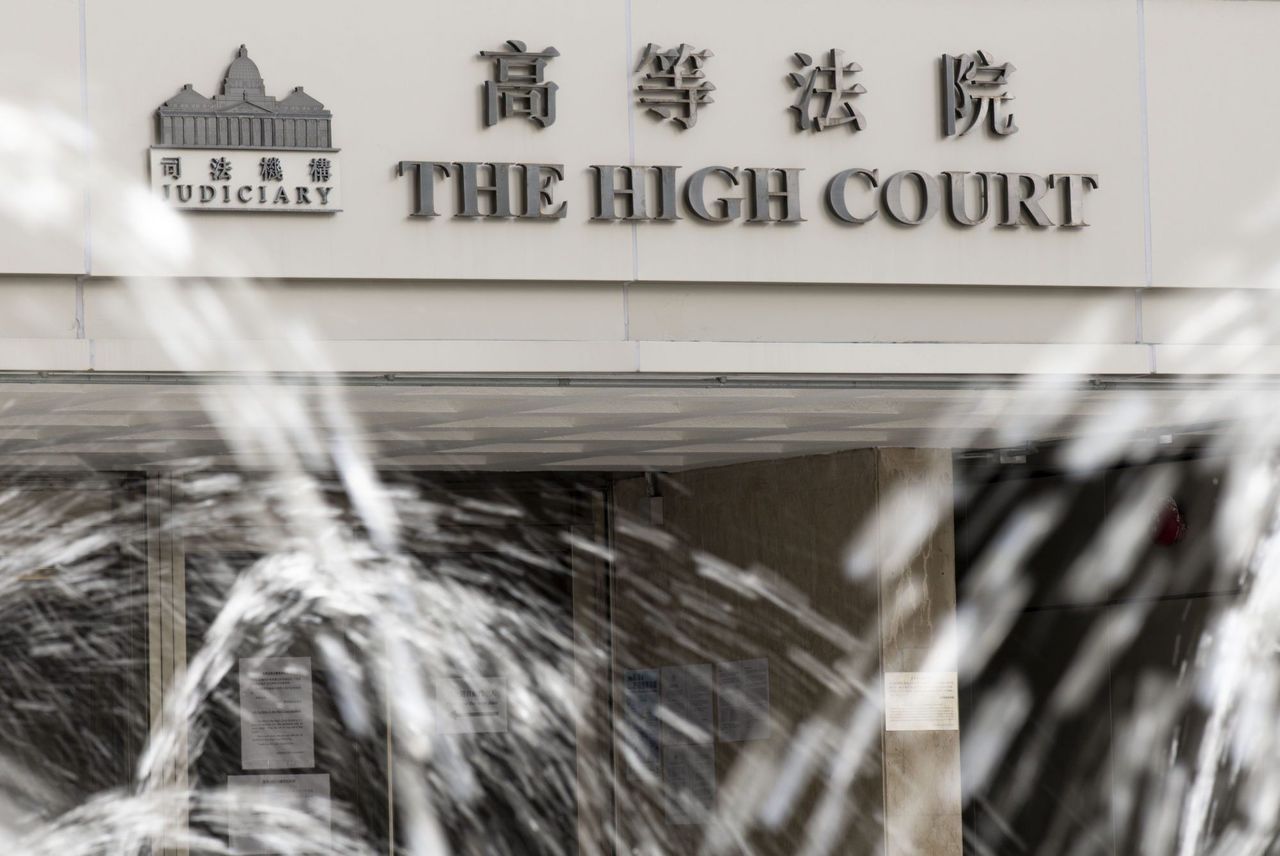 The High Court in Admiralty.

"The whole landscape would be quite different if there were limitless public resources," Chan said. "But that's not this case – what we're dealing with in the present reality is that they're not enough to go around, and for quite some time in the future. Someone has to make the decision."

Pao replied that the authority did not exclude opposite-sex couples who were infertile, while those in same-sex marriages could adopt or seek for artificial insemination.

Mr Justice Anderson Chow Ka-ming has reserved judgment.

The city's LGBT movement has been advancing its cause through the court in recent years with several victories in cases that required the authorities to recognise same-sex marriage and civil union partnership entered into overseas for the purpose of taxation, civil servants' spousal benefit and dependant visas.

Ng won an application for a judicial review last year challenging the marriage provisions in local laws governing intestacy and financial provision for dependants. The Department of Justice has since lodged an appeal.

The department is also appealing against another ruling that declared the government's policy of denying legally married same-sex couples the right to apply for public housing as unlawful and unconstitutional. The case will be heard on July 29.