A Hong Kong concern group has called for a complete ban on all forms of corporal punishment, and said about half of all suspected child abuse cases it received had involved physical violence.

Thursday's appeal from the group, Against Child Abuse, came as it revealed it had received 1,264 hotline calls in the 2020-21 financial year, a rise of 11 per cent from 1,142 the previous year.

Among those calls, 200 were suspected child abuse cases involving 248 children, while almost 73 per cent, or 921 cases, concerned child management problems.

Of the 200 child abuse cases, 96 involved physical violence, followed by 33 cases of sexual abuse, while there were 25 cases involving multiple incidences of abuse, including physical abuse.

According to the Social Welfare Department's child protection registry, the number of sexual abuse cases from January to June this year increased by 87 per cent, or 99 cases, compared with the same period last year, amid a rising trend of children using mobile phones to surf the internet.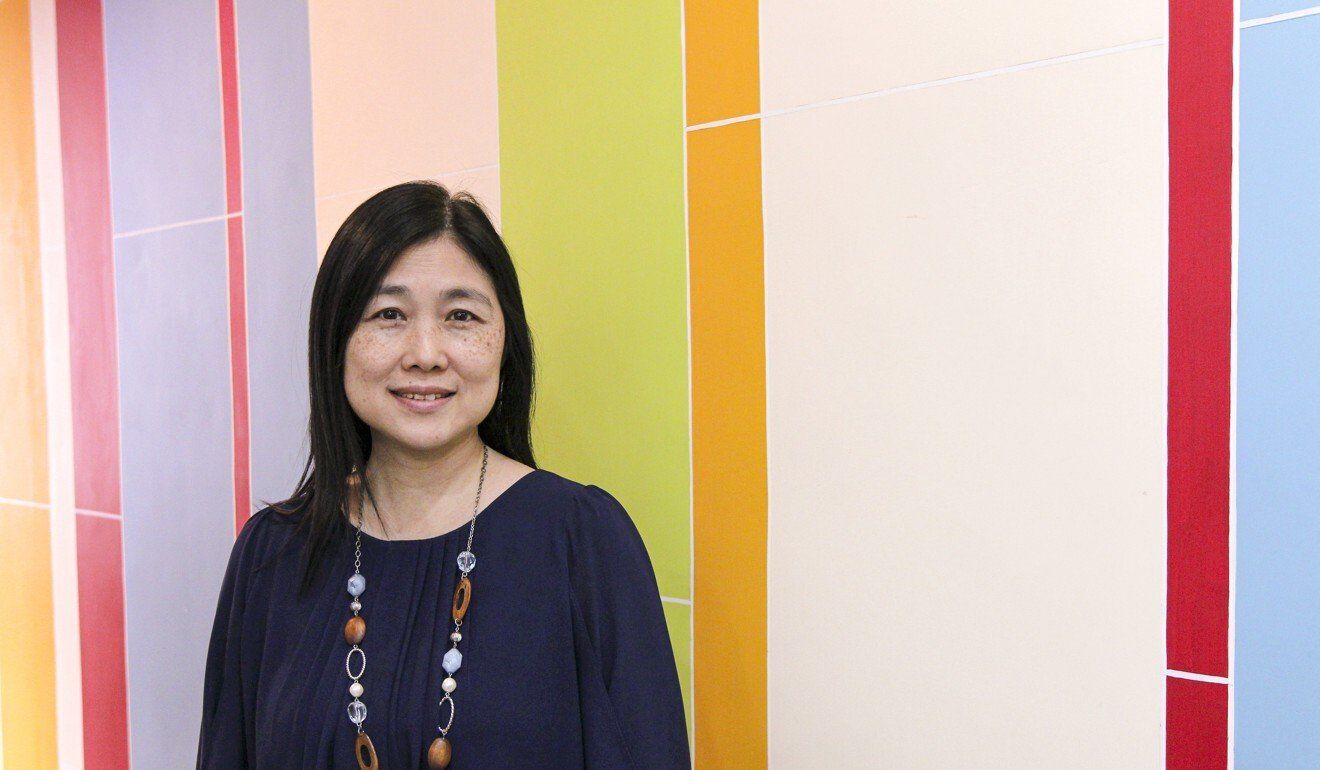 Against Child Abuse director Donna Wong Chiu-ling.

Of the 248 children involved in the 200 suspected abuse cases, the most vulnerable were aged between six and eight, followed by children who were three to five years old (17 per cent).

Nearly 80 per cent of suspected abusers were family members, of whom 30 per cent were mothers and 24 per cent were fathers, while 17 per cent involved both parents.

Donna Wong Chui-ling, the group's director, said the rising number of reports related to child abuse could be connected to the coronavirus pandemic, which had caused schools to close for most of last year forcing children and their parents to spend more time at home together.

"Parents might be under a lot of stress as they had to take into account the role of teachers, and children had more time to be exposed to online games, which have intensified parent-child conflicts," she said.

Wong said if family members were abusive, children might experience fear, depression and become withdrawn.

"The most far-reaching impact is the lack of security, resulting in low self-confidence … doubts about their own values, low level of trust in people and even obstacles in interpersonal relationships," she said.

The government should impose a complete ban on corporal punishment in Hong Kong, Wong said, including at home, as children might develop violent tendencies if their parents were abusive to them.

"Children may also learn to resolve problems by violence," she said. "It is serious enough to cause injury or even death of children. Corporal punishment violates children's rights and is a form of violence that should be totally banned."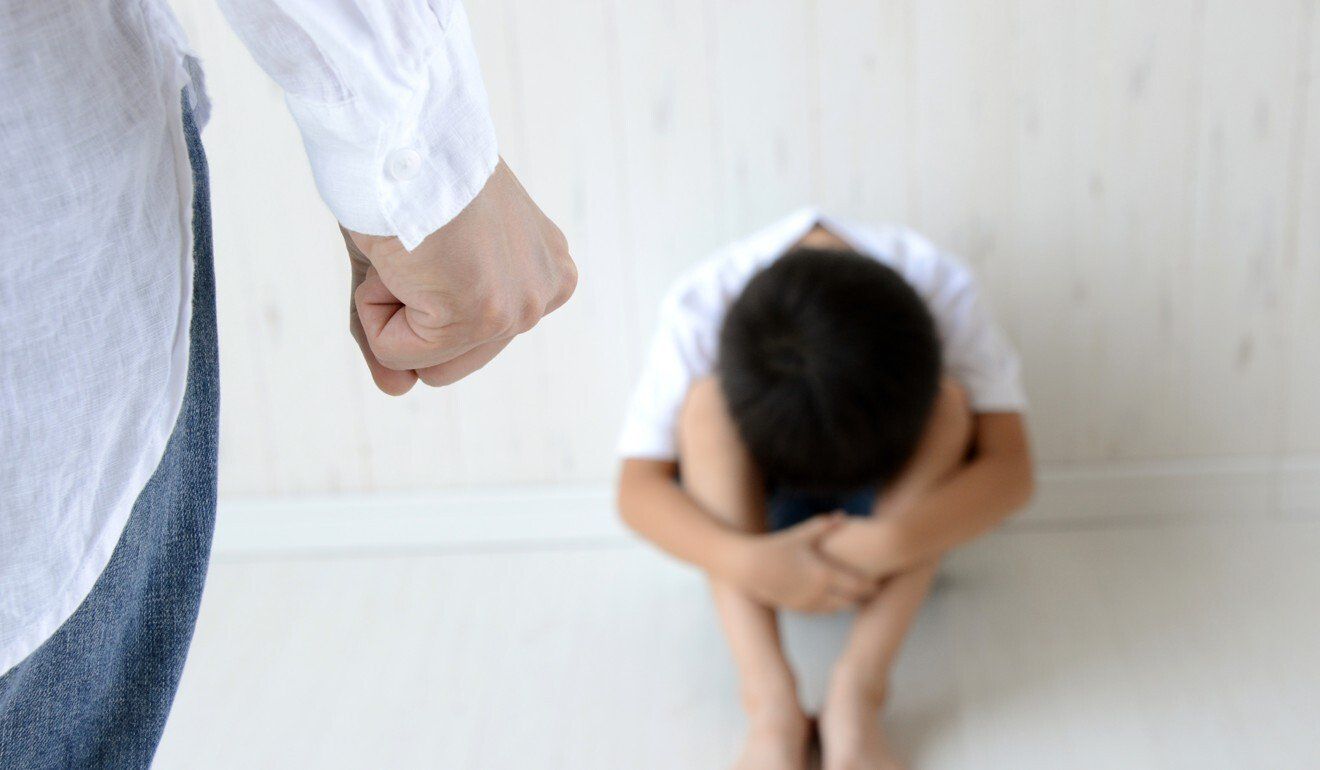 Donna Wong said the existing maximum sentence of 10 years in jail might not be enough when considering the severity of some crimes.

On Wednesday, a Hong Kong husband and wife were jailed for five years and four months each for abusing their friend's 22-month-old daughter, who died malnourished and covered with more than 70 bruises, abrasions and scars while in their care.

Wong also called for the government to introduce a new offence of "causing or allowing the death or serious harm of a child or vulnerable adult" and review the maximum penalty for ill-treatment or neglect, saying the existing maximum sentence of 10 years in jail might not be enough when considering the severity of some crimes.