Four more workers investigated for abuse and neglect at a children's home have been taken to a Hong Kong court to face assault charges.

The four women, aged 23 to 28, were each charged with a count of assault by those in charge of a child at Kowloon City Court on Friday in relation to four alleged attacks between November 6 and December 16 on four children. They were each released on HK$10,000 (US$1,282) bail pending further investigation.

The suspects were all employees at the long-established Hong Kong Society for the Protection of Children (HKSPC), which came under scrutiny after at least 20 children at its facility in Mong Kok were found to have been abused by their carers.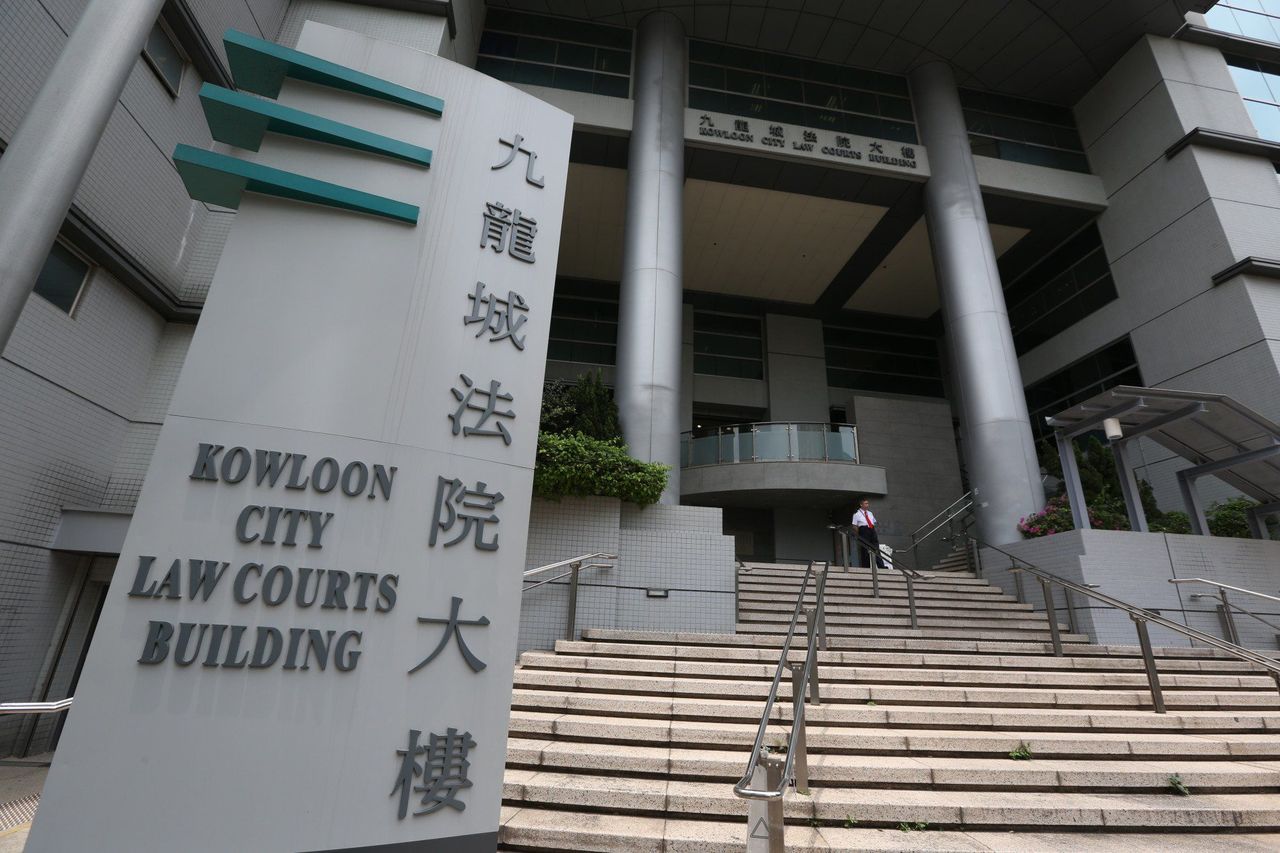 The four women were charged at Kowloon City Court on Friday.

The four victims included a three-year-old girl and two one-year-old boys. The fourth child, a three-year-old boy, was said to have also been assaulted by a 44-year-old woman, who was among the first pair of defendants to be brought to court on Boxing Day.

Magistrate Andrew Mok Tze-chung barred the four women from setting foot in the children's home involved, contacting any of its members or engaging in any childcare services. He also imposed a travel ban and ordered them to report to police twice a week.

The four will return to court on February 21, when the case of the other two workers will also be heard. The charge carries a maximum jail sentence of 10 years.