Suspects were detained on suspicion of possessing firearms and ammunition without licence, among other offences
Hong Kong police have arrested four people after seizing suspected gun parts, more than 140 rounds of ammunition and a 3D printer capable of making weapon components during a series of raids across the city.

The four were detained on suspicion of possessing firearms and ammunition without a licence, among other offences, said Superintendent Ng Chung-wai of the organised crime and triad bureau on Tuesday. Officers were still investigating the intended use of the weapons, he added.

A report made to police on Sunday night led officers to the Hing Man Estate public housing block in Chai Wan, where they found 138 bullets for a 9mm pistol stored in a plastic bag on a staircase.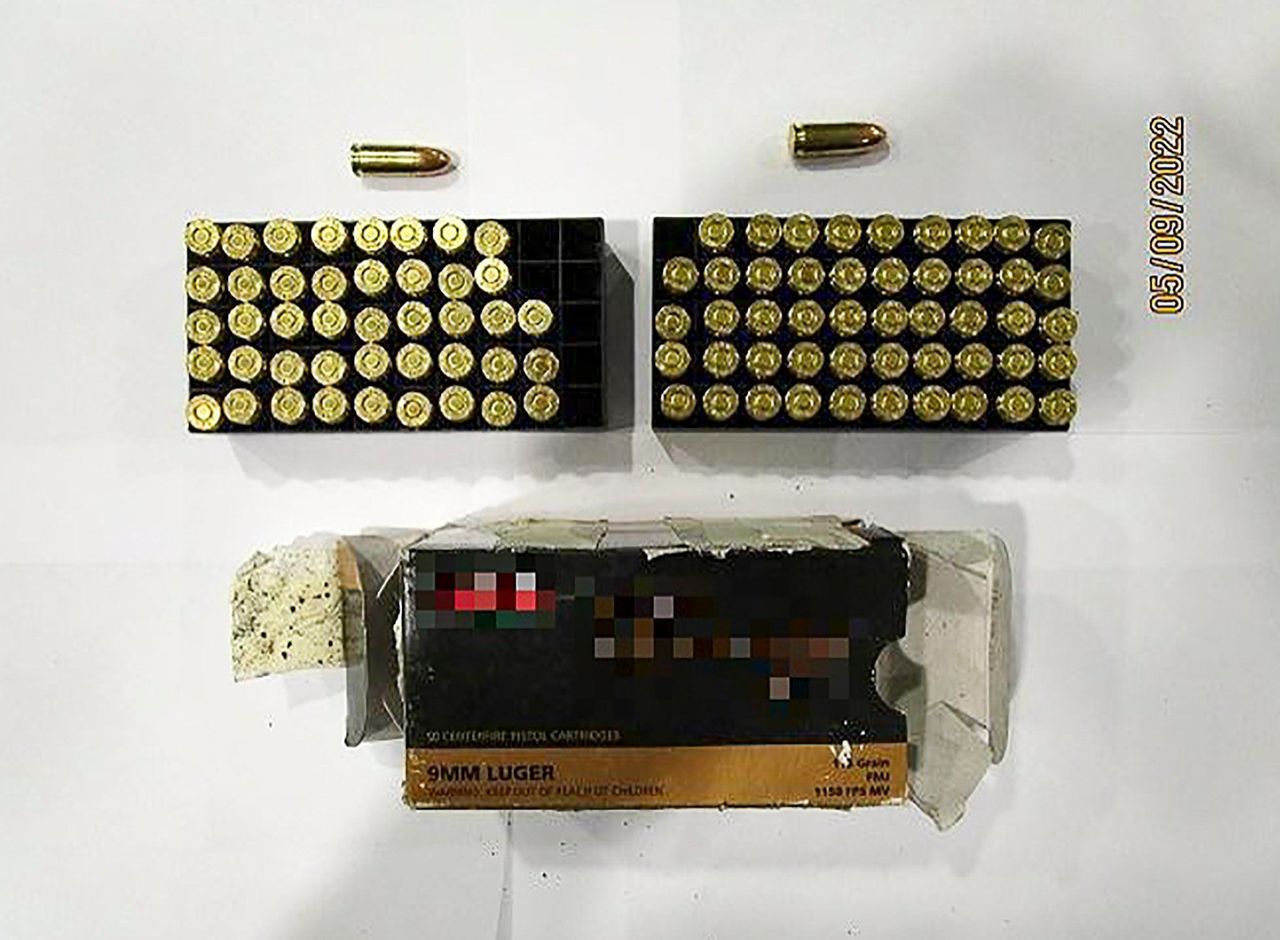 Officers seized more than 140 rounds of ammunition and a 3D printer capable of making weapon components.

Police arrested a 31-year-old estate resident and his 36-year-old girlfriend, while inside the man's flat, officers found a 3D printer, gun parts they suspected were made with the machine, a USB thumb drive containing a blueprint for manufacturing weapon parts and three magazines.

Lying in ambush on a staircase, officers also arrested a 25-year-old man who they suspected was picking up the ammunition.

In his flat in Tsuen Wan, police found five sets of suspected gun parts, nine bullets, four machetes and three respirators. His co-tenant, aged 33, was also arrested.

According to Ng, the 31-year-old man worked as a decoration contractor and his girlfriend was employed in the catering industry. The 25-year-old suspect was an IT worker and the 33-year-old man drove a taxi.

The four taken into custody were also suspected of conspiracy to possess firearms and ammunition without a licence, and possessing offensive weapons, police said.

A police source said the 25-year-old, who was previously arrested for unlawful assembly in 2019, was believed to have bought the 3D printer and made the gun parts at home, before purchasing the ammunition.

The insider said it was not yet confirmed how the IT worker had initially met the 31-year-old man who allegedly supplied the bullets.

Ng said officers would investigate the motive for building up the weapons supply, and the relation between the arrested individuals and the source of the blueprint.

"Three-dimensional-printed gun parts could be regarded as authentic parts under the legal definition," Ng said. "Possessions of such guns illegally could constitute an offence liable to a maximum imprisonment of 14 years upon indictment."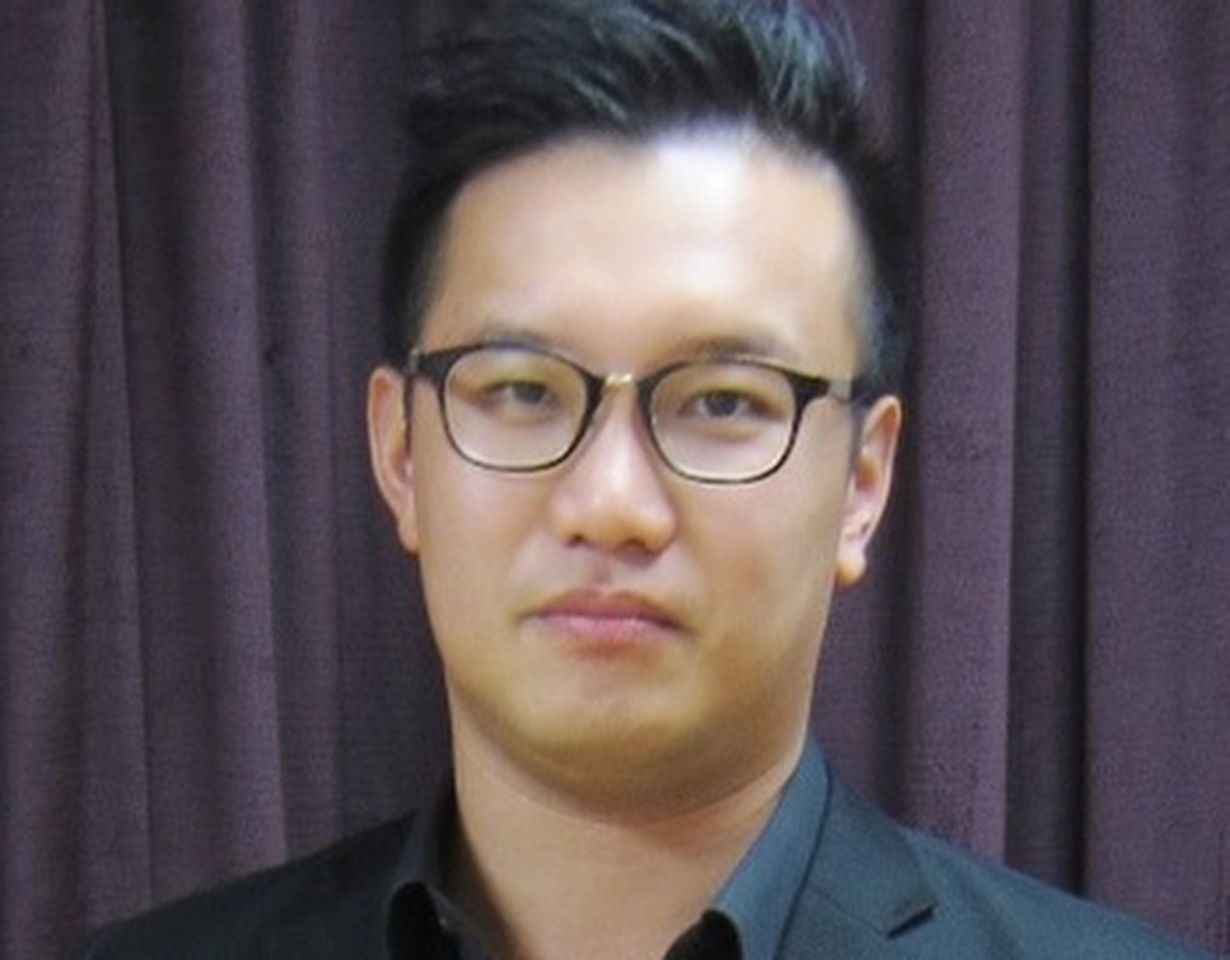 Police last week found a number of weapons and explosive substances in a storage unit allegedly rented by Man Hay, a member of the Hong Kong Sinfonietta.

The seizures follow a dramatic raid on a storage facility in Hung Hom last week that uncovered 300 grams of an explosive substance, 10kg of chemicals, including potassium nitrate, and a number of weapons.

Police arrested Man Hay, 31, a trumpet player with the Hong Kong Sinfonietta, on Friday and he was charged with possession of explosives and offensive weapons. A prosecutor told Kowloon City Court on Monday that the defendant was building an "arsenal" in the city.

The magistrate denied a bail application for Man, who was not required to enter a plea, and he was remanded in custody until November 28. Anyone who makes an ­explosive substance, with or without knowledge of its intended use, or who knowingly possesses explosives can be jailed for up to 14 years under the Crimes Ordinance.

In June, a shot was fired in a predawn clash between two triad gangs near Lan Kwai Fong in Central, leaving three people injured.

In May, police discovered a Skorpion vz 61 Czechoslovak machine pistol, equipped with a silencer, an extendable gunstock and a magazine as part of a HK$3.6 million drug bust at a subdivided flat in Cheung Sha Wan. The force also found 50 rounds of ammunition during the raid.